HoduCC

Contact Center Software UK
HoduSoft provides advanced contact center software solutions to help businesses in the UK improve their customer journey by responding quickly and efficiently. HoduCC contact center software for the UK is easy to set up and use. It comes with various advanced features like omnichannel support, automatic call distribution, IVR, and analytics. It can also integrate with popular CRM systems.

HoduCC Contact Center Software UK Overview
Considering the factors like cost, scalability, features, and integration capabilities, HoduCC contact center software for the UK is one of the best options for businesses that deal with a huge call volume. It can help businesses to manage high volumes of customer inquiries and provide support across multiple channels, including voice, email, chat, and social media.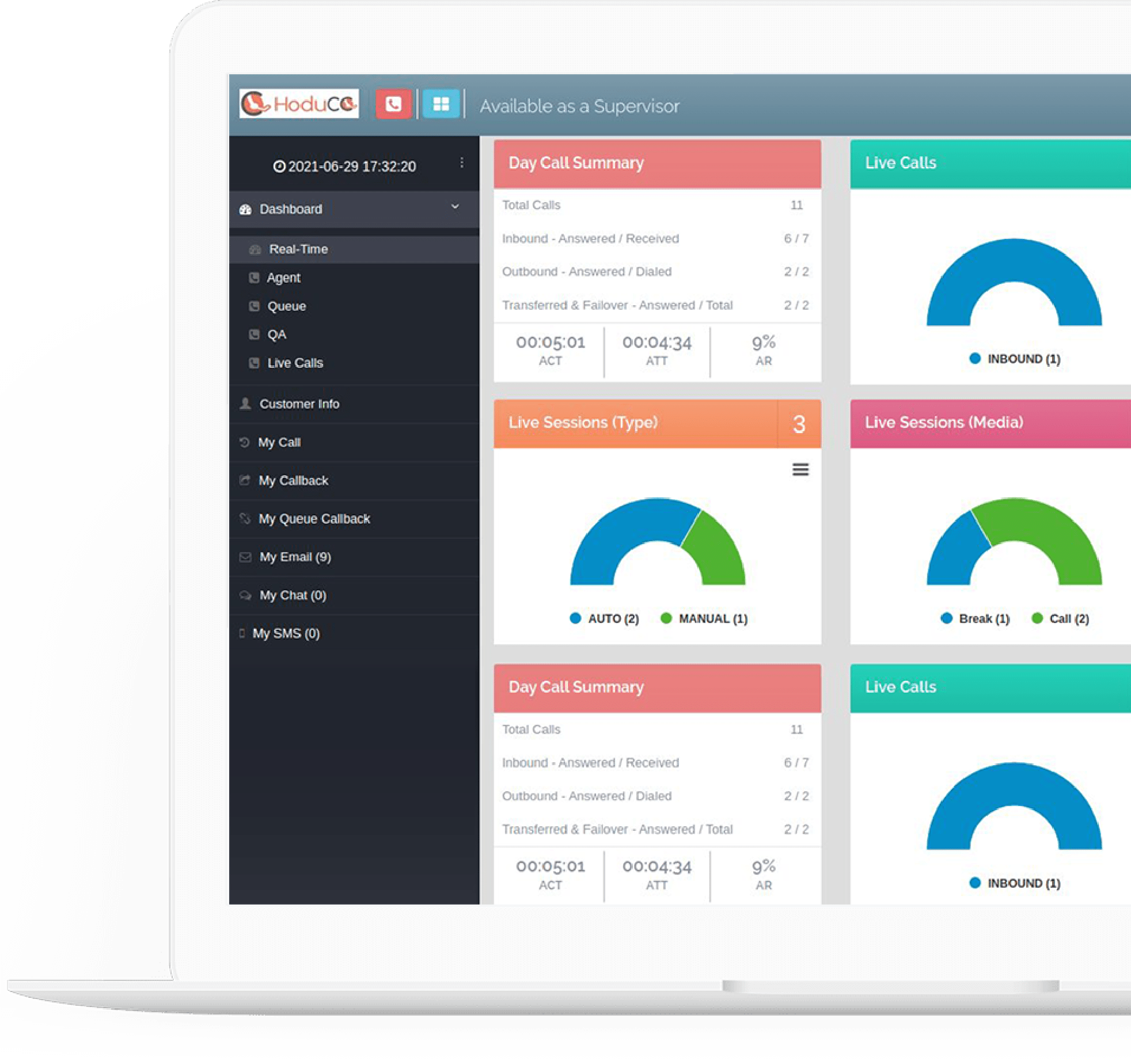 Increase Customer Satisfaction with Omnichannel Contact Center Software UK
Multi-Tenant & Single-Tenant Contact Center Software
HoduCC omnichannel contact center software allows businesses to offer a seamless customer experience across multiple channels. It ensures that the customer experience is consistent across all channels by providing timely and accurate responses, personalized interactions, and a smooth transition between channels. Some of the key benefits of the omnichannel approach include: 
Improved customer issue resolution times

Superior customer service

Increased customer retention and satisfaction

Enhanced brand consistency

Personalized communication

Remote workforce optimization

Better KPIs and metrics

Improved brand consistency 

Increased sales and growth 
Looking for an easy-to-set-up, maintain, & use contact center software? Get your hands on HoduCC today.
Unleashing Unrivaled Strength of
Hodu

CC
Personalize Customer Interactions with Advanced Contact Center Software UK
HoduCC contact center software for UK companies is a feature-rich solution designed using advanced technology. It helps businesses resolve multiple customer issues quickly and track customer engagements. Using the software, the agents can access data from previous interactions and customer profiles and personalize each interaction. Personalization can improve customer satisfaction and increase customer loyalty.
The companies in the UK can get it delivered on the cloud or on-premise as per their business requirement. Try HoduCC contact center software today and see the real-time difference in the growth of your business.
Omnichannel Platform

Personalization by Automation

Single Tenant and Multi-Tenant

Cloud-Delivered and On-Premise

WFH and Hybrid Work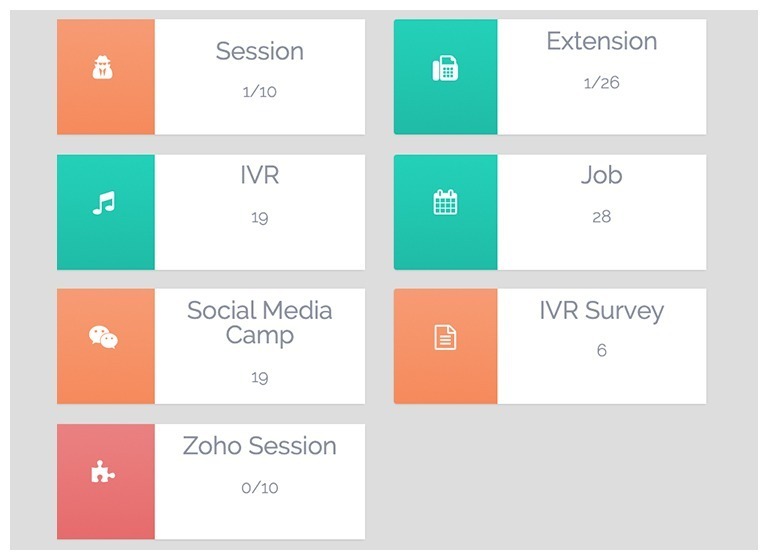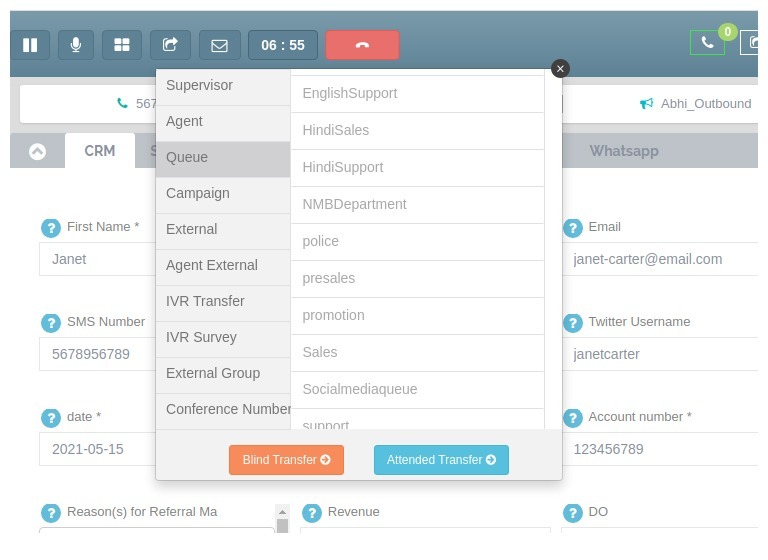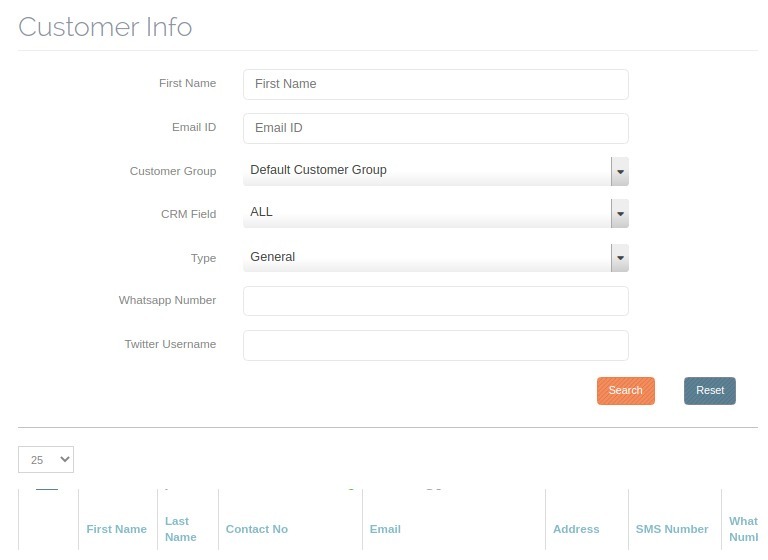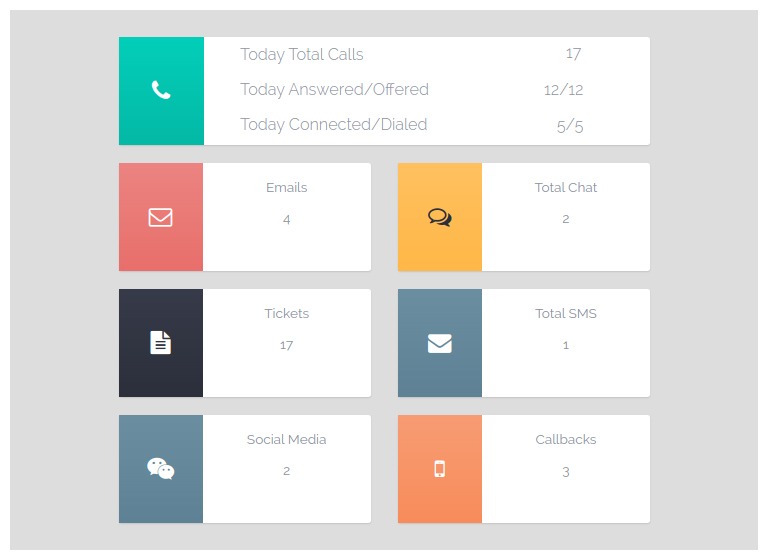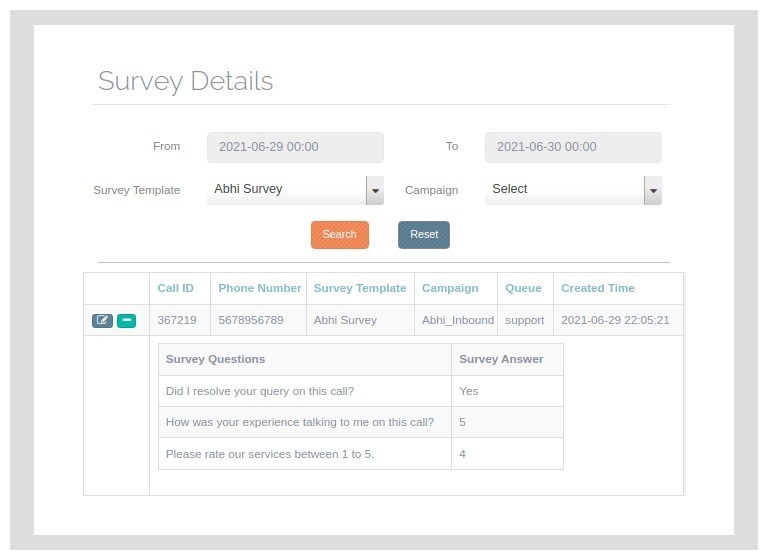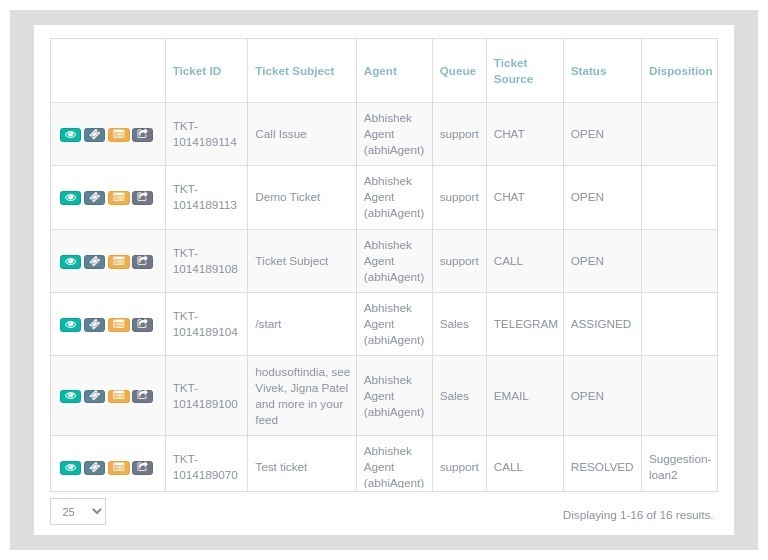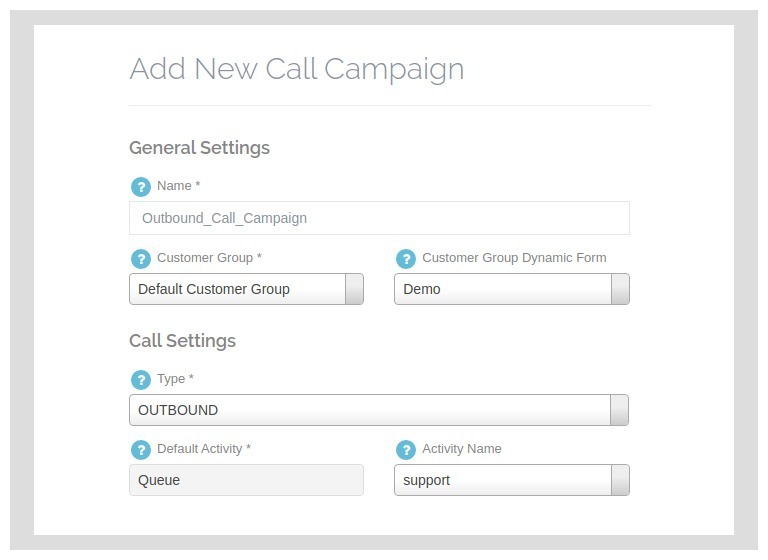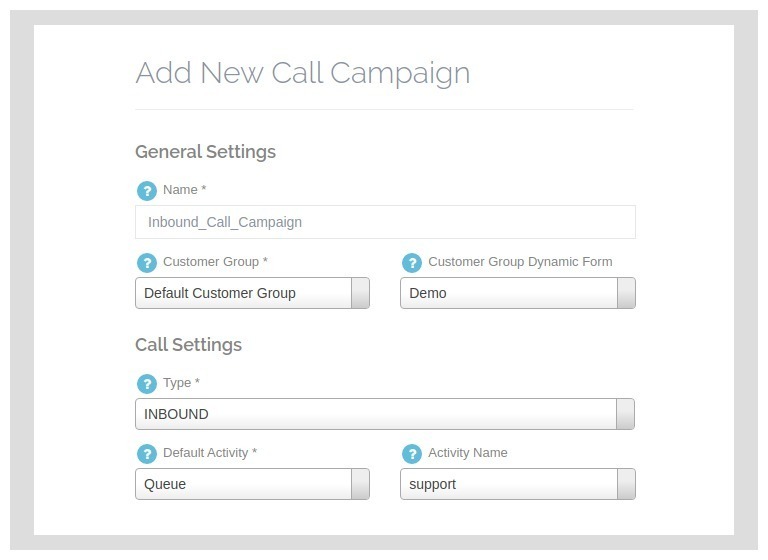 Key Features of Contact Center Software UK
Looking for an easy-to-set-up, maintain, & use contact center software? Get your hands on HoduCC today.
AmpliTech: Supercharging Software with
Add-On Modules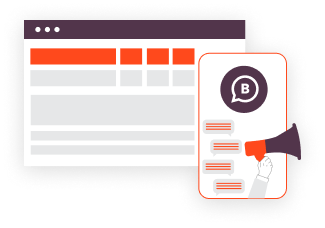 WhatsApp Broadcasting
The admin can create a WhatsApp campaign and select the pre-approved WhatsApp message template they want to broadcast to their customers through WhatsApp broadcasting functionality.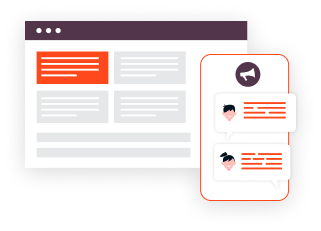 SMS Broadcasting
Admin can create the SMS campaign and type the text which they want to broadcast to their customers through SMS broadcasting functionality.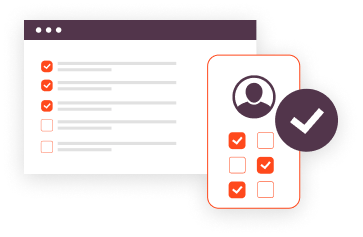 IVR & Agent Survey
Feature to help businesses handle multiple conversations simultaneously while providing 24/7 support to customers, answering questions, and resolving issues in real time.
Why Choose HoduSoft Contact Center Software UK?
Today's customers expect quick resolution of their queries via their preferred communication channels. HoduCC contact center software UK can help businesses resolve every customer query that comes in via any channel. Some of the key reasons to choose HoduCC contact center software include-
Comprehensive feature set: HoduSoft contact center software offers a wide range of features, including inbound and outbound calling, IVR, skill-based routing, call recording, real-time monitoring, and more. These features can help improve agent productivity and customer satisfaction.

Customizable solution: The software is highly customizable, allowing businesses to tailor it to their specific needs. This means that businesses can create a unique customer experience that aligns with their brand.

Easy to use: The user interface of HoduSoft contact center software is intuitive and user-friendly. This means that agents can quickly learn how to use the software, reducing training time and costs.

Cost-effective: HoduSoft contact center software is a cost-effective solution, making it an ideal choice for all types of businesses.

Excellent customer support: HoduSoft provides excellent customer support to its customers. They offer 24/7 support and are responsive to customer needs.

Ensure better scalability for your business by meeting both immediate and evolving business requirements.
Overall, HoduSoft contact center software is a feature-rich, customizable, easy-to-use, and cost-effective solution that can help businesses improve their customer experience and boost their bottom line.
The All-In-One Contact Center Software UK
HoduCC contact center software UK is an all-in-one contact center software that provides a comprehensive set of features and tools to manage customer interactions across various channels. Opt for HoduCC contact center software today to improve customer satisfaction and loyalty.
Looking for an easy-to-set-up, maintain, & use contact center software? Get your hands on HoduCC today.

This PBX makes possible to us to give to customers the best resource they need on a PBX, we have companies which are geographically distributed and can use MPLS or Internet Connections even 4G connection to be able to talk if their team mates or customers, and you have the best support team at your services.
Mike tesliuk
Founder of brdsoft, Brazil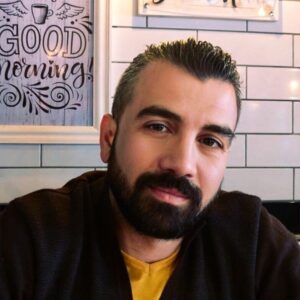 HoduPBX is working like a charm. Especially very happy with the queue strategies and timeouts after our tests. That will make our lives much easier now. Looks like it gets better and better and covers our expectations more and more over time.
METE GONENC
CTO of Eurotel Bilgi ve Iletisim Sistemleri

We have been using HoduCC and specially like the Webphone build in WebRTC. It saves cost of IP Phones. The important thing is, there is always support provided as and when required.
GAUTAM SINGH
Project Manager at D D Motors

HoduSoft team has been absolutely great; knowledgeable, responsive, professional, and they make custom changes right away.
STEVE VINE
Global Account Director at One Voice (Aizan)
Frequently asked questions
Everything you need to know about the product and Software. Can't find the answers you're looking for?