IP PBX Software


For Small Business
Switch to IP PBX software and save more by eliminating the need for expensive hardware and maintenance costs. It provides a more streamlined communication system, making it easier for employees to collaborate and share information. Moreover, with advanced features such as call forwarding, voicemail, and call recording, IP PBX software can enhance the productivity of small businesses.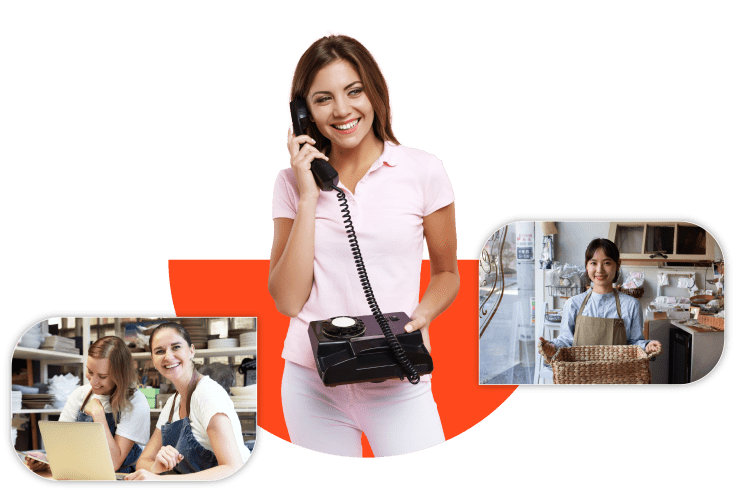 IP PBX-Flexible and Efficient Communication System
Small-business IP PBX (private branch exchange) software is a cost-effective and scalable solution that can grow with the business. It can help small businesses to improve their communication, increase their efficiency, and offer superior customer service. 
Offering features and capabilities of big business phone systems at a fraction of the cost, IP PBX software can be an excellent choice for small businesses that need a professional phone system.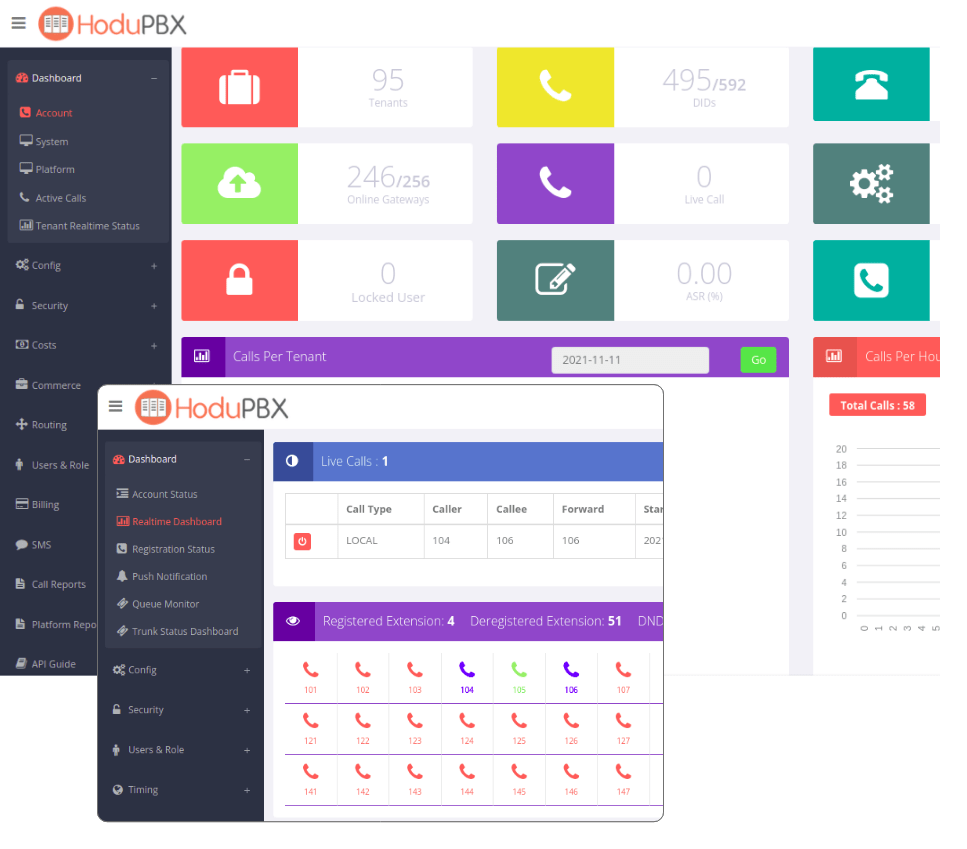 How Important IP PBX Software is for Small Businesses?
IP PBX for small businesses is a robust business phone solution that helps businesses in the smooth management of incoming or outgoing calls over the internet. Features like auto-attendant, voicemail, and call forwarding can help to ensure that callers are directed to the right person or department and that their calls are handled promptly and professionally.
Some of the key benefits of IP PBX software for small businesses include-
Cost-effective solution:

IP PBX software can be a cost-effective solution for small businesses that are looking for a professional feature-rich phone system. 

Easy to install and maintain:

As compared to traditional PBX systems that can be expensive to purchase, install, and maintain, IP PBX software is more affordable and easier to manage.

Scalable:

IP PBX software is scalable, which means it can grow with your growing business needs. As your business expands, you can easily add more users or phone lines without the need to buy additional hardware.

Support remote working:

IP PBX software allows remote workers to easily connect to the phone system from anywhere with an internet connection. 

Advanced features:

IP PBX software comes with various advanced features such as auto-attendant, voicemail, call forwarding, call recording, and more. These features can help small businesses to appear more professional and deliver exceptional customer service.

Easy integration:

IP PBX software can be integrated easily with other tools and software such as CRM systems, which can help small businesses simplify their workflows and enhance productivity.
Work better together on cloud-delivered IP PBX platform 
Achieve more by bringing people together to share, present, and brainstorm over any device from anywhere
Unleashing Unrivaled Strength of
Hodu

PBX
Why Should Small Businesses Consider HoduPBX?
HoduPBX is one of the best IP PBX software for small businesses. It is designed carefully to meet the specific needs of various businesses. Some of the key reasons why you must choose HoduPBX include: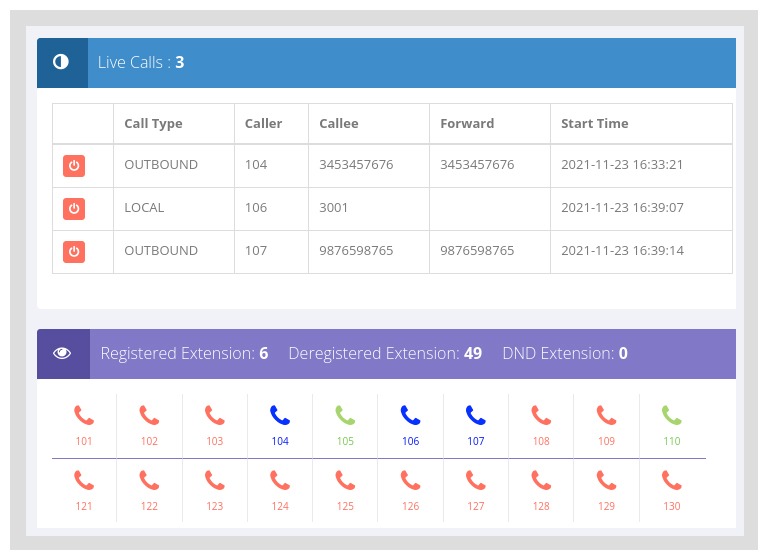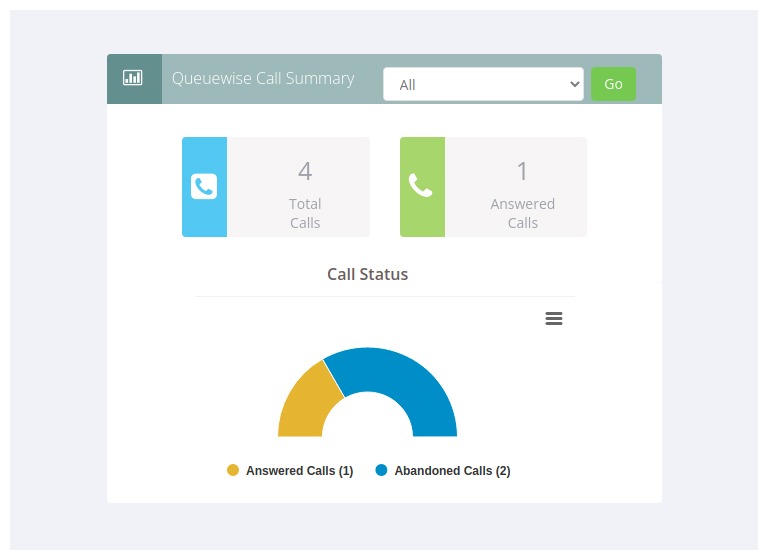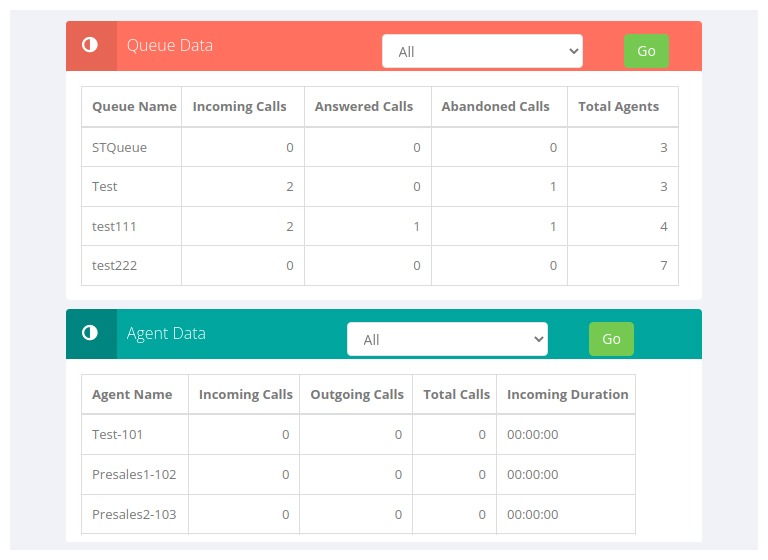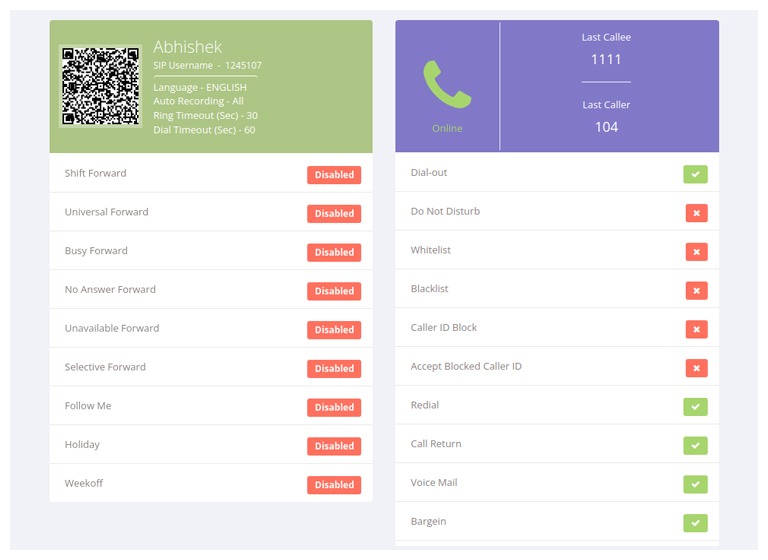 Highlights – IP PBX Software
Make your business more efficient by offering hosted services to your customers
Multi-tenant to enhance brand value and Multilingual that supports local languages.
Log every call automatically to store interactions between your agents and customers.
Multi Lingual

Multi Currency

Voice Logging

Video Call

Real Time Analytics

Voicemail

Caller-ID Blocking
Multilevel IVR

Automatic Call Distribution

Phone Book

Blacklist & Whitelist

Time Conditions

Ring Groups

Paging
Direct Inward System Access

Call Forwarding

Click to Call

Call Screening

Blind and Attended Transfer

Call Park & Pickup

Group/Extension Pickup
Call Return

Barge-in

Whisper

Spy

Selective Acceptance

Selective/Anonymous Rejection

Find Me/Follow Me
AmpliTech: Supercharging Software with
Add-On Modules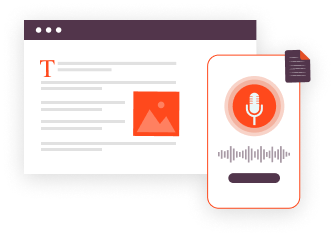 Voice Transcription
Voice transcription add-on feature works by converting voice into text (using Google Voice Transcription) and sending them in email form.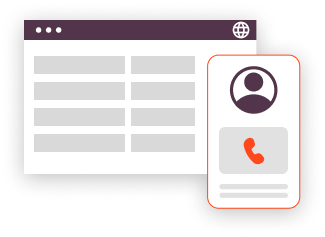 Webphone
HoduPBX webphone allows you to handle all incoming and outgoing calls from your browser. Say goodbye to bulky telephony hardware and installation costs using webphone.
HoduPBX- A Reliable Software for Small Businesses
Try HoduPBX today! It is a reliable software that ensures better flexibility and scalability to keep up with your business as it grows. 
HoduPBX A Reliable VoIP Hosted PBX Software For Your Business
Make a lasting impression with effective business communication and a custom solution tailored for you.
Customer
Improve employee productivity and efficiency with the new-age business phone system
Service Provider
Become a catalyst for growth, and enjoy rewards too with versatile offerings
Make a lasting impression with effective business communication and a custom solution tailored for you 
Frequently asked questions
Everything you need to know about the product and Software. Can't find the answers you're looking for?

Mike tesliuk
Founder of brdsoft, Brazil
This PBX makes possible to us to give to customers the best resource they need on a PBX, we have companies which are geographically distributed and can use MPLS or Internet Connections even 4G connection to be able to talk if their team mates or customers, and you have the best support team at your services.

UGUR OZTURK
CEO at Mutlucell
Mutlucell believes that it is important to offer our consumers and corporate customers the mobile apps integrated with PBX services to meet their expectations for Text Messaging, VoIP & Voice, Cloud and PBX. Mutlucell choose HoduSoft for PBX implementation. First reason, HoduPBX is based on FreeSWITCH and its tenant structure is very easy to setup, use and maintain. User friendly GUI and also offers API support for wide array of features. Highly capacitated on a single server eliminates cost of multiple server. We are working together for betterment and they meet our expectations.

FRANK BUGEJA
Support Head at WorldDialPoint
HoduPBX is a great next generation communication software with and an incredible customer support team, only praise for them, any issues are dealt straight away and fixed on the spot.The software is easy to understand and even easier to use, it is extremely effective.I highly recommend this software to anybody in need of a great PBX software.