HoduCC


Enterprise Call Center Software
Designed with faster problem-solving technology, HoduCC enterprise call center software allows agents to resolve customer queries and close sales deals instantly. It is the most reliable system that comes with robust security and flexibility options. Get hold of HoduSoft's enterprise call center software solutions to exceed your customer's expectations, improve agents' productivity, and build customer loyalty.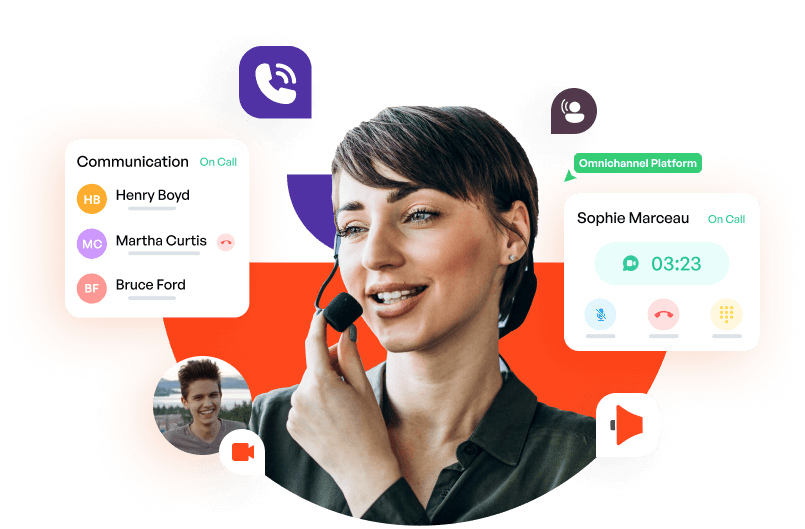 What Is Enterprise Call Center Software?
An enterprise call center software is a system that allows enterprises to handle a large volume of incoming and outgoing calls. Giving businesses a broader professional outlook, enterprise call center software comes with various advanced features like ACD (Automatic Call Distribution), IVR (Interactive Voice Response), intelligent call routing, call analytics, and many others.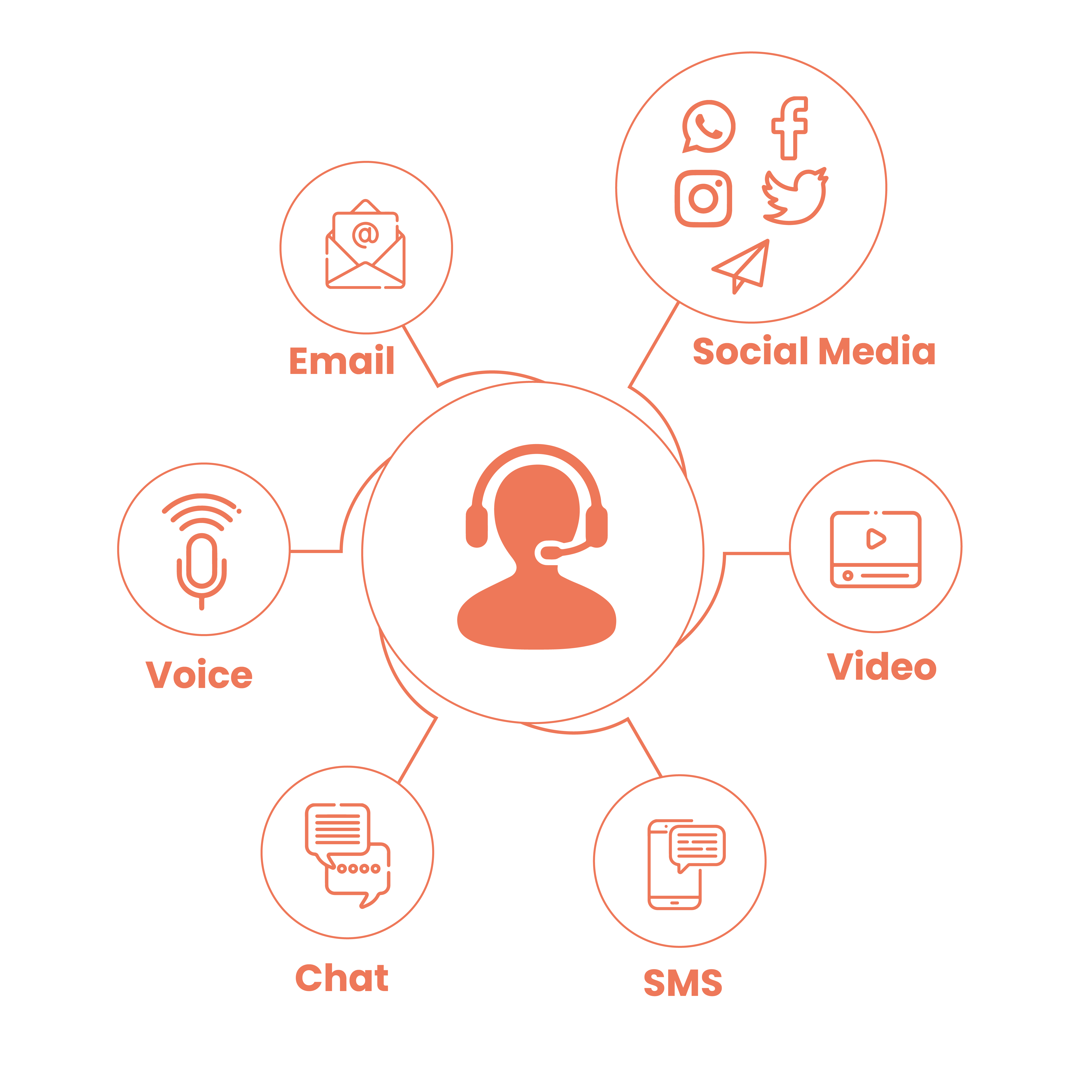 Empower Your Business and Enhance the Customer Experience
Based on the unique business requirements, HoduSoft provides single-tenant and multi-tenant enterprise call center solutions. Using the software, you can-
Provide personalized customer service

Exceed customer requirements

Keep your agents productive

Identify training opportunities in real-time 
With minimal setup time, you will get enterprise-grade security and easy deployment options. 
Unleashing Unrivaled Strength of
Hodu

CC
Boost Agent Performance & Deliver Excellent Customer Experience with Advanced Enterprise Call Center Solutions
Empower your customer support team with faster, easier, and smarter enterprise call center solutions provided by HoduSoft. HoduCC enterprise call center software is a feature-rich solution designed to help businesses in handling multiple customer issues and track customer engagements with ease. Using advanced technology, it offers secure, advanced, and agile solutions that can help accelerate the growth of your business. Based on the specific needs of your business, you can get the software delivered on the cloud or on-premise.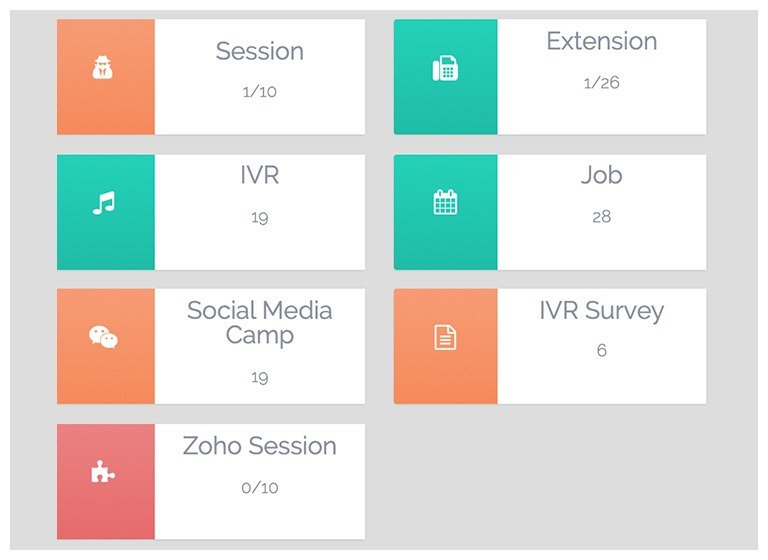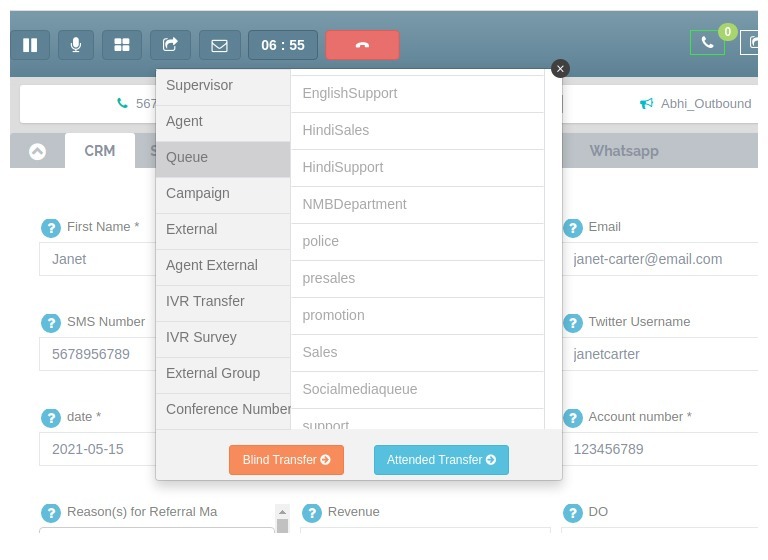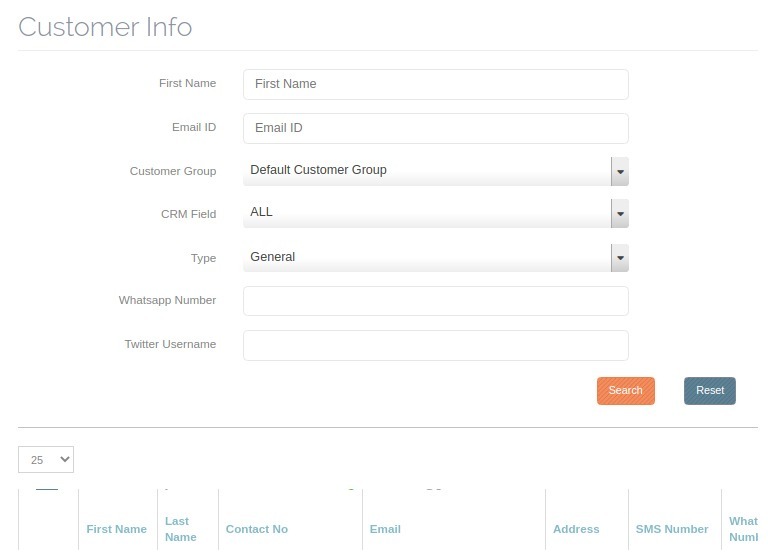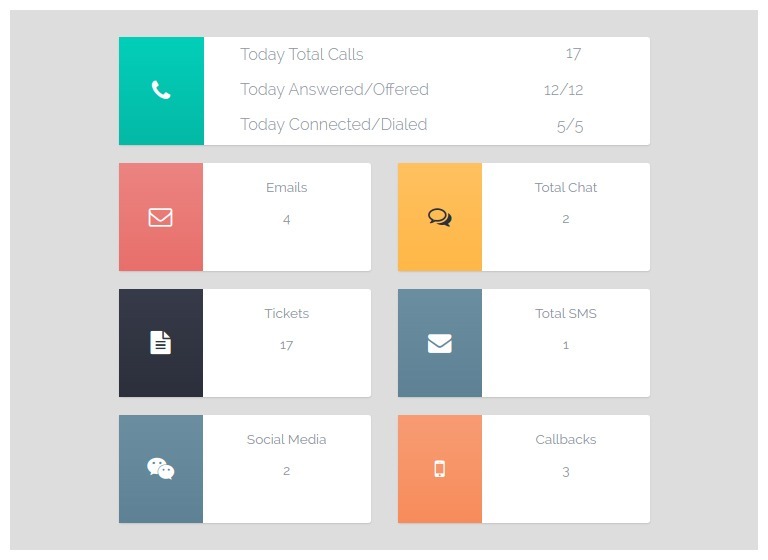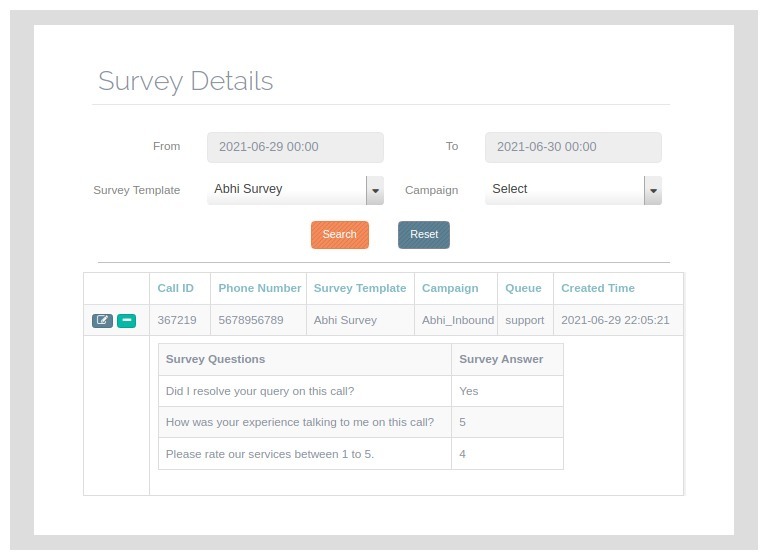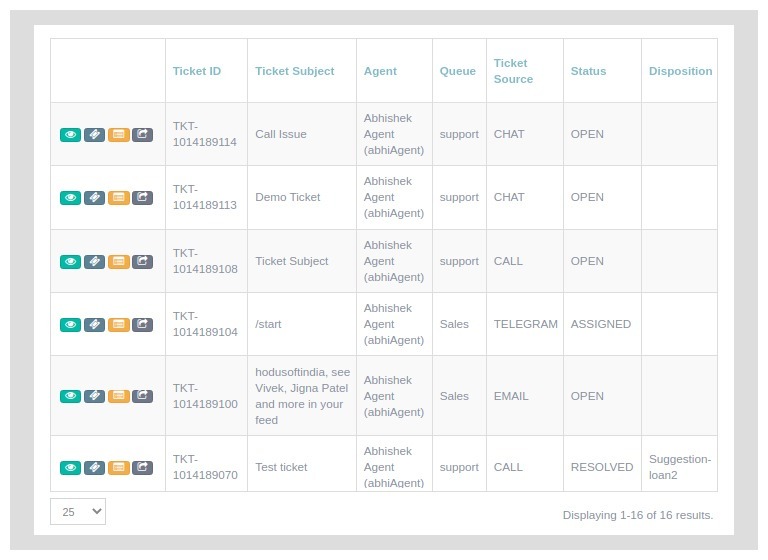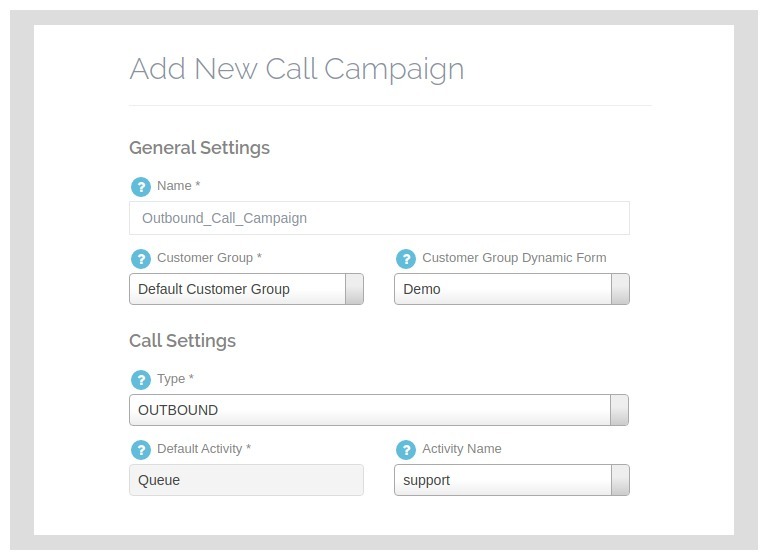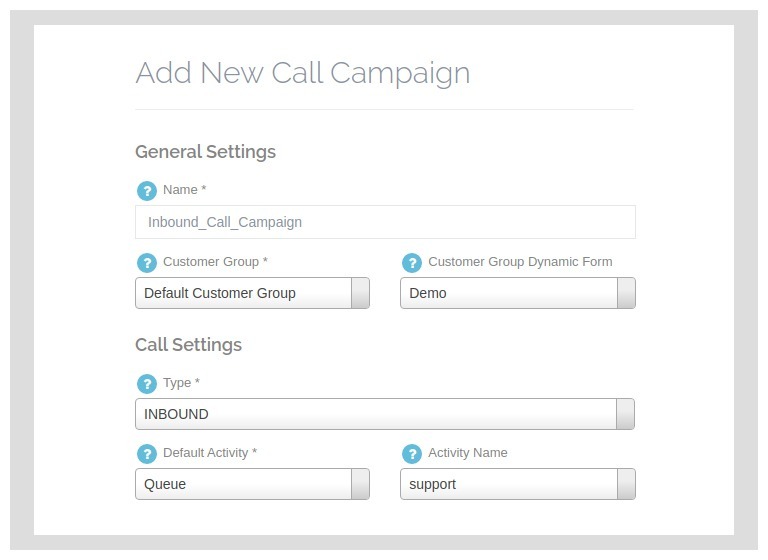 Key Features of Enterprise Call Center Software
Connect with your customers easily across different channels including voice, video, Email, social media, chat, and SMS. Deliver consistently superior customer experiences.
Allow customer service agents to access customer information like previous interactions, unresolved complaints, and more to deliver contextual conversations.
AmpliTech: Supercharging Software with
Add-On Modules
Why You Should Choose HoduSoft Enterprise Call Center Software?
If you are thinking about why HoduCC should be your first-ever choice in contact center solutions space, then here are some of the genuine reasons:
With HoduCC, offer your agents all the intelligent tools they need to succeed while empowering them to deliver the best user experience.

It helps in decreasing the percentage of escalations and shortens the Average Handling Time (AHT).

It assists in leveraging in-depth insights, streamlining agent workflow, and improving customer interactions by providing a 360-degree view.

An omnichannel contact center software that supports voice from one secure platform.

It ensures increased productivity by analyzing real-time analytics, improving response time, and automating all mundane tasks.

It allows you to scale your business by meeting both immediate and evolving business requirements.
Makes Every Communication Better with Advanced Call Center Software
HoduCC enterprise call center software ensures better connectivity and communication, allowing the customer support team to take full control of their customer journey. The robust enterprise call center solutions offered by HoduCC provide fast and satisfactory solutions to elevate customer experiences greatly. This feature-rich advanced enterprise call center software can help you to accomplish your desired goals.
HoduCC Contact Center Software for you
Whether you are a rising star or an established player, we have just the right solution to fit your needs.

Open doors to new opportunities with scalable world-class software custom-made for you

Make a difference and grow together by enabling new-age solutions
With tools to make every part of your process more human and a support team eager to help you, getting started with the software of your choice has never been easier.
Frequently asked questions
Everything you need to know about the product and Software. Can't find the answers you're looking for?

Alejandro A.
Nice guys, reliable software, reliable customization services, good support services.

Vinesh M.
The 24 x 7 support provided by the team is incredible. I personally have never seen such a dedicated team who always are focused on customer benefits.

Ankur S.
Overall experience has been good. We have been using it from last a year now and so far experience is fine.