The nexgen business pbx phone system for small and large businesses. Effortless, fingertip ease of use, clear as bell audio clarity. Seamless and robust, smooth as silk connectivity on a unified platform.
We are everywhere coast to coast, border to border
from small businesses to enterprises everyone likes to use HoduSoft business phone systems.

Connect, Communicate, Collaborate Effortlessly
Business Phone Systems brings you the ease of use with the underpinnings of advanced, intelligent VoIP tech, feature-packed to give you the feeling of being in the same room with secure, safe communications worldwide.
Transform your phone systems with our Multi-tenant IPPBX system. Get started today!
Hodu Business PBX Phone System Easy and Fast to Setup on Cloud Premises
Business VoIP phone system takes pride in using the finest engine overlaid with easy to use controls. Get started in just a few minutes. Make HoduSoft your first and last business pbx phone system you can carry with you all the time on mobiles and desktops.
HoduPBX Business Phone System In a Class Apart
Designed for always-on business connectivity, whether you're big or small 
HoduSoft one of the finest business phone systems, works like a charm, whether you are a small organization (SOHO) or an enterprise-grade business, offering exceptional audio clarity, one-touch operations, customizations, and cost-saving.
We have packed numerous features into this business PBX phone system and yet made it modular and scalable to suit the needs of a small user or an enterprise-level user.
The hosted business phone system gets you started in just minutes, saves upfront costs, and lets you do more by way of communications, connections, and collaborations in a seamless way.
Top of the line, intelligent and smart Least Cost Routing using AI.
Real Time Analytics and Reports at your fingertip, Remote Management.
Payment Gateway Integration.
Single and Multi-tenant business phone system.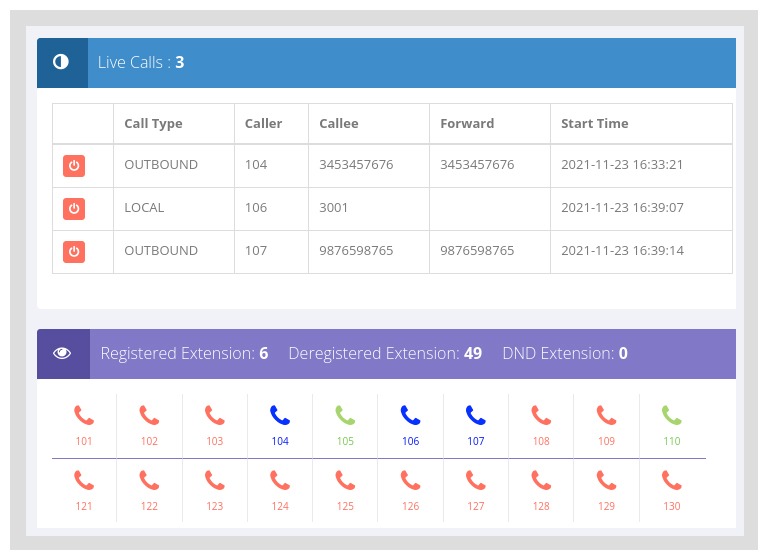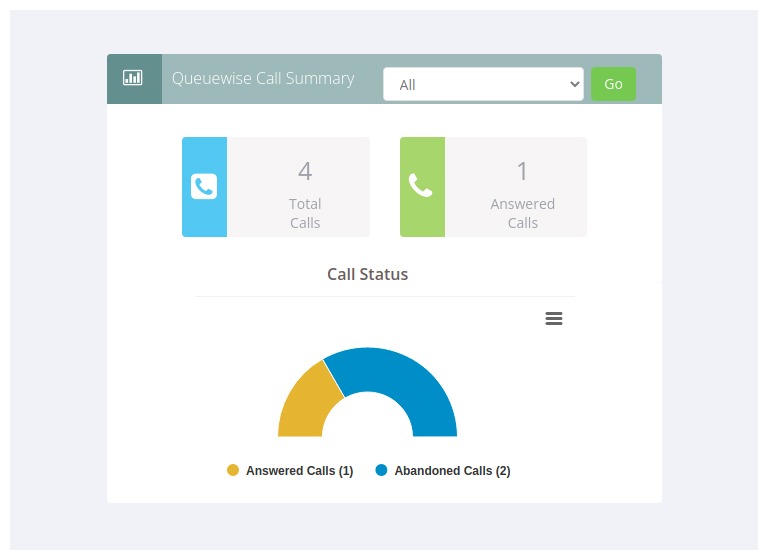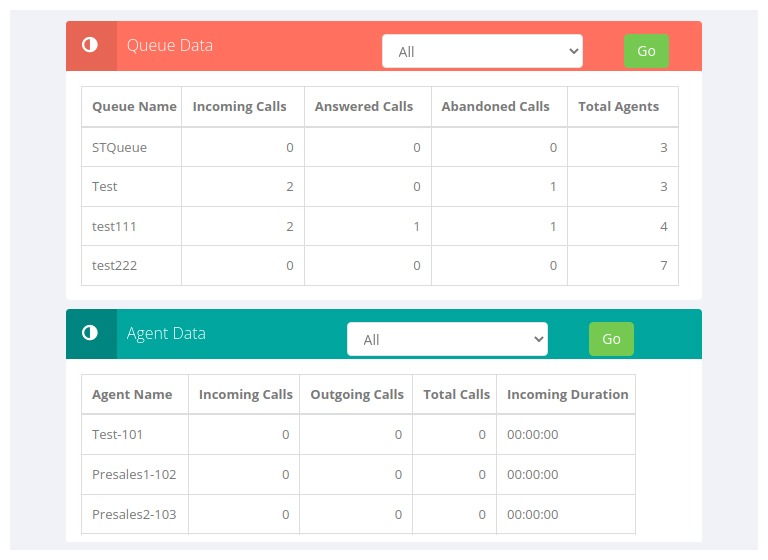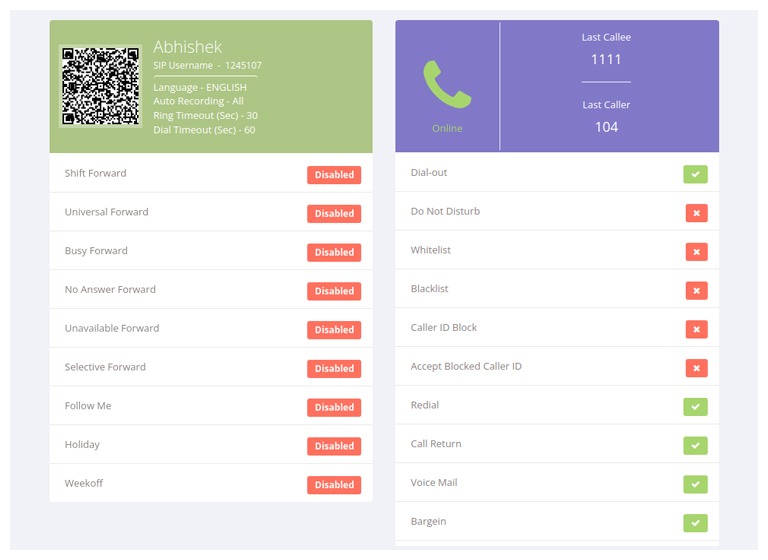 Features of Business PBX Phone System
You cannot have everything is what they say but with HoduPBX, that is possible. HoduPBX can be tailored to suit you and your way of working with any of these features.
Make your business more efficient by offering hosted services to your customers
Multi-tenant to enhance brand value and Multilingual that supports local languages.
Log every call automatically to store interactions between your agents and customers.
We offer best VoIP business phone system for small businesses and enterprises. Experience the seamless business communication with smart and customizable features. Main features right at your fingertips and more you can set up the way you want to:
Multi Lingual

Multi Currency

Voice Logging

Video Call

Real Time Analytics

Voicemail

Caller-ID Blocking
Multilevel IVR

Automatic Call Distribution

Phone Book

Blacklist & Whitelist

Time Conditions

Ring Groups

Paging
Direct Inward System Access

Call Forwarding

Click to Call

Call Screening

Blind and Attended Transfer

Call Park & Pickup

Group/Extension Pickup
Call Return

Barge-in

Whisper

Spy

Selective Acceptance

Selective/Anonymous Rejection

Find Me/Follow Me
Transform your phone systems with our Multi-tenant IPPBX system. Get started today!

This PBX makes possible to us to give to customers the best resource they need on a PBX, we have companies which are geographically distributed and can use MPLS or Internet Connections even 4G connection to be able to talk if their team mates or customers, and you have the best support team at your services.
Mike tesliuk
Founder of brdsoft, Brazil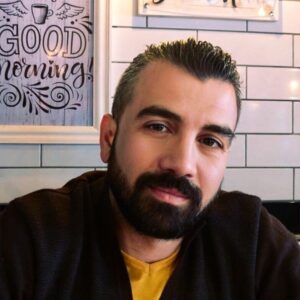 HoduPBX is working like a charm. Especially very happy with the queue strategies and timeouts after our tests. That will make our lives much easier now. Looks like it gets better and better and covers our expectations more and more over time.
METE GONENC
CTO of Eurotel Bilgi ve Iletisim Sistemleri

We have been using HoduCC and specially like the Webphone build in WebRTC. It saves cost of IP Phones. The important thing is, there is always support provided as and when required.
GAUTAM SINGH
Project Manager at D D Motors

HoduSoft team has been absolutely great; knowledgeable, responsive, professional, and they make custom changes right away.
STEVE VINE
Global Account Director at One Voice (Aizan)
Make a lasting impression with effective business communication and a custom solution tailored for you.

Improve employee productivity and efficiency with the new-age business phone system

Become a catalyst for growth, and enjoy rewards too with versatile offerings
Make a lasting impression with effective business communication and a custom solution tailored for you 
HoduPBX the Finest Business Phone System
HoduPBX Business Phone System is smart, endowed with AI, and designed to align with the way American businessmen think and use communication services and devices. No glitches. No hassles. Simple, ergonomic, intuitive, feature rich and smooth operations with rich audio anywhere in the world…Take your business to a whole new level.
You will love to use HoduPBX, a business phone system developed with American small and medium businesses in mind. Instead of getting customers to fit into a right VoIP phone system, we have analyzed and studied the way business phones are used and we  think you will have a better experience with HoduSoft. We are ready to give you a trial so that you can see for yourself just how intuitive and easy to use it is.
HoduSoft is the outcome of years of ongoing development of the finest business phone systems. It is built on our experience and inputs from our users with iterative refinements, to give you a user experience of the PBX business phone system like no other at a cost that will surprise you! We listen to customers so that you can hear clearly when you use HoduSoft phone system.
Frequently asked questions
Read this FAQ on HoduSoft, your friendly business phone system. If you still do not find an answer then tap this button to get an expert to respond.