Next-GenerationMulti-Tenant

IP PBX System Netherlands
HoduSoft provides the top-line multi-tenant IP PBX software for businesses of all sizes. This business PBX phone system for the Netherlands is designed to help businesses streamline their customer service on a unified platform. Improve your brand image and increase ROI with our scalable multi-tenant IP PBX system. 
We are everywhere coast to coast, border to border
from small businesses to enterprises everyone likes to use HoduSoft IP PBX System.

HoduPBX business PBX phone system for the Netherlands is a resource-efficient, robust, & secure system.
Experience the advanced IP PBX system for Netherlands-based businesses. This multi-tenant IP PBX system is quick and easy to set up as per the client's requirements. You can choose to install it on premises or over the cloud, whichever works best for you. It comes with an array of features to help increase customer engagement and employee collaboration.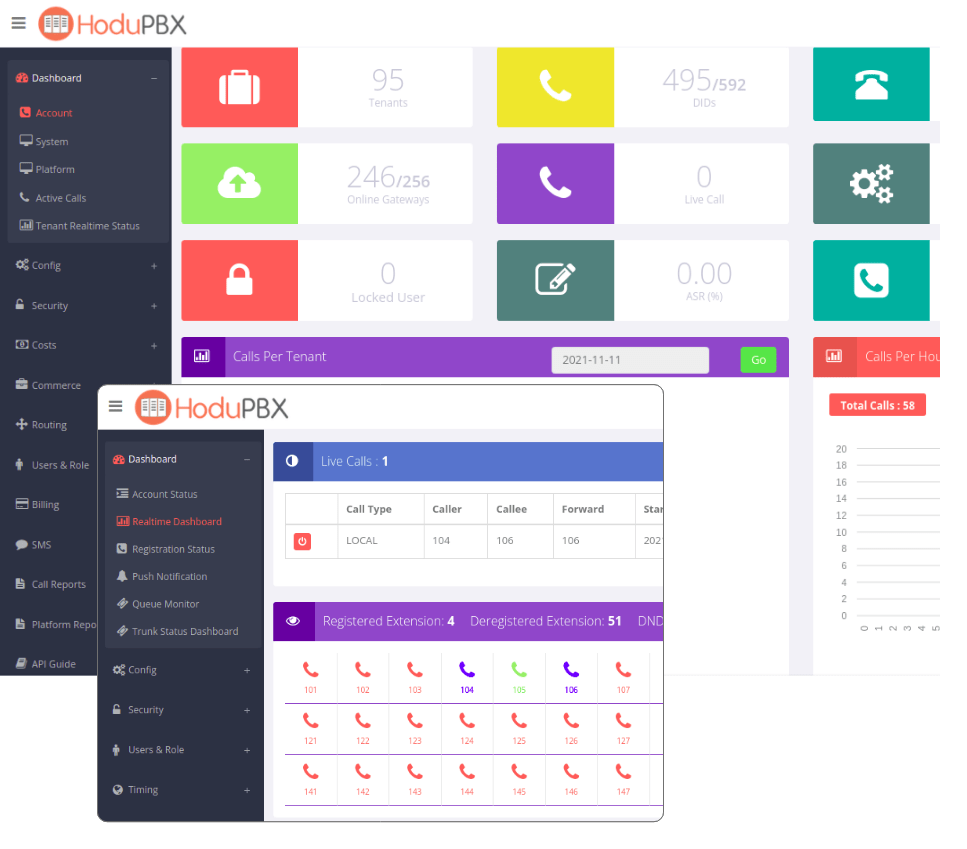 Transform your phone systems with our Multi-tenant IPPBX software. Get started today!
About VoIP Business Phone System in the Netherlands
A VoIP business phone system in the Netherlands, also known as the IP PBX system is a telephone switching system that switches calls between VoIP users. This internet-based phone service is usually managed through VoIP, SIP trunk, and SIM cards (GSM Gateways). Moreover, it offers several advanced features such as Interactive Voice Response (IVR), Computer Telephony Interface (CTI), BLF & Presence, Prepaid & Postpaid Billing, Auto Provisioning, Payment Gateway Integration, Least Cost Routing (LCR), etc.
Switching to IP PBX can do wonders. It not only helps to streamline communications but also plays an important role in boosting team collaboration.
Why Choose HoduPBX Multi-Tenant IP PBX Software?
HoduPBX multi-tenant PBX software is the best software for businesses in the Netherlands
HoduPBX software is designed to serve the assorted needs of all types and sizes of businesses. The best thing about HoduPBX is that it can be customized to suit the key purpose or requirement of a business. This feature-packed PBX system ensures excellent communication, better reliability, and endless cost savings. There are numerous reasons to choose HoduPBX IP PBX as your business PBX phone system, some of these include:
HoduPBX is an excellent option for both single-tenant and multi-tenant users.
It can be installed on-premises or over the cloud as per the client's requirements.
After installing the IP PBX system, businesses can host it from their end to provide hosted services to their customers.
It is a feature-rich system that provides assorted advanced features like call forwarding, inbound and outbound dialing, IVR, auto attendants, audio conference, etc.
The HoduPBX system can be integrated easily with CRM and Payment Gateway.
This multi-tenant PBX software facilitates the Least Cost Routing feature. This feature assures the cost-effective and efficient management of long-distance or international calls.
It provides real-time analytics and reports to help users make informed decisions related to their business growth.
All the incredible features and benefits of HoduPBX software are available at an unbelievable price tag.
Transform your phone systems with our Multi-tenant IPPBX software. Get started today!
Features of HoduPBX VoIP Phone System Netherlands
The HoduPBX VoIP phone system for Netherlands-based businesses can be customized to suit their way of working with any of these features.
Make your business more efficient by offering hosted services to your customers
Multi-tenant to enhance brand value and Multilingual that supports local languages.
Log every call automatically to store interactions between your agents and customers.
Work better together on cloud-delivered IP PBX platform 
Achieve more by bringing people together to share, present, and brainstorm over any device from anywhere
Hosted VOIP business phone services in the Netherlands using HoduPBX
HoduPBX IP PBX system can be installed on-premises or over cloud servers as per the user's requirements. The clients or partners in the Netherlands can host the software from their end to deliver hosted services to their customers. This way, they can generate more revenue and enhance their brand value. 
Our enterprise-grade multi-tenant IP PBX software is an easy-to-use, feature-rich, customizable system for all types of businesses. Whether it is ITSPs, ISPs, MSPs, hosted VoIP business phone system service providers, or other businesses with widespread operations, all can benefit greatly from using our business PBX system.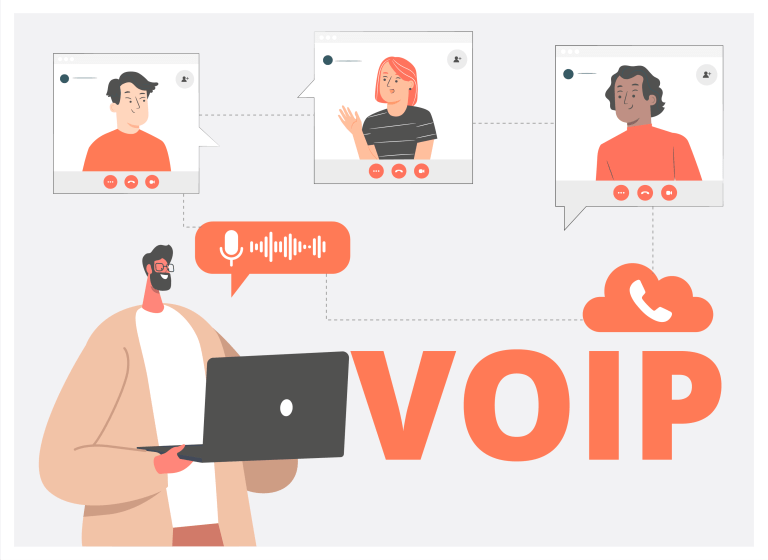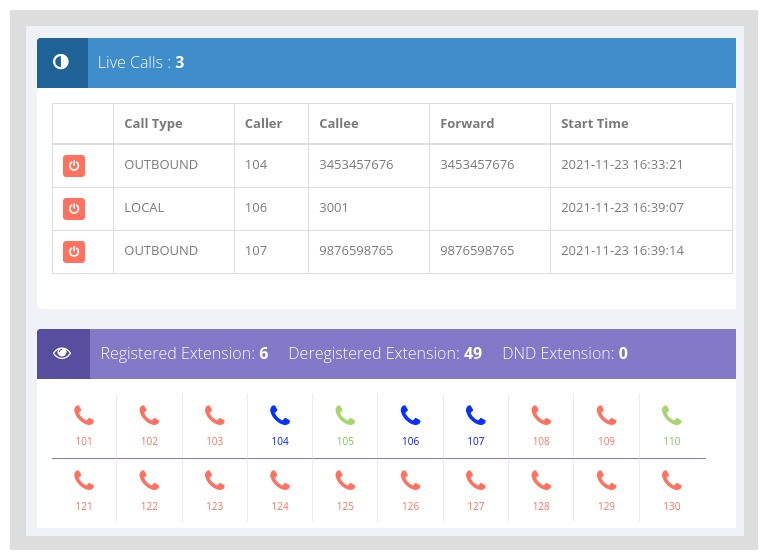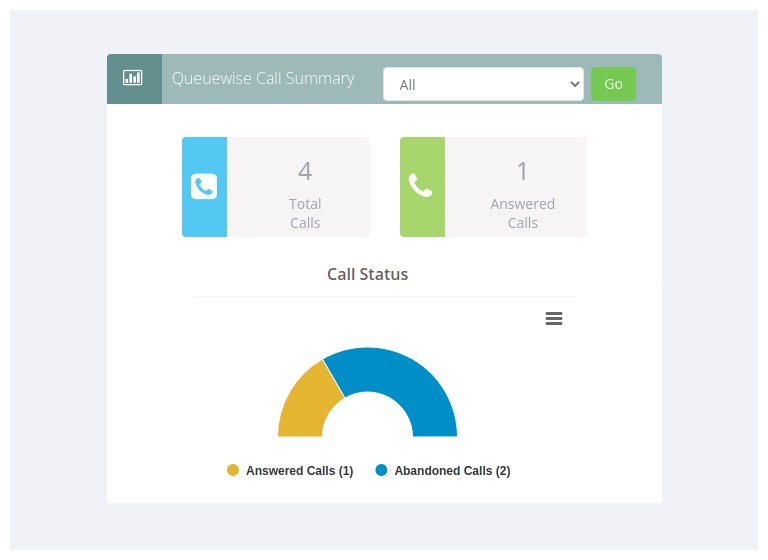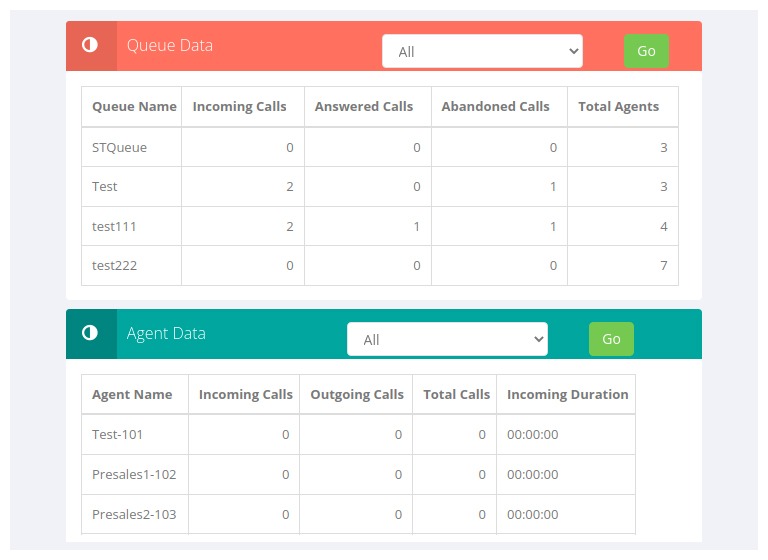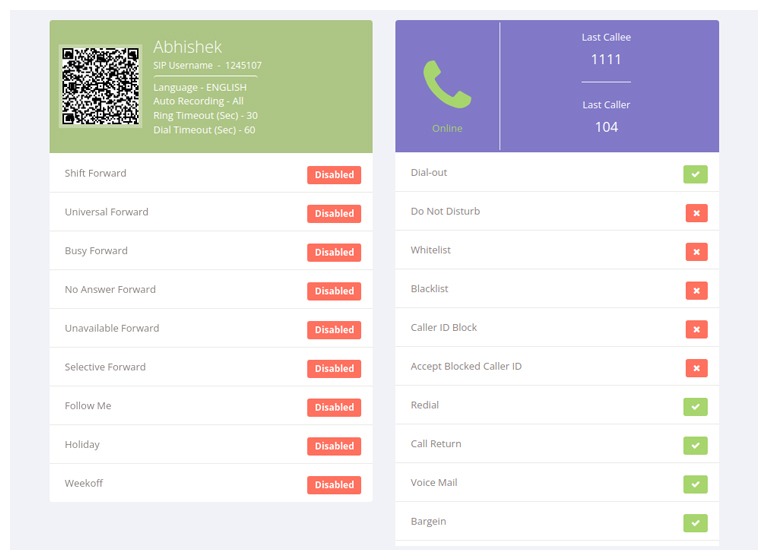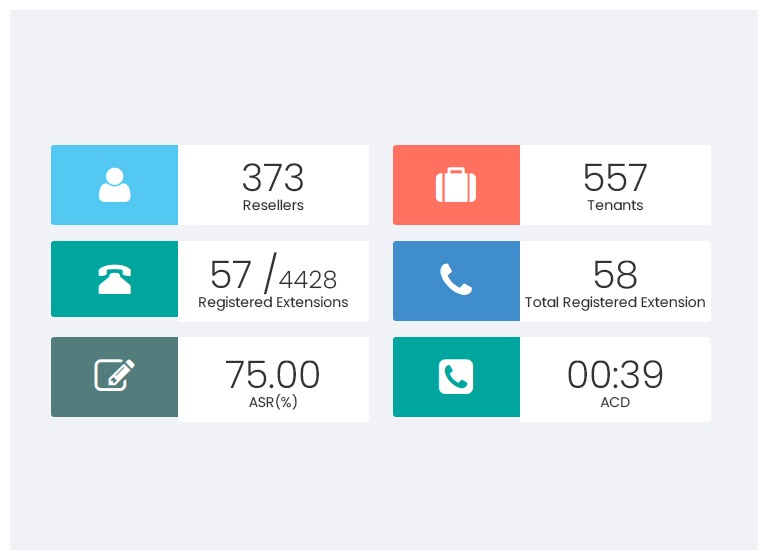 Unleashing Unrivaled Strength of
Hodu

PBX
We are the one-stop solution for automated business phone systems for all types and sizes of businesses in the Netherlands. Using HoduPBX, you are sure to get an excellent business communication experience with intelligent and customizable features. Main features right at your fingertips and more you can set up the way you want to:
Multi Lingual

Multi Currency

Voice Logging

Video Call

Real Time Analytics

Voicemail

Caller-ID Blocking
Multilevel IVR

Automatic Call Distribution

Phone Book

Blacklist & Whitelist

Time Conditions

Ring Groups

Paging
Direct Inward System Access

Call Forwarding

Click to Call

Call Screening

Blind and Attended Transfer

Call Park & Pickup

Group/Extension Pickup
Call Return

Barge-in

Whisper

Spy

Selective Acceptance

Selective/Anonymous Rejection

Find Me/Follow Me
AmpliTech: Supercharging Software with
Add-On Modules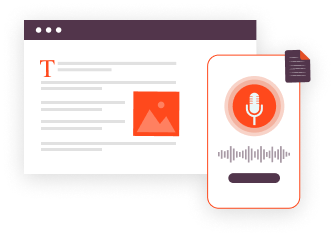 Voice Transcription
Voice transcription add-on feature works by converting voice into text (using Google Voice Transcription) and sending them in email form.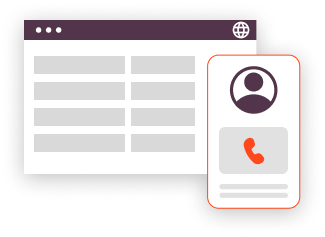 Webphone
HoduPBX webphone allows you to handle all incoming and outgoing calls from your browser. Say goodbye to bulky telephony hardware and installation costs using webphone.
Transform your phone systems with our Multi-tenant IPPBX software. Get started today!
Is HoduPBX suitable for small businesses in the Netherlands?
Yes, if you are a small business and planning to invest in HoduPBX, you are making the decision. The rise in hybrid and remote work culture has also increased the demand for IP PBX and hosted VoIP business phone systems. Not only the big enterprises, but small businesses are also switching to IP PBX to establish their presence in the competitive marketplace. Besides, access to advanced features allows small businesses to become more functional.
Apart from this, the thing that makes HoduPBX certainly the best automated business phone system is the customization option. It can be customized easily to ensure more flexibility and innovation for small businesses.
HoduPBX multi-tenant IP PBX system in the Netherlands
The most efficient and incredible VoIP business phone system for unified communication
With years of experience, technical expertise, and end-to-end support capabilities, HoduSoft is one of the best choices in the Netherlands to get highly efficient multi-tenant IP PBX software. We can help you create a lasting impression with effective business communication.
Transform your phone systems with our Multi-tenant IPPBX software. Get started today!

This PBX makes possible to us to give to customers the best resource they need on a PBX, we have companies which are geographically distributed and can use MPLS or Internet Connections even 4G connection to be able to talk if their team mates or customers, and you have the best support team at your services.
Mike tesliuk
Founder of brdsoft, Brazil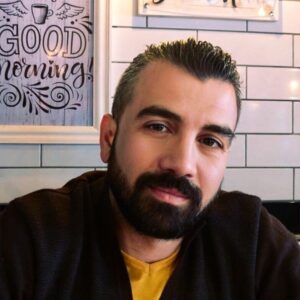 HoduPBX is working like a charm. Especially very happy with the queue strategies and timeouts after our tests. That will make our lives much easier now. Looks like it gets better and better and covers our expectations more and more over time.
METE GONENC
CTO of Eurotel Bilgi ve Iletisim Sistemleri

We have been using HoduCC and specially like the Webphone build in WebRTC. It saves cost of IP Phones. The important thing is, there is always support provided as and when required.
GAUTAM SINGH
Project Manager at D D Motors

HoduSoft team has been absolutely great; knowledgeable, responsive, professional, and they make custom changes right away.
STEVE VINE
Global Account Director at One Voice (Aizan)
Frequently asked questions
Read this FAQ on HoduSoft, your friendly business phone system. If you still do not find an answer then tap this button to get an expert to respond.