The WhatsApp Bot feature allows you to integrate and utilize WhatsApp's messaging platform within your contact center environment.

With this feature, you can automate and streamline all customer interactions on WhatsApp. It can also be used to provide information or answer queries related to the company or its products and services. WhatsApp bot feature works 24/7, allowing users to handle multiple interactions at the same time.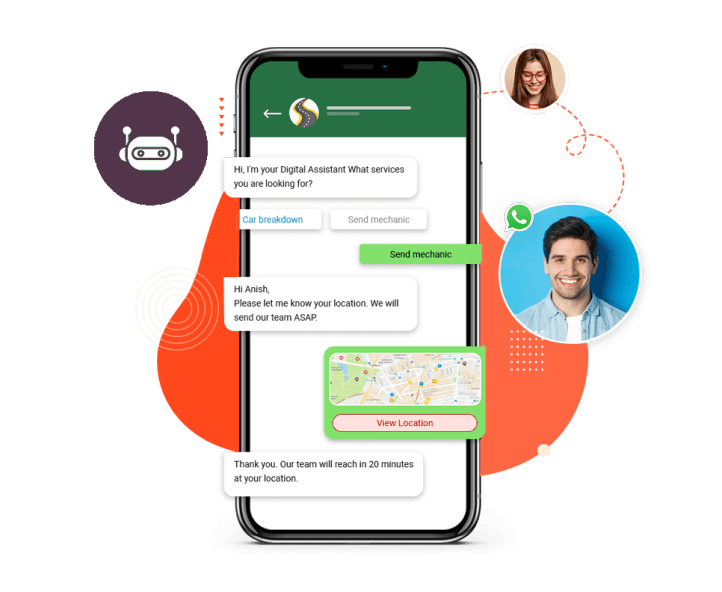 Benefits of

WhatsApp BotSystem
For more information regarding the WhatsApp Bot feature, connect with us today!
By leveraging the
WhatsApp Bot feature
offered with HoduCC contact center software, you can provide efficient and convenient customer support through WhatsApp.