Insurance Industry


Contact Center Software
All-in-one omnichannel contact center software for your insurance company to drive seamless, personalized customer experience.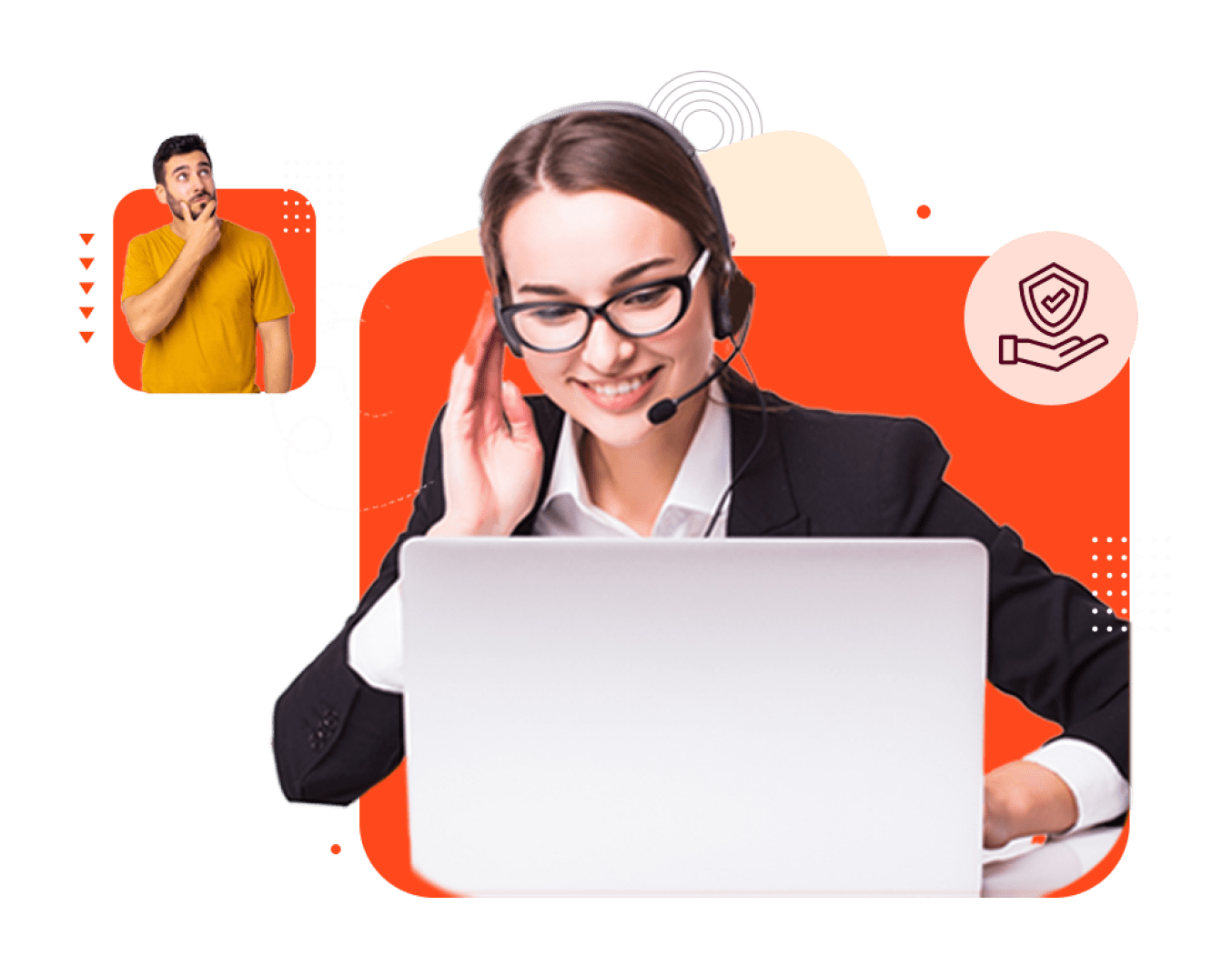 HoduCC Insurance Omnichannel Software Solution
Finding it difficult to provide personalized customer experiences? With HoduCC omnichannel contact center software, you can provide seamless, personalized customer experiences across communication channels regardless of what kind of insurance you provide.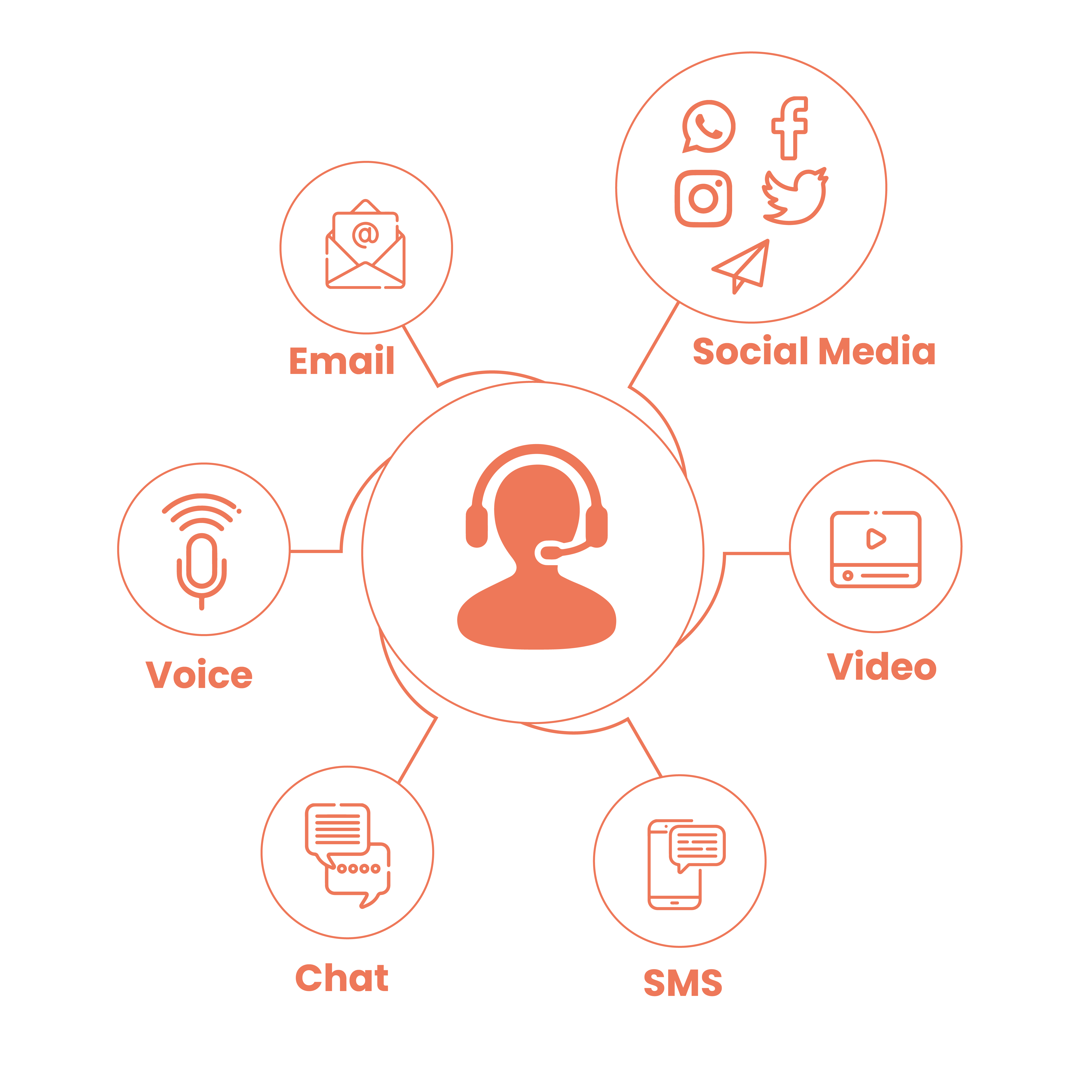 Insurance Omnichannel for Real-Time Data Analysis
The insurance industry is a diverse sector that provides a multitude of offerings. Customers dealing with such an industry expect high-quality, quick, and professional service. HoduCC is one such omnichannel contact center software for insurance companies that provide agents with the right information about client accounts, allowing them to utilize their time efficiently and easily deal with a huge volume of calls in a short possible time.
Why Insurance Industry Must Opt for Omnichannel Call Center Software for their Contact Center?
Nowadays, many companies in the insurance sector are using omnichannel contact center software integrated with CRM system to manage all their communications. With the help of this software, contact center agents in insurance companies can communicate effectively with existing and potential customers over voice, chat, web, or emails. Omnichannel contact center software can help insurance companies to:
Increase the conversion rate with personalized interaction.

Provide contextual customer service by routing the call to the relevant insurance agent or department.

Set premium reminders in debt collection.

Auto prioritize tickets on various pre-set parameters.
How HoduCC Contact Center Software Can Help Insurance Companies?
The high volume of customer inquiries and requests, higher customer expectations, efficient customer service, and quick response across multiple channels are some of the key challenges faced by insurance companies worldwide. HoduCC contact center software for the insurance company is designed to help businesses deal with all such challenges easily and efficiently. It helps companies to provide seamless communication across all channels with a personalized approach that makes customers feel valued for a continual relationship. HoduCC is a smart, secure, and agile solution, delivered on the cloud or on-premises, as per the client's requirements. Some of its key benefits include:
Omnichannel Platform

Intelligent Automation 

Single Tenant and Multi-Tenant

Cloud-Delivered and On-Premise

WFH and Hybrid Work 

Enterprise-grade Security

Smooth Integration with CRM Applications

Reporting & Dashboards for Data-driven Insights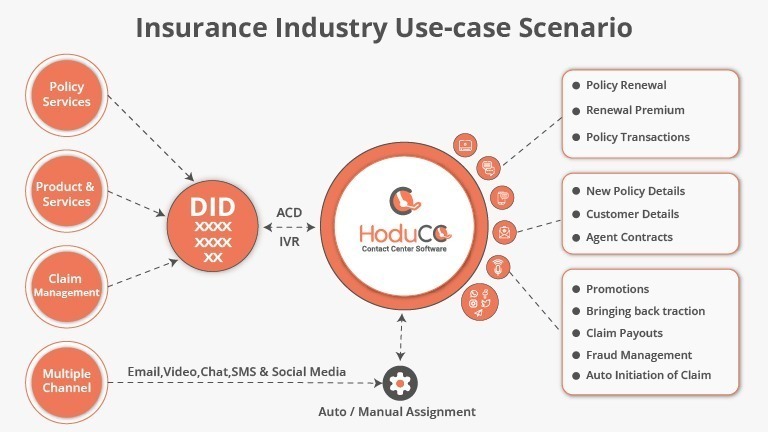 Features of HoduCC Insurance Omnichannel
AmpliTech: Supercharging Software with
Add-On Modules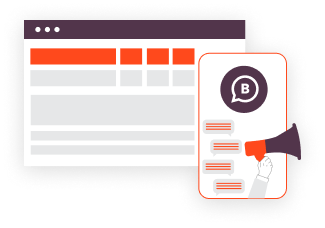 WhatsApp Broadcasting
The admin can create a WhatsApp campaign and select the pre-approved WhatsApp message template they want to broadcast to their customers through WhatsApp broadcasting functionality.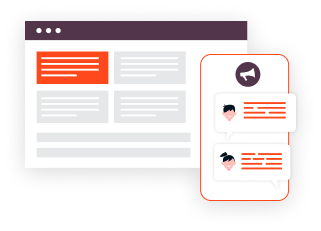 SMS Broadcasting
Admin can create the SMS campaign and type the text which they want to broadcast to their customers through SMS broadcasting functionality.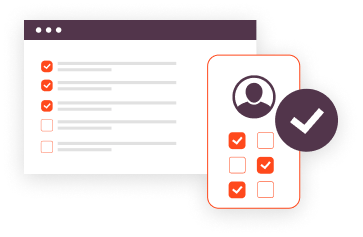 IVR & Agent Survey
Feature to help businesses handle multiple conversations simultaneously while providing 24/7 support to customers, answering questions, and resolving issues in real time.
Why Choose HoduCC Contact Center Software for Your Insurance Business?
If you are thinking why HoduCC should be your first-ever choice in contact center solutions space, then here are some of the genuine reasons:
HoduCC is a feature-rich solution for insurance companies.

It allows workflow automation in insurance starting from lead generation and online application to verification and policy issuance.

It lets insurance companies track customer data like customer credentials, transactional amounts, legal agreement data, etc.

It facilitates real-time data exchanges between agents, brokers, and other users.

It helps in effectively managing operations and customer relations in a go.

It helps in reducing overall costs by cutting down the extra hours of operations, streamlining processing operations, and allowing employees to work more efficiently.
With tools to make every part of your process more human and a support team eager to help you, getting started with the software your choice has never been easier.

Alejandro A.
Nice guys, reliable software, reliable customization services, good support services.

Vinesh M.
The 24 x 7 support provided by the team is incredible. I personally have never seen such a dedicated team who always are focused on customer benefits.

Ankur S.
Overall experience has been good. We have been using it from last a year now and so far experience is fine.
Frequently asked questions
Everything you need to know about our product and Software. Can't find the answers you're looking for?