Creating infinite possibilities for meaningful communication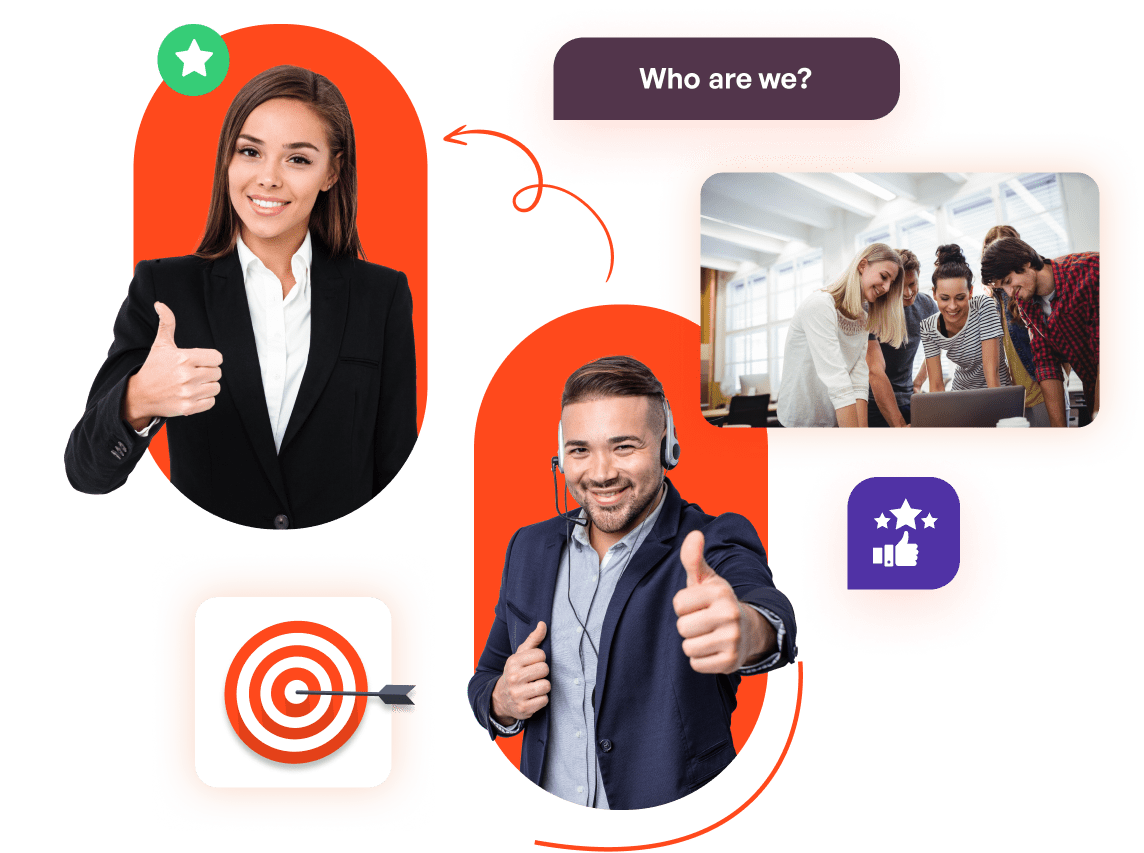 We unify technology and human thinking to redefine Unified Communications for the world
HoduSoft is the Unified Communications leader reshaping business with connected solutions for a better future. Our comprehensive product suite helps every business meet its needs, big or small. We see a world of possibilities where passion meets innovation to bring intelligent, seamless, and secure, unified communication products closer to everyone. 
Vision & Mission Statement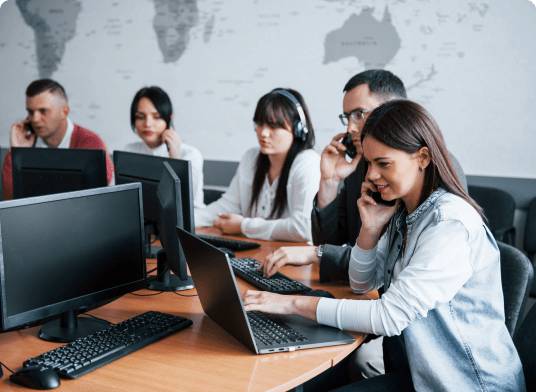 Vision Statement
Transform the way people communicate through innovative, user-friendly & value-centric platforms
To provide a platform with continuous innovation and easy to use interface for effective communication which helps our clients and business partners to create values for their businesses.
Honesty
We focus on building customer value through honesty and integrity, which are also the pillars of our founding principles for business conduct.
Transparency
We believe in maintaining complete transparency in our communication and business transactions, not with standing any circumstances.
Commitment
We are committed to delivering excellence in products and services for all our customers with a dedicated approach to build sustainable value for everyone.
Trust
We give utmost value to the trust and faith reposed by our customers, employees, and stakeholders and hold ourselves to the highest standards of integrity.
We're passionate about technology and driven by our people who bring ideas and innovation to life.
HoduSoft is a young, idea-driven, and purpose-centric organization, with human values at the core. Our people are the wind beneath our wings, who go beyond to make extraordinary things possible with their passion for technology. What sets us apart is a deep sense of inclusivity, diversity, and shared success to grow together every day.
Inclusive and diverse culture

Collaboration and innovation at the core

Learn and grow better together