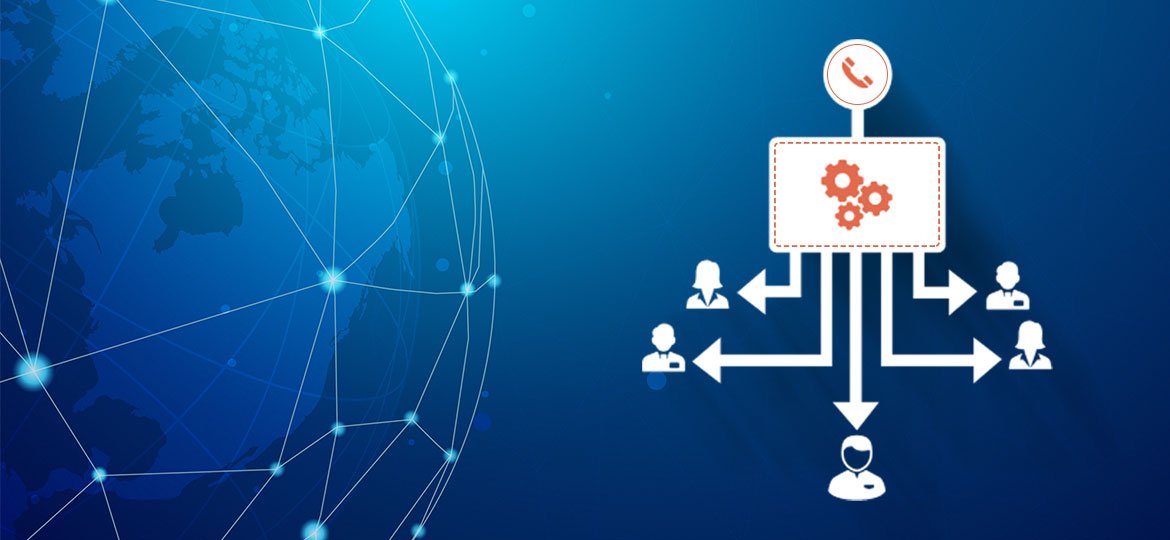 Want to streamline heavy call flow? Here comes, Advanced ACD which helps you in evenly distribute the calls among available agents by following specific strategies. Yeah! Now you no need to worry about handling the calls manually. HoduCC Contact Center Software built to concentrate only on performance and achieving the objectives of existing business.
With these predefined protocols automatically these calls will be routed to the available agents, which avoids the burden on the single agent and also keeps the customer on less or not on hold.
With the dynamic skill-based routing of incoming calls, agents can use their expertise in solving the queries of a caller rather than reveling in activities that are beyond their reach.
Skill-Based Routing
Route incoming call to the specific agent and address customer query efficiently
Call Back Facility
Allow callers to choose for a callback option to reduce wait time for customers
Call Monitoring
Monitor calls to train your staff and improve customer support services
Connect Multiple Locations
Easily route calls to agents at another or remote locations
Automatic Call distribution is an efficient way to respond promptly to incoming calls by routing it to the best available agent. It enhances call response rate and call handling time, thereby improving customer satisfaction. During high call volume periods, callers can choose a callback option rather than waiting in the queue. Hence, with the systematic immediate response, you can streamline the working process.
Automatic Call Distribution obtains usage data like a total number of calls, time spent on each call, call waiting time, etc. The data is essential to generate various reports to make an informed decision for your business. Also, it allows managers to assess KPIs and optimize resources more productively.
Customers are always looking for prompt solutions. When you route their call to an agent who is best suited to handle their query, you can increase customer satisfaction. ACD enables skill-based routing along with the option to receive an agent call back reduces the pain of waiting in the queue. Also, you can send pre-built messages to inform the customer about the estimated wait time to the agent's availability. Automatic Call Distribution accommodates in delivering highly responsive customer service and improves customer satisfaction.
Want to avoid burdon on your agents and improve their efficiencies? Get HoduCC Contact Center Software to improve your call center busienss productivity. Automatic call distribution will help you to have complete control over call flows. organizations in becoming more productive and enhances capabilities results in achieving the goals.
Avoid Burden

Increase Productivity

Immense Customer Satisfaction

Enhance Efficiency

Control Over Calls

Productive Contact Center