HoduPBX, an ideal IP PBX System for businesses of all sizes. 
Simplify your business communication process with our robust VoIP PBX phone system which is extremely easy to use and provides smooth connectivity on a unified platform.
We are everywhere coast to coast, border to border
from small businesses to enterprises everyone likes to use HoduSoft IP PBX System.

PBX VoIP phone system is a perfect solution to connect, communicate, and collaborate effortlessly.
IP PBX System brings you ease of use with the underpinnings of advanced, intelligent VoIP tech, a feature-packed solution that provides the feeling of being in the same room with secure, safe communications worldwide.
Transform your phone systems with our Multi-tenant IPPBX system. Get started today!
An IP PBX or Private Branch Exchange (an internal telephone switching system of an organization) is a software-based PBX system that handles internal and external calling via VoIP, SIP trunk (from telecom operators), and also through SIM cards (through the GSM Gateways). With the help of a PBX telephone system, businesses can easily place and receive calls over the internet. The system works on the internet (VoIP), converting analog signals to digital using an Analog Telephone Adapter (ATA). After converting the voice signals, the system directs the calls to a VoIP service provider to manage the commencement and termination of every call.
Why Choose HoduSoft IP PBX Telephone System
Easy to Use and Setup for Smooth Communication. HoduSoft IP PBX phone system gives you the flexibility to configure your phone system to meet your business's specific requirements. 
With HoduPBX system, you can be assured of superior customer experiences and improved employee engagement. 

Businesses can use the HoduPBX

IP PBX system

to provide

enterprise hosted IP PBX

services to their customers. 

Whether you are a single tenant or

multi-tenant IP PBX system

user, HoduPBX lets users access all features of this system remotely.

HoduPBX is an advanced

VoIP PBX phone system

that offers various advanced features such as Inbound and outbound call management, call forwarding management, IVR/Auto attendant management, queue management, billing management, auto provision, etc. 

HoduSoft

enterprise PBX system

facilitates Least Cost Routing.

It provides real-time analytics & reports to help businesses make informed decisions.

The

PBX telephone system

supports Zoho PhoneBridge Integration. Other third-party integrations can also be done subject to feasibility.

This

business PBX system

can be customized as per the business's needs to meet their precise business communication requirements.

Before actually landing on HoduPBX, HoduSoft allows customers a 30 days Free Trial to get comfortable with the product.
Transform your phone systems with our Multi-tenant IPPBX system. Get started today!
Features of HoduPBX VoIP Phone System
HoduPBX VoIP phone system can be customized to suit you and your way of working with any of these features.
Work better together on cloud-delivered IP PBX platform 
Achieve more by bringing people together to share, present, and brainstorm over any device from anywhere
HoduPBX VoIP Phone System for Hosted and Cloud Server
HoduPBX can be installed on-premises or over cloud servers depending on the client requirements. Clients/partners can further host on cloud from their end to provide services to their customers. Our multi-tenant IP PBX system is an excellent tool for medium to large enterprises with widespread operations, ITSPs, ISPs, MSPs, as well as hosted IP PBX system service providers. 
Using the IP PBX platform to host services allows businesses to achieve more by bringing people together to share, present, and brainstorm over any device from anywhere. 
The key reasons why businesses are opting for VoIP Hosted phone systems to provide services to their customers include:
It is easy to install and configure as compared to traditional PBX

It can be managed effortlessly via a web-based interface (GUI)

It allows easy access for multiple locations and telecommuting

It comes with assorted advanced features for maximum efficiency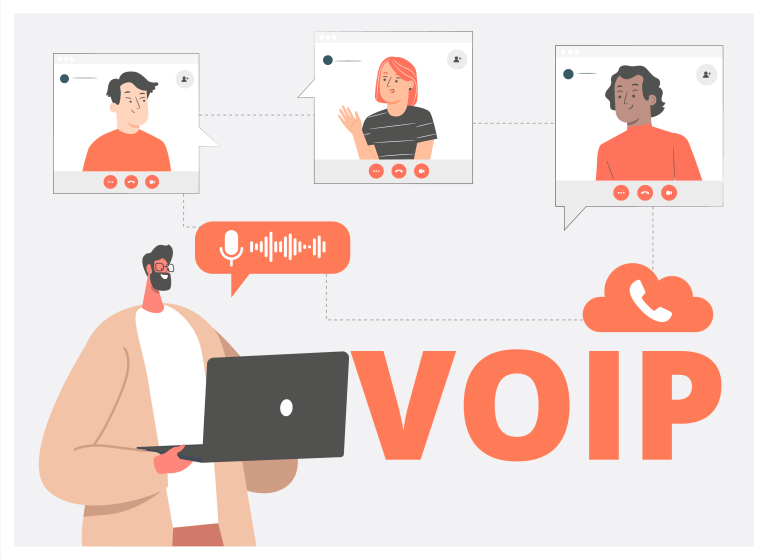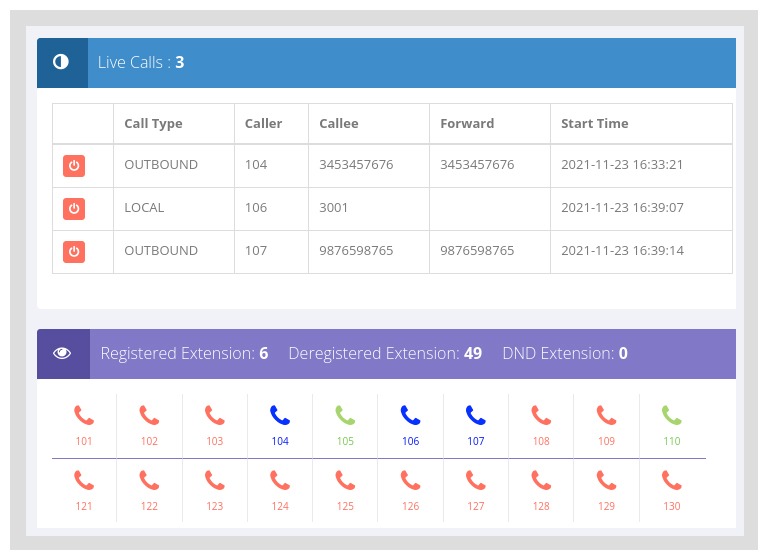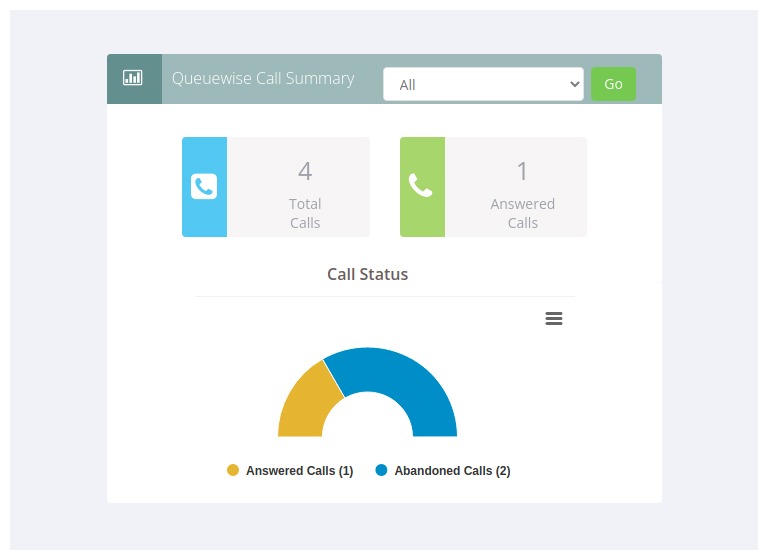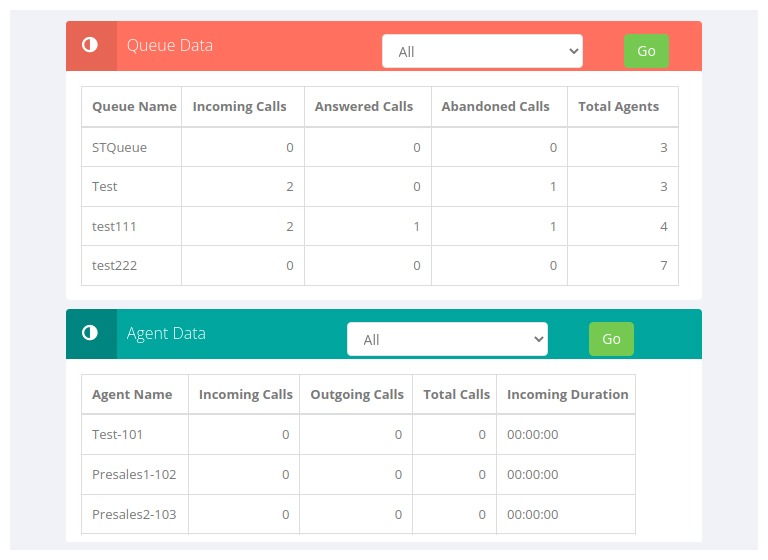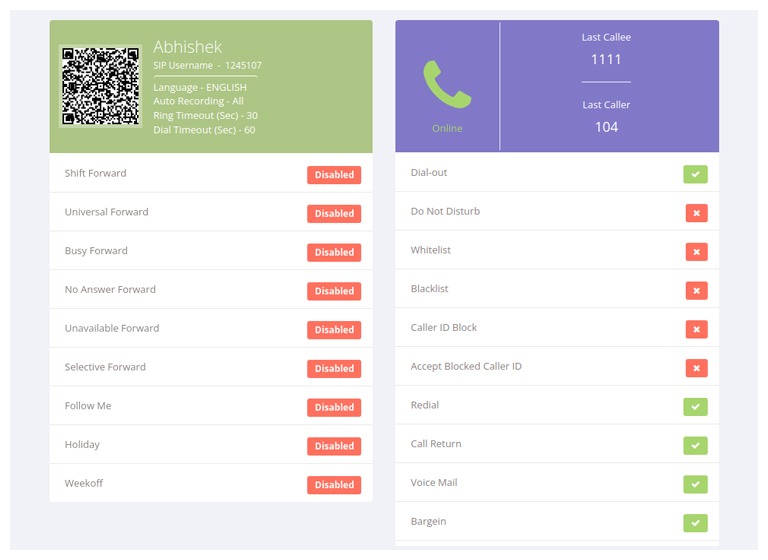 Unleashing Unrivaled Strength of
Hodu

PBX
We offer best VoIP business phone system for small businesses and enterprises. Experience the seamless business communication with smart and customizable features. Main features right at your fingertips and more you can set up the way you want to:
Multi Lingual

Multi Currency

Voice Logging

Video Call

Real Time Analytics

Voicemail

Caller-ID Blocking
Multilevel IVR

Automatic Call Distribution

Phone Book

Blacklist & Whitelist

Time Conditions

Ring Groups

Paging
Direct Inward System Access

Call Forwarding

Click to Call

Call Screening

Blind and Attended Transfer

Call Park & Pickup

Group/Extension Pickup
Call Return

Barge-in

Whisper

Spy

Selective Acceptance

Selective/Anonymous Rejection

Find Me/Follow Me
Make a lasting impression with effective business communication and a custom solution tailored for you 
Frequently asked questions
Read this FAQ on HoduSoft, your friendly business phone system. If you still do not find an answer then tap this button to get an expert to respond.