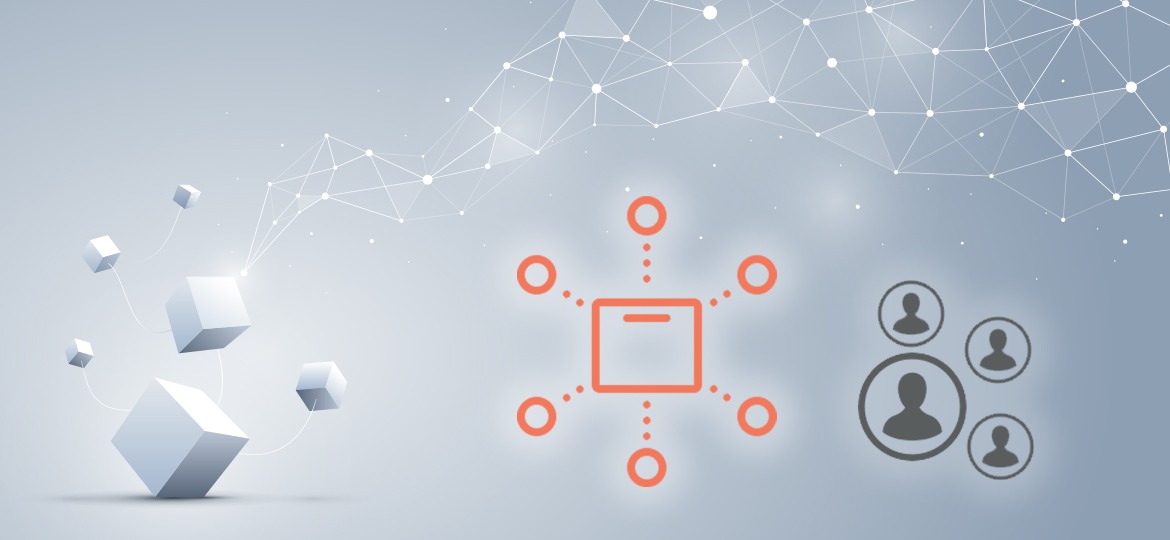 HoduCC Contact Center Software comes in Single-Tenant and Multi-Tenant versions.
The single-Tenant version is used by the end customer for their own usage. The customers can be Banks, Insurance, Call Centers, BPOs, Healthcare, Manufacturing, or any company that wants to streamline the customer engagement and increase customer satisfaction.
A multi-Tenant version is used by Internet Telephony Service Providers (ITSPs), Internet Service Providers (ISPs), Telecoms and VoIP providers for offering hosted call center or contact center as a service. They host the software on their server and provide it as a service to the end customers who are called "Tenants". They can host multiple tenants on a single server with unique login credentials and data security.