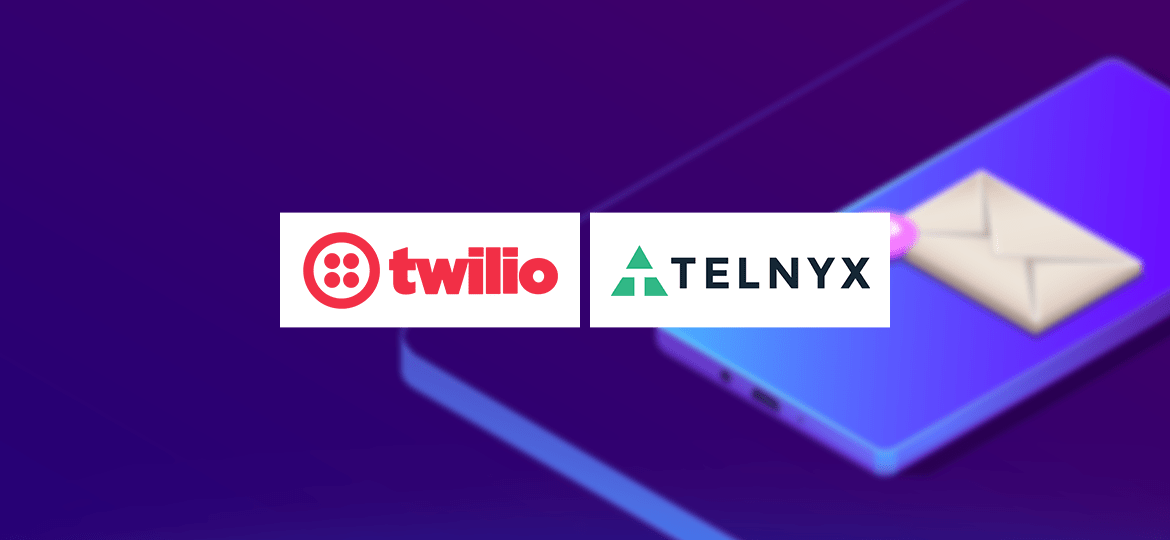 Improve customer satisfaction metrics with HoduCC's SMS channel. HoduCC Omnichannel Contact Center Software, includes seamless SMS integration for improved communication with potential customers. Whether you need to send emergency alerts or generate reminder notification, connecting with the customers is easier than ever with HoduCC's SMS channel.
HoduCC comes with an SMS channel integrated with the following SMS providers:
Custom SMS integration is also available upon your request. Just let us know your preferred SMS service providers, and we will efficiently accomplish SMS integration with contact center software. Opt for HoduCC to embrace redundant channels of communication for captivating as many interactions as possible with potential customers. Check out our exclusive features for the SMS integration with HoduCC.
KEY FEATURES OF HODUCC SMS CHANNEL:
ITSP's or ISPs or hosted service providers can offer SMS services to their customers.
Enterprise can use SMS services for their business.
If allowed by the Service Provider, customers can also use their SMS provider.
SMS providers can be integrated via API.
Business SMS numbers are there so customers can be reached via SMS and the Agent will respond to that SMS.
SMS dialer is available for bulk SMS services and blasting the SMS to all the customers.
SMS template is available with static and dynamic parameters which will be changed to actual customer details while sending out SMS from the system.
While the Agent is on call, he can send SMS by typing a message or selecting a predefined template to the customer.
The Agent can send one to one SMS during the call via composing the SMS feature.
Billing of SMS will be directly handed by the SMS provider.