HoduCC


Contact Center Software for BPO
Presenting a multichannel customer support software to enhance business process outsourcing functions. One of the best contact center software providers for BPOs, HoduCC is a customizable and feature-rich software designed to help BPOs effortlessly handle a large volume of customer interactions including customer support, technical assistance, sales, and more.
All-In-One Omnichannel Contact Center Solution for All Your BPO Needs
Multi-Tenant & Single-Tenant Contact Center
HoduCC offers a comprehensive platform to streamline and boost the operations of Business Process Outsourcing (BPO) organizations. It helps provide a unified experience for efficient management of customer interactions across multiple channels. By designing this advanced BPO contact center software, HoduSoft aims to assist BPOs in improving their customer service, enhancing agent efficiency, and generating outstanding business outcomes. 
Workflow Simplification
Reduce complexity by using unified information which makes it easier for BPOs to access any detail or information quickly from a single platform whenever required. 
Streamlining Support
Provide efficient, effective, and responsive support functions to meet the precise needs of your business and customers. The omnichannel software is a multi-channel support software for BPOs, allowing them to reach their customers easily across various communication channels. 
Automation
Enhance customer experience and allow your customers to get self-service options like AI Chatbot, interactive voice response (IVR) &  Agent survey, and more. The robust and innovative automation tools can help BPO companies deliver fast and personalized customer experiences. 
Customized Customer Contact Center Software for BPOs
A Robust Solution to Enhance Operational Efficiency
HoduCC is a fully customizable contact/call center software that is designed to align with the unique processes, requirements, and workflows of BPOs. The outstanding features and functionalities offered by HoduCC help companies in the BPO sector meet their specific challenges and goals, leading to enhanced operational efficiency.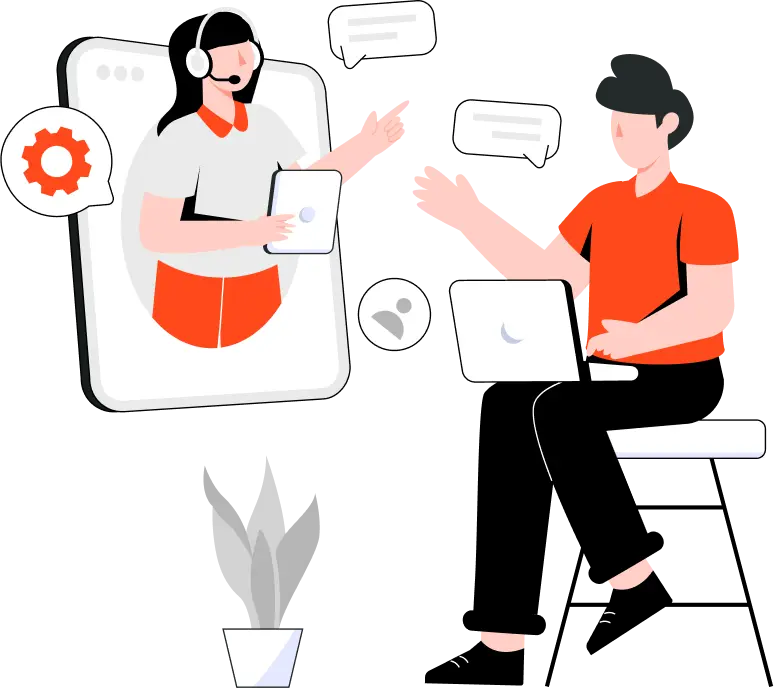 Transform customer experiences and streamline operations with our cutting-edge BPO contact center software.
Unleashing the Unmatched Power of HoduCC
An Intelligent Contact Center Solution for BPOs That Can Be Delivered On the Cloud or On-Premise
Our compact, feature-rich customer service software is the best contact center software for the Indian BPO industry. It facilitates enhanced internal collaboration, call routing, automation tools, and various other advanced features to augment customer experience. The best thing about the HoduCC is that it can be delivered on the cloud or on-premise as per your business requirement.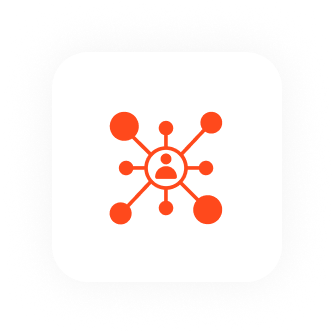 Omnichannel Platform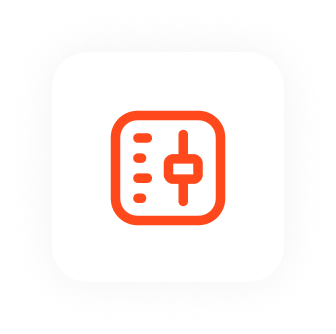 Personalization by Automation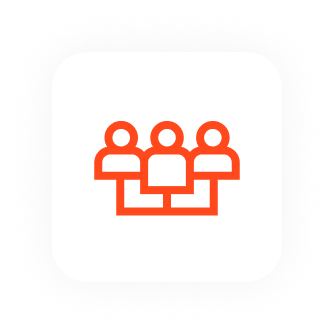 Single Tenant and Multi-Tenant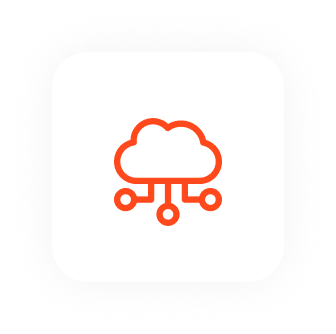 Cloud-Delivered and On-Premise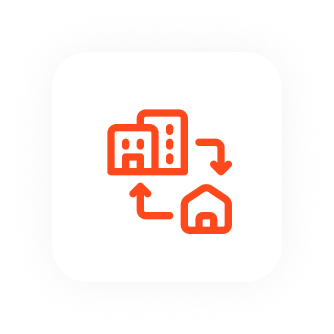 WFH and Hybrid Work
Highlights - Contact Center Software for BPO
An ideal tool for businesses with large call volumes. Our predictive dialer contact center software uses advanced algorithms for better productivity.
Drive customer engagement with preferred proficiency routing. Customers are routed directly to the agents with relevant skills.
Automatic Call Distribution
This feature is intelligently built to automatically sort and manage heavy call volumes. It helps to distribute calls evenly among contact center agents
In-built web phone based on WebRTC technology, allowing users to connect securely via popular desktop/laptop browsers instead of a dedicated office phone device.
Auto-dialers enable the system to simply redirect the call to the next agent. Automation helps in the efficient usage of resources and improves productivity.
Single Tenant & Multi Tenant
Enjoy the powerful single-tenant & multi-tenant features for the contact center.
Drive superior efficiency and personalization via smart multi-level IVR functions and call flow design.
Real-Time Analytics & Reports
Monitor and analyze all customer interactions with live call monitoring and a campaign dashboard to redefine your customer support experience.
Connect with your customers easily across different channels including voice, video, Email, social media, chat, and SMS. Deliver consistently superior customer experiences.
Allow customer service agents to access customer information like previous interactions, unresolved complaints, and more to deliver contextual conversations.
Reduce workload on your staff and enable faster resolution with a streamlined in-built ticketing system.
Answering Machine Detection (AMD)
Advanced machine recognition technology to bypass answering machines, saving time and optimizing overall performance.
Remote Agent
Internet ON or OFF, work seamlessly from anywhere.
In-built WebRTC Phone
Audio & Video calls. Truly advance!
Call Forwarding To Mobile
Getting you connected is our responsibility.
Call Recording
Inbound or Outbound, all calls get recorded.
Highly Secure
Trust us! We have covered everything.
Call Bridging
Connecting Agents to Customers & vice versa.
Custom SMS integration is also available upon your request. Just let us know your preferred SMS service providers.
Opt for HoduCC to embrace redundant channels of communication for captivating as many interactions.
Augment accuracy and promote productivity through the Salesforce CRM integration with HoduCC!

HoduCC Contact Center Software is the expert solution to empower customer services or boost agent's productivity.
Easily track, prioritize, and resolve customer support interactions through the Zendesk CRM integration with HoduCC!
All in One Contact Center Software for BPO with
Add-On Modules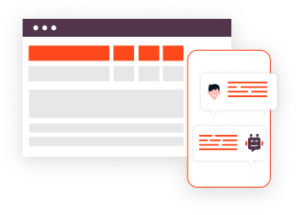 AI Chatbot
Feature to help businesses handle multiple conversations simultaneously while providing 24/7 support to customers, answering questions, and resolving issues in real time.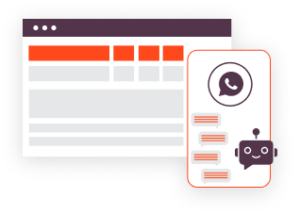 WhatsApp Bot
Provide round-the-clock service with the WhatsApp Bot. It is capable of answering regular support queries. It can answer questions thoroughly in a conversational approach.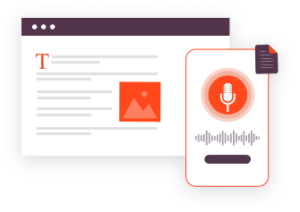 Voice Transcription (Recording & Voicemail)
High-precision speech recognition system transcribes calls, boosting agent productivity. Allows for easy analysis and auto-capture of important data.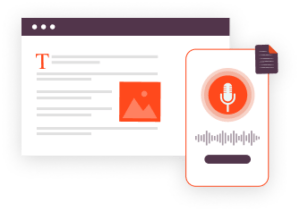 Quality Analysis
An add-on module in HoduCC for ranking the agents based on their voice tone, language proficiency, quality of query the resolution, or any predefined ranking criteria for agents.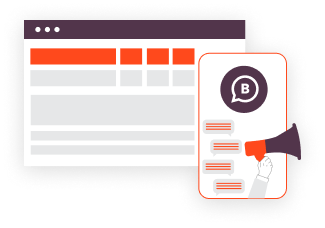 WhatsApp Broadcasting
The admin can create a WhatsApp campaign and select the pre-approved WhatsApp message template they want to broadcast to their customers through WhatsApp broadcasting functionality.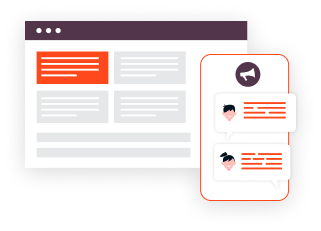 SMS Broadcasting
Admin can create the SMS campaign and type the text which they want to broadcast to their customers through SMS broadcasting functionality.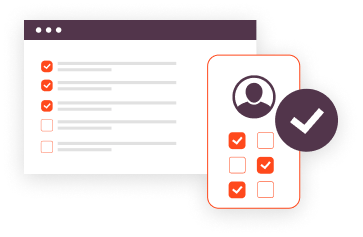 IVR & Agent Survey
Feature to help businesses handle multiple conversations simultaneously while providing 24/7 support to customers, answering questions, and resolving issues in real time.
Why BPOs Must Invest in
HoduCC Contact Center Software?
BPO companies specialize in offering various outsourced services to other businesses. Their services may include technical support, customer support service, sales, and more. Investing in the right contact or call center software can help them automate and optimize their business activities. HoduCC can be the right choice for BPO companies that can help call centers improve their overall customer experience.
With HoduCC, empower your agents with all the advanced tools and functionalities they need to deliver the best customer experience.
The software is designed to assist BPOs in reducing the percentage of escalations and shortening the Average Handling Time (AHT)
It is an easy to use omnichannel software that supports voice from one secure platform.
Suitable for businesses of all sizes, it ensures better productivity by analyzing real-time analytics, improving response time, and automating all mundane tasks.
Businesses that need to scale their operations can find HoduCC one of the best solutions for meeting both immediate and evolving business requirements.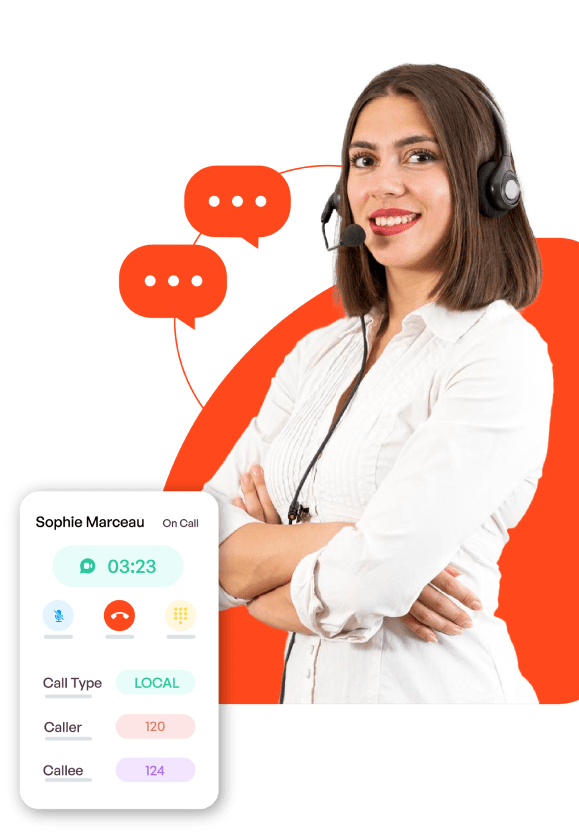 Transform customer experiences and streamline operations with our cutting-edge BPO contact center software.
Hear it straight from the customers about their incredible experiences!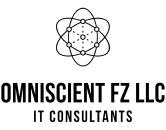 Hodusoft is an OmniChannel Contact Center with a range of Channels, like voice ( Inbound / Outbound / Automated Dialing ), SMS, Webchat, Email & Social Media. The internal Mini CRM or customer profile along with the basic ticket management provides a One-Stop Solution for the SMEs when it comes to the Contact Center Solution. About support, the team is always available and excellent in response.
Ranjan Sharma
Principal Consultant | Omniscient

I like how fast agents can use the system. The learning process is very short. It has nearly all the features of the big and complex systems. It is able to get requests customized for a fair price and time. Support team assist very professionally.
Kim Dreyer
Director

It is an Omni channel system that includes voice, SMS, chat with comprehensive reporting and analytics tools that have provided us with valuable insights into our call center performance, enabling us to identify areas of improvement and optimize our operations effectively.
Peter Oriabure
Co-Founder & CTO
Frequently asked questions
Everything you need to know about the product and Software. Can't find the answers you're looking for?