Our accolades are the outcome of Team HoduSoft working collectively each day with every stakeholder, customer, and partner.
In the June 2023 rankings by Software Advice, HoduCC proudly claims the 7th position among leading Predictive Dialer Software.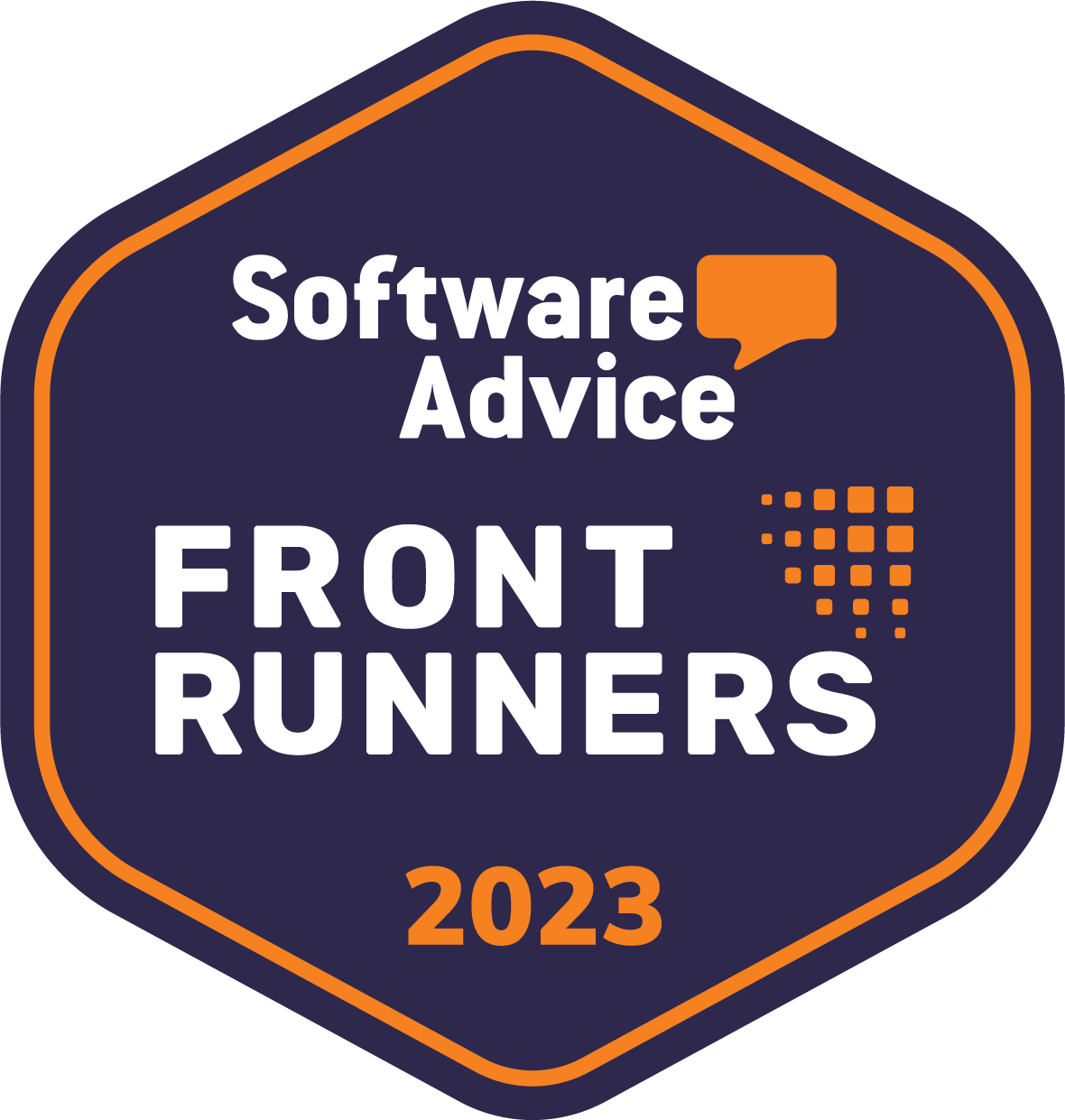 HoduCC achieves another badge by securing the 12th position in Capterra's prestigious 2023 Predictive Dialer Software Shortlist.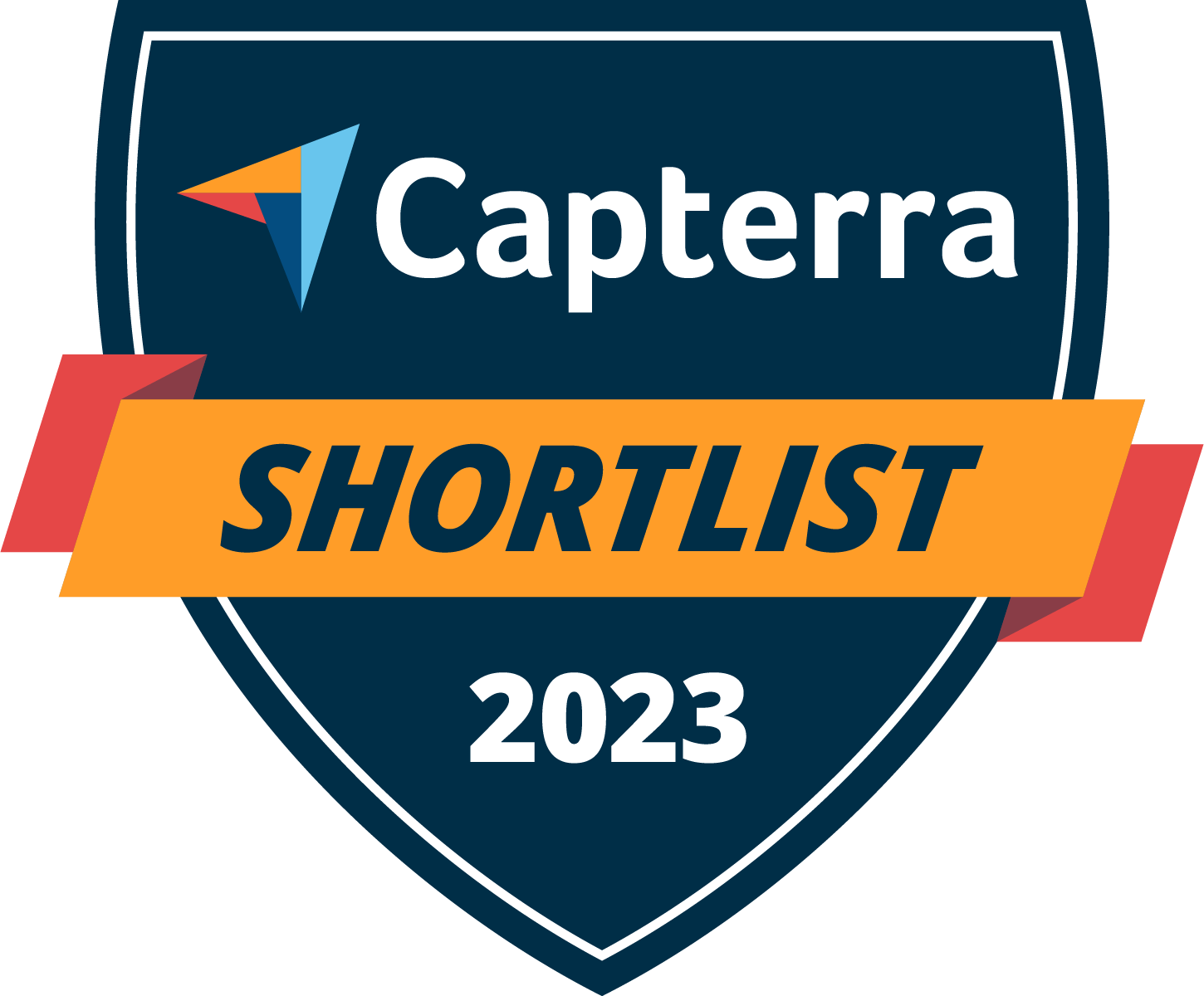 HoduCC achieved a remarkable milestone, securing the 6th position among GetApp's Category Leaders in the Predictive Dialer segment.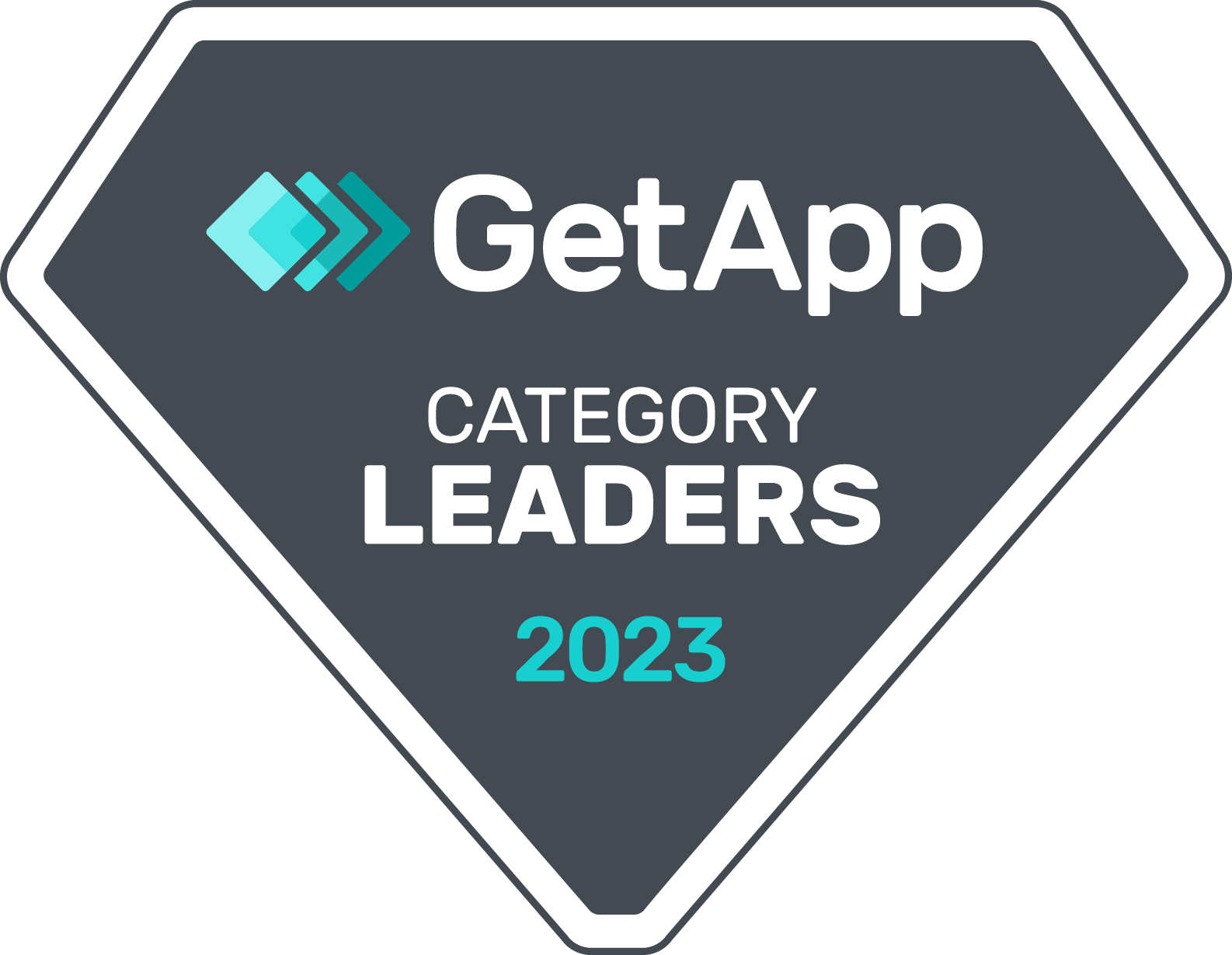 HoduSoft excels in the industry, ranking 8th in Software Advice's Frontrunner for Contact Center Software and 13th in the Call Recording Software list, showcasing their exceptional capabilities and strong market performance.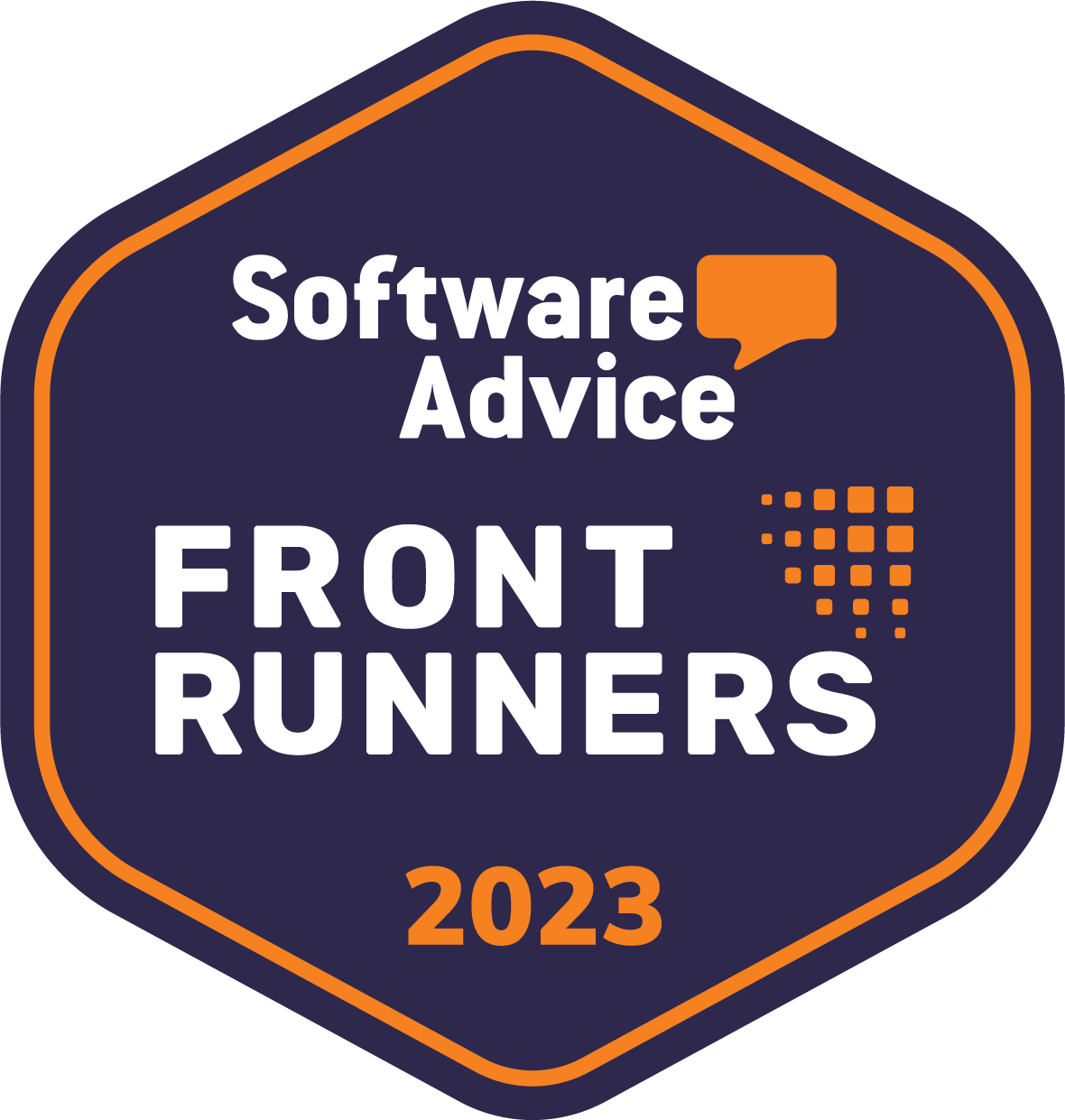 HoduSoft earns a notable position on Capterra's Shortlist for Contact Center Software, securing a remarkable 23rd position among industry leaders.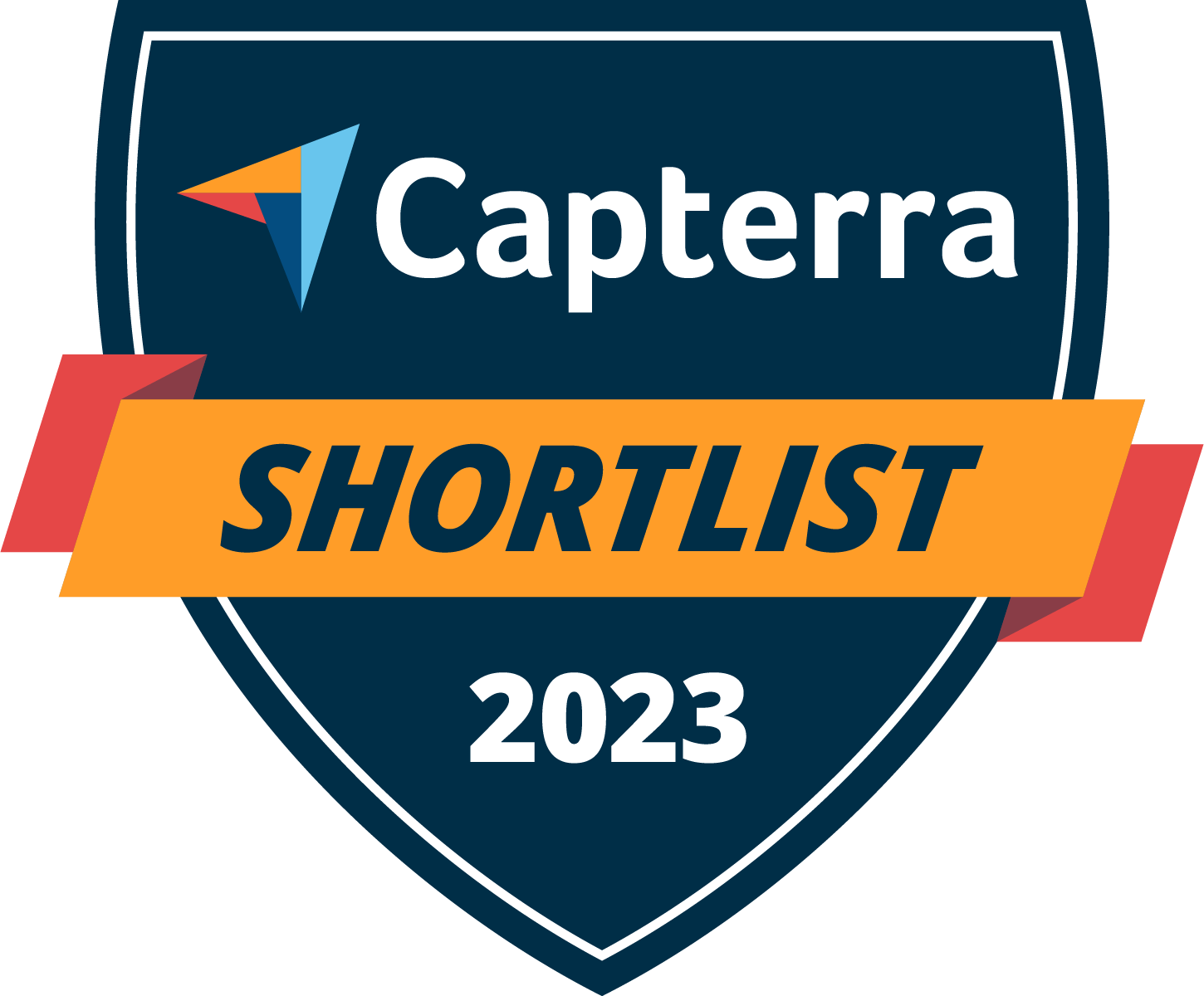 HoduCC ranked high in the prestigious list demonstrating innovation, quality, and unique features which had a positive impact on the customer experience.
HoduSoft bagged the Indian Achievers' Award for 2021 as the 'Emerging Company' for its outstanding achievement and contribution in nation building.