HoduCC

Freshdesk

Integration
Provide a unified and consistent customer service experience by bringing together telephony features and help desk functionality through Freshdesk Integration with HoduCC!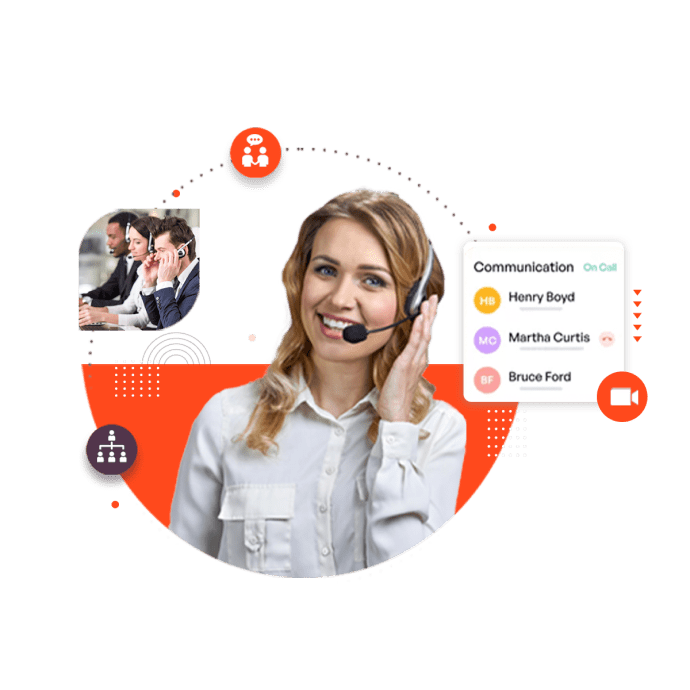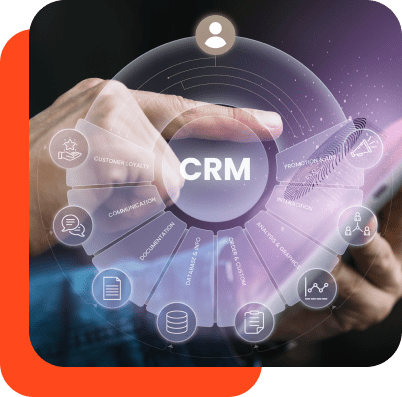 HoduCC – Call & Contact Center Software is designed to streamline customer service operations. The software now offers integration with Freshdesk CRM for improved customer service. 
The major benefit of this integration is that the agents can directly login into the Freshdesk CRM (with HoduCC CTI plugin) and manage the calls and overall customer support interactions. 
For more information regarding the Freshdesk Integration, connect with us today!
Auto Answer:
Auto answer allows incoming calls & auto outbound calls to be automatically answered and routed to available agents or specific queues based on predetermined settings.
Outbound calls:
Agents can easily manage the outbound calls by dialing the customer number manually or clicking on the number from the contact list and the system will dial the number automatically. 
Select Queue:
Agents can select the queue (department) in which they want to manage the calls. 
Manage Sessions:
Agents can manage sessions or campaigns by choosing different dialers like auto dialer, predictive dialer, preview dialer, and manual dialer.
Agent Break:
Agents can select the break types like lunch break, dinner break, training session, customer site visit, etc.
In-built Dial Pad:
Agents can easily dial customer numbers using the in-built dial pad system available in WebPlugin.
Auto Ticket Creation:
When a call is answered or the agent is on call, an automatic ticket will be created in Freshdesk. 
Call-related Features:
All the basic call-related features like mute,unmute hold,grab, DTMF, keypad, and others are available with the integration. 
Call Transfer Options (Blind and Attendant Transfer):
Agents can transfer the call as a blind transfer (direct transfer to another person) or attendant transfer (conference call) as per the requirement. 
Call statistics:
Call-related statistics can be obtained both agent-wise and queue-wise. It provides details like call time, talk time, average talk time, disposition time, hold time, break time, mute time, and idle time. 
Missed Call Tracking:
Agents can easily track missed call details for any date. 
Call Back:
Agents can schedule a call back depending on the conclusion of the call.
Call Disposition:
Agents can select a disposition option like general and call back, Interested etc. In the call back option, agents can type the description/conclusion of a call, schedule a call back by selecting the date and time, and even choose the transfer option to transfer to call to any other agent or queue.
Pause Recording:
With the pause recording feature, the agent can pause a call recording for a while in case he/she is transferring some confidential or secure details and after that, he/she can resume the call recording.  
Voicemail:
Agents can easily see, search, and refer to the voicemails received on any date, as and when required. 
White-labeling:
It's an add-on feature available as a customization option in which WebPlugin can be provided with the customer's brand name and logo.