HoduCC


Contact Center Software
Introducing a multichannel customer support software to improve your customer's journey with quicker problem-solving technology. Build stronger relationships with customers by helping them reach you via multiple channels with our easy-to-use and cost-effective contact center software.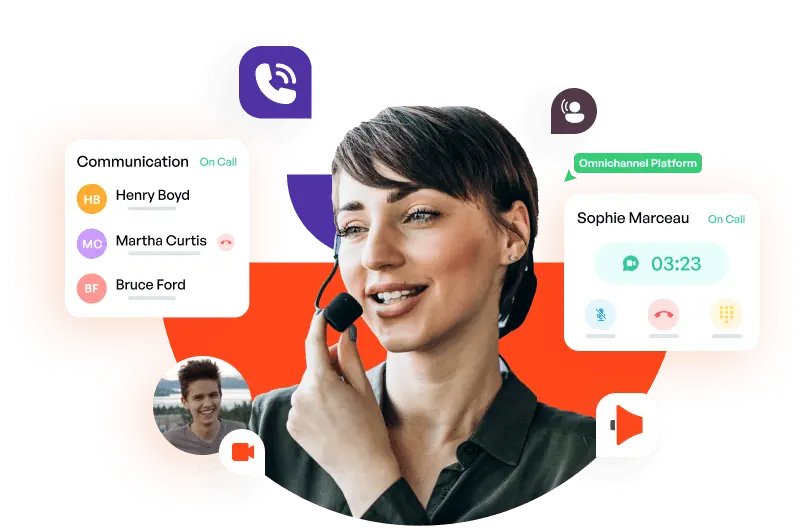 Experience The Magic of Omnichannel Contact Center Software
Multi-Tenant & Single-Tenant Contact Center
Provide omnichannel support service through consistent and cohesive multichannel contact center software. Using cutting-edge technology, we help businesses manage and exceed customer expectations at their best from each interaction with greater efficiency. 
Workflow Simplification:

Unifying customer information and other data to make it quickly accessible from one place whenever required. workflow simplification can further help in workforce management.

Streamlining Support:

Reach out to your customers easily across different channels with omnichannel support software.

Automation:

Use robust and innovative automation tools to deliver fast and personalized customer experiences by offering them ways to self-serve.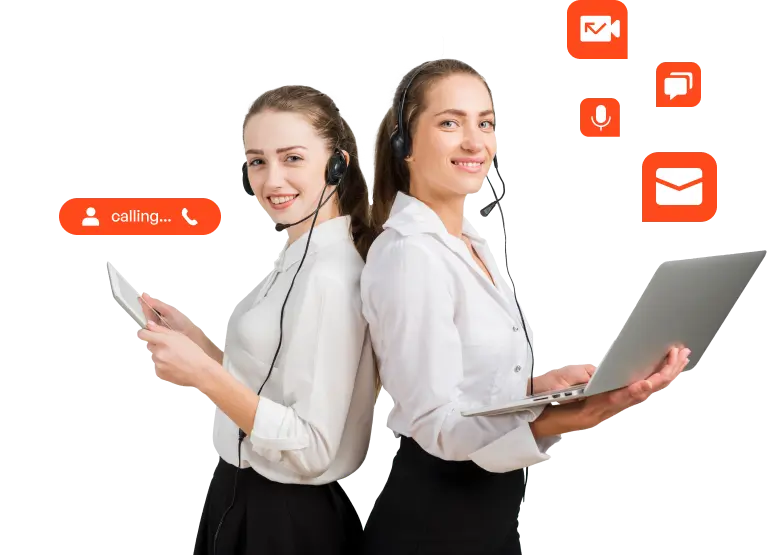 How Contact Center Software Is Different from Call Center Software?
In the field of customer support and communication, both contact center and call center software serve different functions. The channel or medium used is the key differentiator between a contact center and a call center.
A call center software is mainly used to manage inbound and outbound calls between customer support agents and customers. On the other hand, the contact center system is used to manage different modes of communication including voice, chat, SMS, email, social media, etc.
Enhance Customer Engagement with Customized Customer Contact Center Software
Action Conversions from Your Digital Touchpoints
Improve your business productivity and respond to numerous customer queries with an excellent contact center solution, an intelligent technology for better customer interactions.
Unleashing the Unrivaled Strength of
Hodu

CC
Building Upgraded Customer Interactions to Make Real Difference
Our compact, feature-built contact center software is designed to provide a seamless customer experience. HoduCC omnichannel contact center software with advanced technology helps resolve multiple customer issues and track customer engagements. Capture enhanced customer interaction and performance data with the help of the best contact center management software. This intelligent, secure, and agile solution can be delivered on the cloud or on-premise as per your business requirements.
Omnichannel Platform

Personalization by Automation

Single Tenant and Multi-Tenant

Cloud-Delivered and On-Premise

WFH and Hybrid Work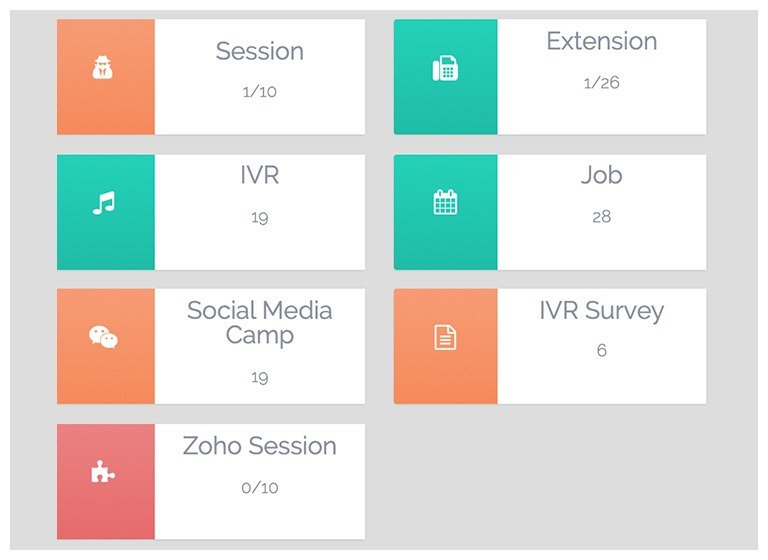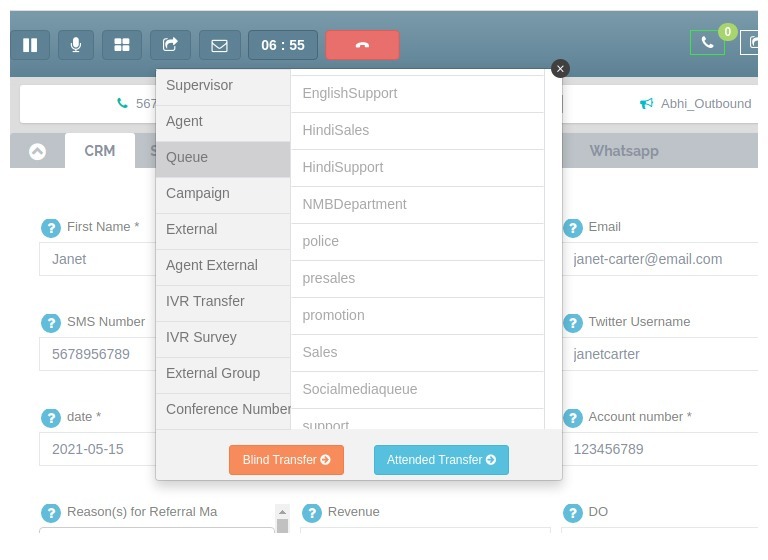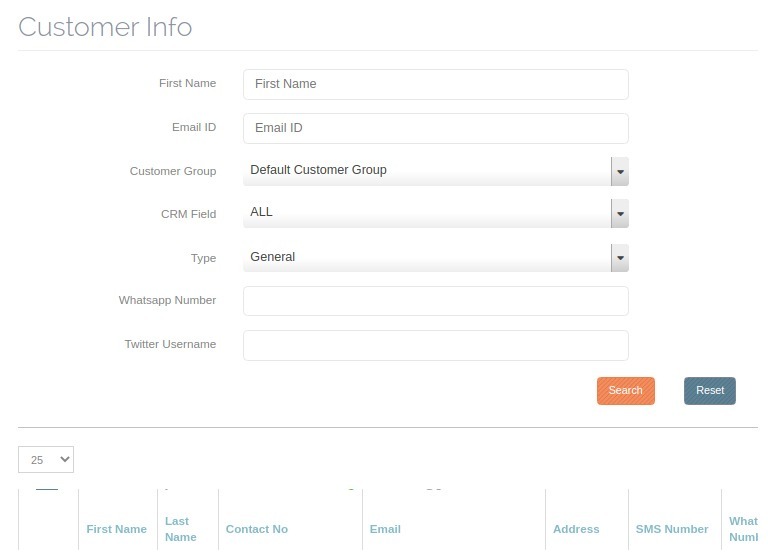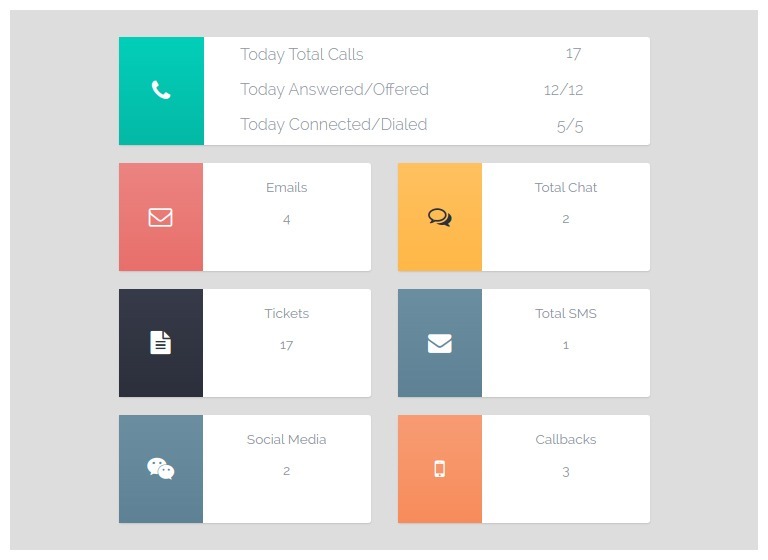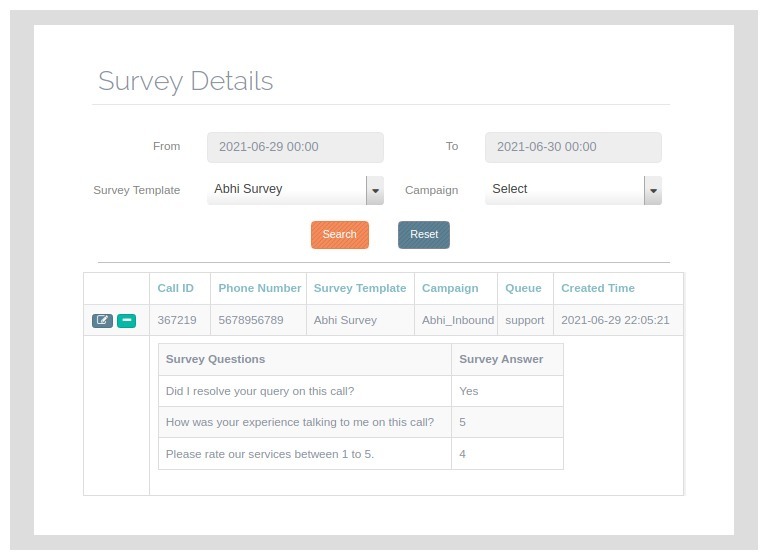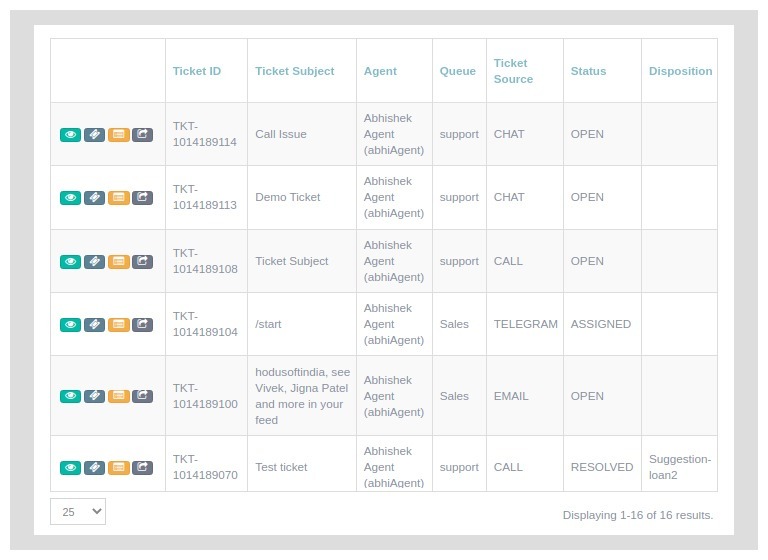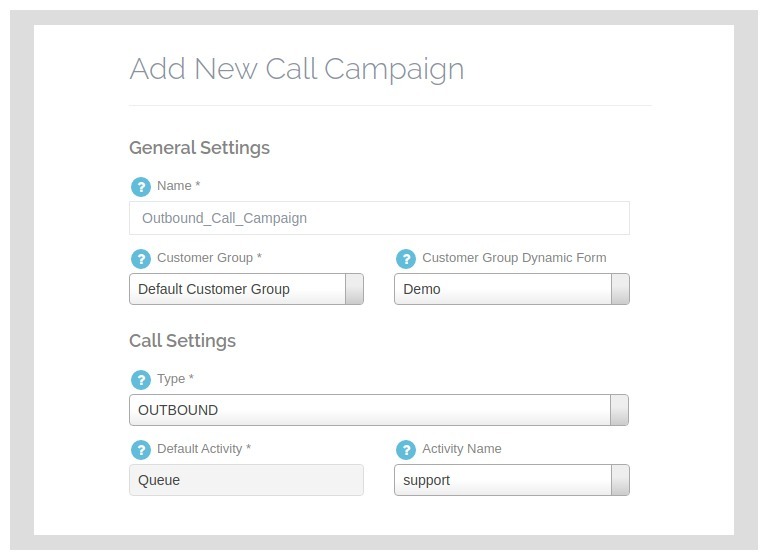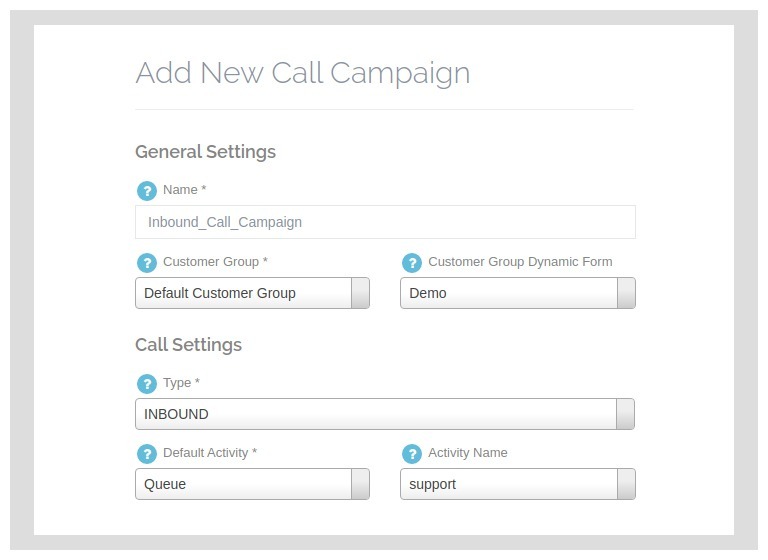 Key Aspects of Contact Center Software
Though contact center software features are quite similar to call center features, it involves some added features and functionalities that make it different from call centers.
Looking for an easy-to-set-up, maintain, & use contact center software? Get your hands on HoduCC today.
AmpliTech: Supercharging Software with
Add-On Modules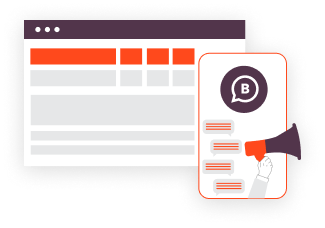 WhatsApp Broadcasting
The admin can create a WhatsApp campaign and select the pre-approved WhatsApp message template they want to broadcast to their customers through WhatsApp broadcasting functionality.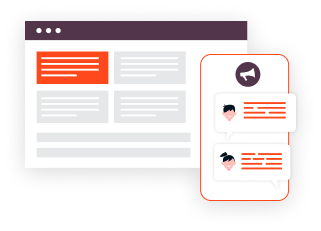 SMS Broadcasting
Admin can create the SMS campaign and type the text that they want to broadcast to their customers through SMS broadcasting functionality.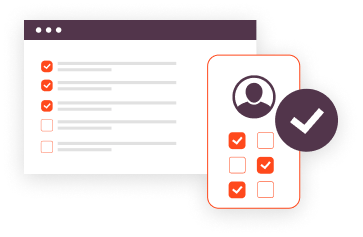 IVR & Agent Survey
Once regular communication between the customer & agent is over, the agent can transfer the call to Interactive Voice Response (IVR) for post call survey. IVR Survey provides a set of survey questions to the customer.
HoduCC Contact Center Software for you
Whether you are a rising star or an established player, we have just the right contact center solutions to fit your needs.

Well-suited for customer success purposes, the world-class custom-made software can help open doors to new opportunities with greater scalability.

Make a difference and grow together by enabling new-age solutions
With tools to make every part of your process more human and a support team eager to help you, getting started with the software of your choice has never been easier.
Why You Should Choose HoduCC Contact Center Software?
If you are thinking about why HoduCC should be your first-ever choice in contact center solutions space, then here are some of the genuine reasons:
With HoduCC, offer your agents all the intelligent tools they need to succeed while empowering them to deliver the best user experience.

It helps in decreasing the percentage of escalations and shortens the Average Handling Time (AHT).

It assists in leveraging in-depth insights, streamlining agent workflow, and improving customer interactions by providing a 360-degree view.

An omnichannel contact center solution that supports voice from one secure platform.

It ensures increased productivity by analyzing real-time analytics, improving response time, and automating all mundane tasks.

It allows you to scale your business by meeting both immediate and evolving business requirements.
Your Digitally Advanced Contact Center Software
This is your chance to improve your customer experience by providing them with quicker solutions at reduced costs. How? Our feature-rich advanced contact center solution is here to help you.
Looking for an easy-to-set-up, maintain, & use contact center software? Get your hands on HoduCC today.
Social Media Integrations
Facebook
Reach out to a larger target audience by integrating the most popular social media platform to boost customer engagement.
Twitter
Stay connected with your customers and know what they are saying about your brand in real time to manage your online reputation without hassle.
Instagram
Cater to your youthful audience by integrating the Instagram account of your business allowing promotions, ads, and personal DMs to uplift engagement.
Telegram
Tap into India's largest network through Telegram integration to serve your customers seamlessly.
WhatsApp
Add a personal touch to your business communication strategy by reaching out to your customers through WhatsApp.

Alejandro A.
Nice guys, reliable software, reliable customization services, good support services.

Vinesh M.
The 24 x 7 support provided by the team is incredible. I personally have never seen such a dedicated team who always are focused on customer benefits.

Ankur S.
Overall experience has been good. We have been using it from last a year now and so far experience is fine.
Frequently asked questions
Everything you need to know about the product and Software. Can't find the answers you're looking for?