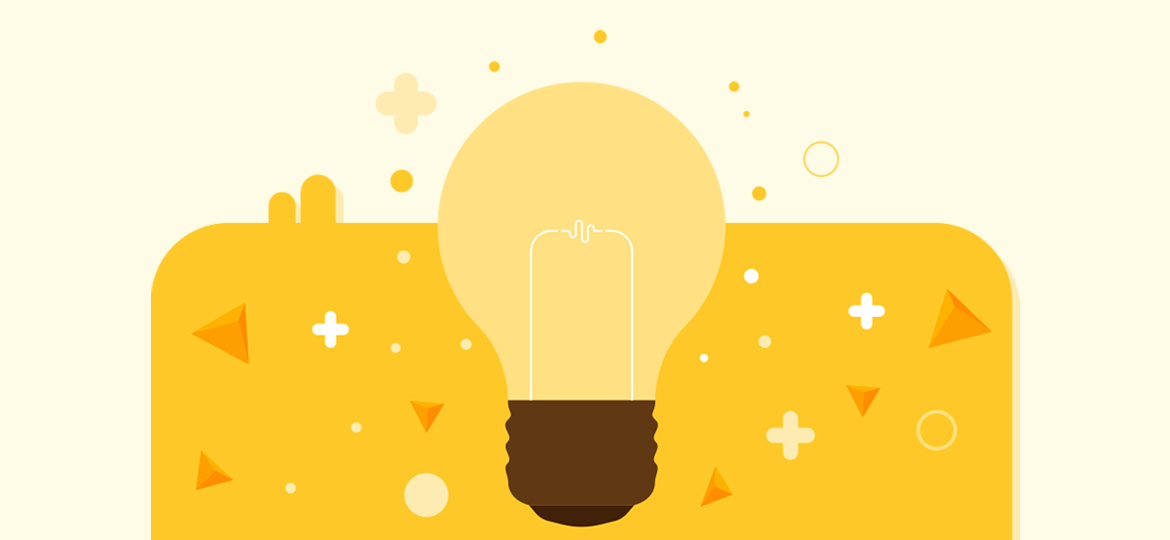 Attend the call faster and improve customer service.
Busy Lamp Field is an important and useful feature of IP-PBX Business Phone Systems. If you use an IP Phone a light comes on when the phone extension is busy. If you use a softphone then the screen shows a green or red dot to indicate that the extension is in use.
A green light may be used to show that the extension is free to talk and if it flashes red then that extension is being called. If it is steady red then the extension is in use or the owner is not available. Opt for HoduPBX and embrace the smart feature to intensify customer experience!
BENEFITS OF BLF & PRESENCE
The flashing light alerts the called person about an incoming call. If the person is busy then someone else can pick up the call. Importantly, one IP phone can show the call status of another IP phone and thus permit pickup from another extension or call transfer.
The BLF feature can be configured to be associated with priority extension numbers. In such cases the keys can be used for speed dial to call your preferred extensions within a large office.
It can be used to transfer an incoming call from one extension to another. Caller does not have to be kept waiting.
One of the most common applications is for a secretary to monitor the senior's phone, receive calls, pick up calls or transfer them as well as know the status of the senior's phone.
It can, through mods, include smartphones that an employee may be using inside the office or outside it and thus treat it as an extension.
It is a powerful indicator of the presence of a person within that organization. A phone may ring continuously and the flashing light indicates it is not being picked up which could be handled by another person.
Calls may be transferred without disrupting ongoing calls.
HoduSoft allows easy configuration of the Busy Lamp Field and associates it with the set of extensions. You can enhance productivity and deliver better customer experience by leveraging properties of BLF.