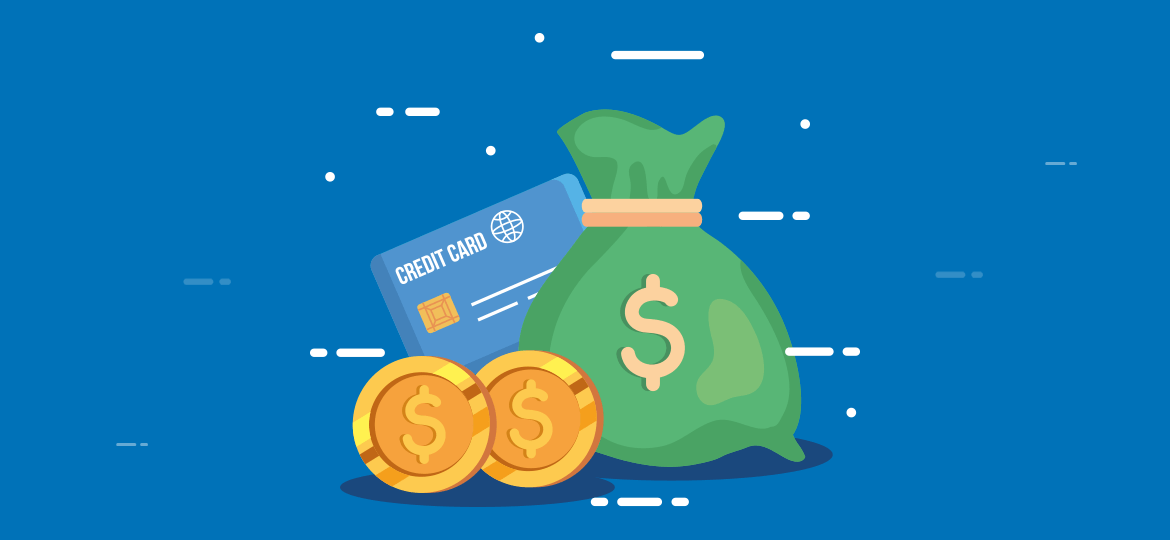 HoduSoft's IP PBX takes inspiration from class 4 Softswitch and session border controller by including the least cost routing feature right within the software. You may not have access to class 4 Softswitch or SBC unless you are an Internet Telephony Service Provider( ITSP) or VoIP service provider.
The LCR feature provides plenty of benefits such as a streamlined communication process, call routing through the highest quality path, cost-effective solutions, efficient management of long-distance or international calls, and many more.
BENEFITS OF PREPAID & POSTPAID BILLING
In the simplest terms one can say that LCR keeps track of dynamic rates of various carriers and service providers right up to termination point and then automatically selects the best route.
While checking for rates the LCR feature also checks for the priority of the providers for calls to go through the network with top down routing approach
With HoduSoft's IP PBX System, you can configure and set up the LCR rate deck and then keep updating it automatically for 6 digit and 7 digit levels. It can be set up for interstate, intrastate and international calls according to user preferences.
For businesses that routinely make hundreds of calls across geographic boundaries the LCR feature proves a boon.
It automatically determines the best route for the call to go through with ease and for best quality audio experience.
It saves thousands of dollars by selecting the most cost effective route.