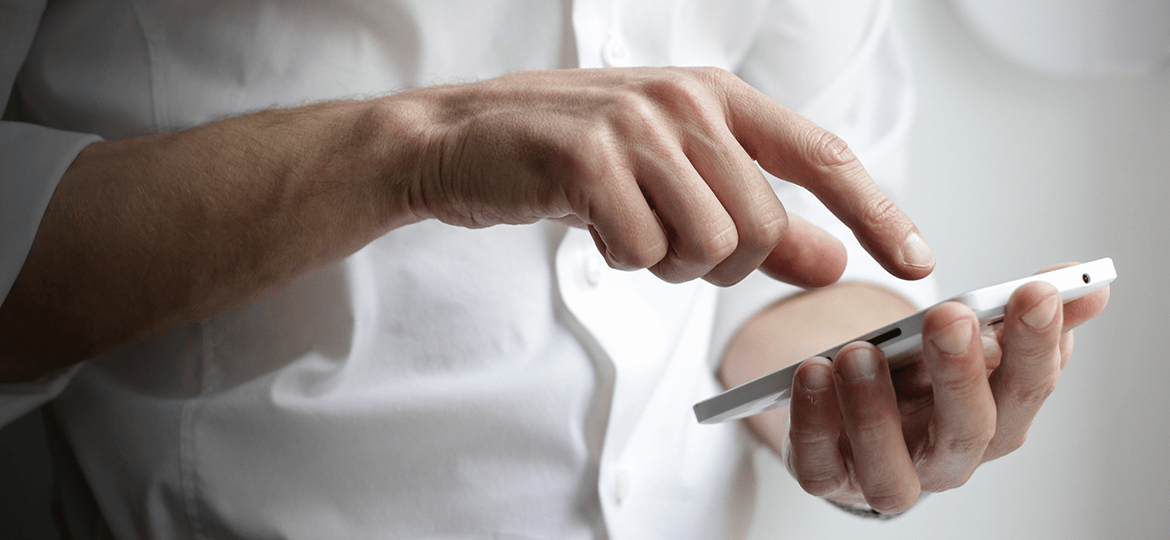 HoduSoft's versatile and flexible IP PBX solution includes auto provisioning that greatly improves functionality and reduces manual operations. The PBX software solution enables customers to set up and make adjustments to services themselves by using a Web browser or other interface.
Offer uninterrupted, efficient service with the auto-provisioning feature of our IP PBX software. It relatively saves time and improves the productivity and efficiency of the agents. Simply, choose this software and improve accuracy and increase the visibility of business operations.
BENEFITS OF AUTO PROVISIONING
It is a snap to set up just about any brand of SIP based IP Phone to plug into HoduSoft's IP PBX software. No manual configuration of username and password necessary.
This comes in handy for remote workers and for enterprises with legacy IP Phones switching over to HoduSoft IP PBX.
Relocate phone without manual configuration – simply plug in the ethernet cable to the phone and enter provisioning URL to phone.
With HoduSoft's IP PBX auto provisioning you enjoy fast set up and inclusion of SIP phones into the network. You can assign an Extension User to the IP phone.
Connect, switch on and the phone becomes part of the network with a phone extension automatically assigned to it.
With the help of auto provision, the firmware of the phone can be updated if required.
Configure the software to give access to contact list
Import data from CSV file for bluck setup of selected phones.
Configuration of IP phone's Wallpapers and Ringtones.
HoduSoft provides dashboard control of auto provisioning features that gives you flexibility to set up phones and assign permissions. Firmware libraries and configuration files of most SIP phones are built into the solution for automatic recognition and configuration.