Scalable, Fast, and Easy to set up HoduPBX- IP PBX Software allows you to offer hosted services to your customers.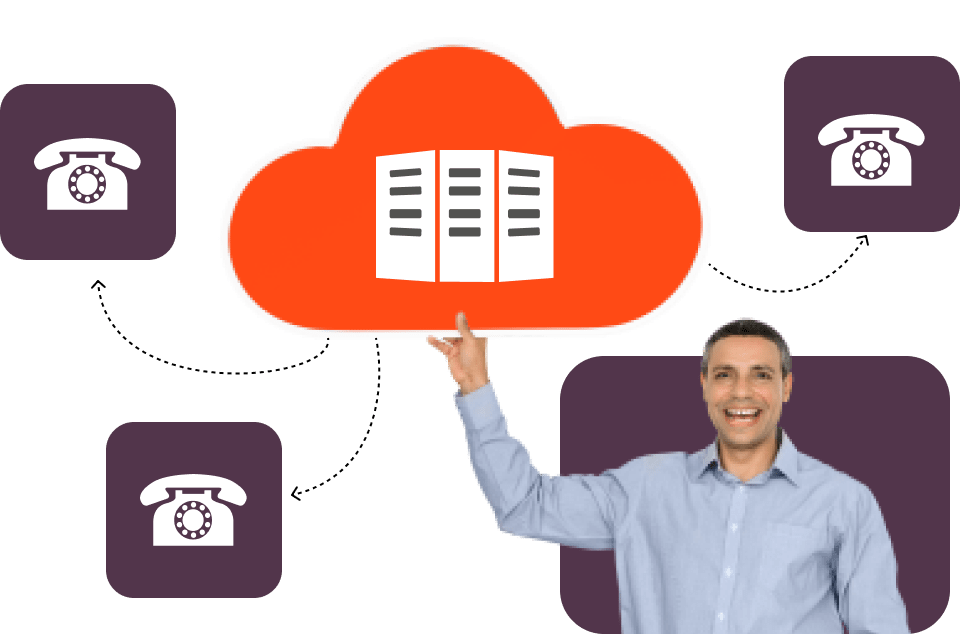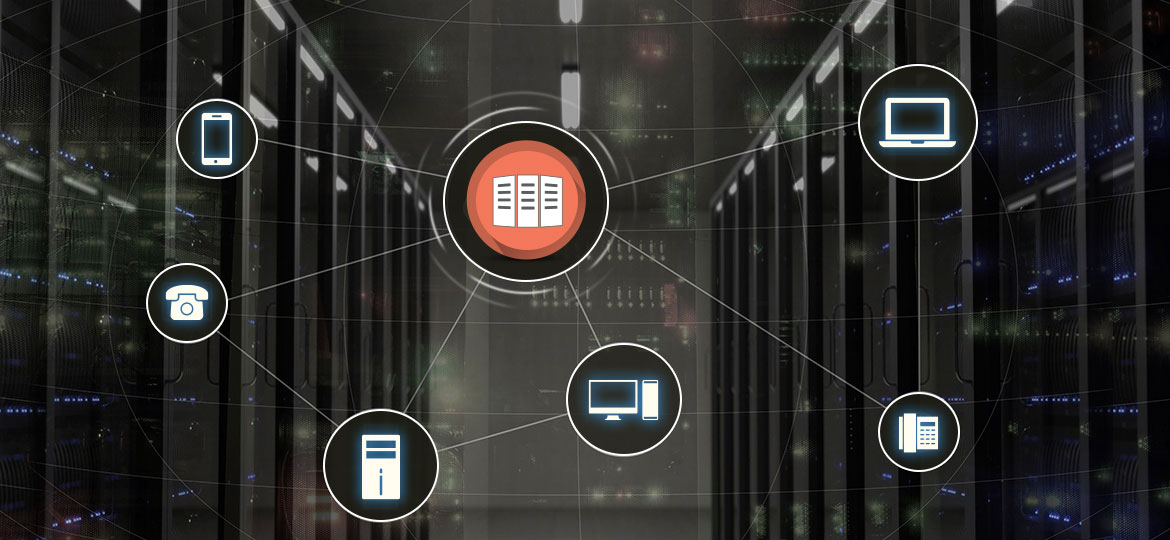 Why Choose HoduSoft IP PBX Software For Hosted Services?
HoduSoft's IP PBX is an easy to start and simple to manage business phone system. It provides effective and controlled management of tenants. The numerous features offered by HoduPBX help users run an advanced level of business to increase revenues. Businesses including ITSPs, ISPs, MSPs, hosted VoIP business phone system service providers, and others with widespread operations can benefit greatly by using this intelligent business PBX system. They can install the software on their server and then provide hosted services to their customers from their end.

Choosing HoduPBX Hosted IP PBX software for hosted services can bring various benefits for your business such as improved productivity, better collaboration and controlled management, cost-effectiveness, and increased ROI.
Start Your Hosted PBX Business With HoduPBX
HoduPBX can be installed on-premises or over cloud servers as per client requirements. Clients/partners can host on cloud from their end to provide services to their customers. Our multi-tenant IP PBX software is suitable for medium to large enterprises with widespread operations, ITSPs, ISPs, MSPs, as well as hosted service providers. 
Using the IP PBX platform to host services gives the opportunity to achieve more by bringing people together to share, present, and brainstorm over any device from anywhere. 
The key reasons why businesses are opting for Hosted IP PBX software to provide services to their customers include:
It is easy to install and configure as compared to traditional PBX

It can be managed effortlessly via a web-based interface (GUI)
It allows easy access for multiple locations and telecommuting

It comes with assorted advanced features for maximum efficiency
Transform your business communications with our hassle-free Hosted IP PBX Software - elevate productivity and collaboration effortlessly!
Superior quality
Easy to Implement
Scalability
Reliability
24*7 Customer Support
Reporting
Empowered teams

Happy customers

Smooth and efficient operations

Superior control

Reduced expenses

Better ROI, etc.
HoduSoft provides intelligent Hosted PBX Software. Our next-generation Hosted PBX Software help small businesses to build a cost-effective PBX system. To know more just sign up for a free demo.