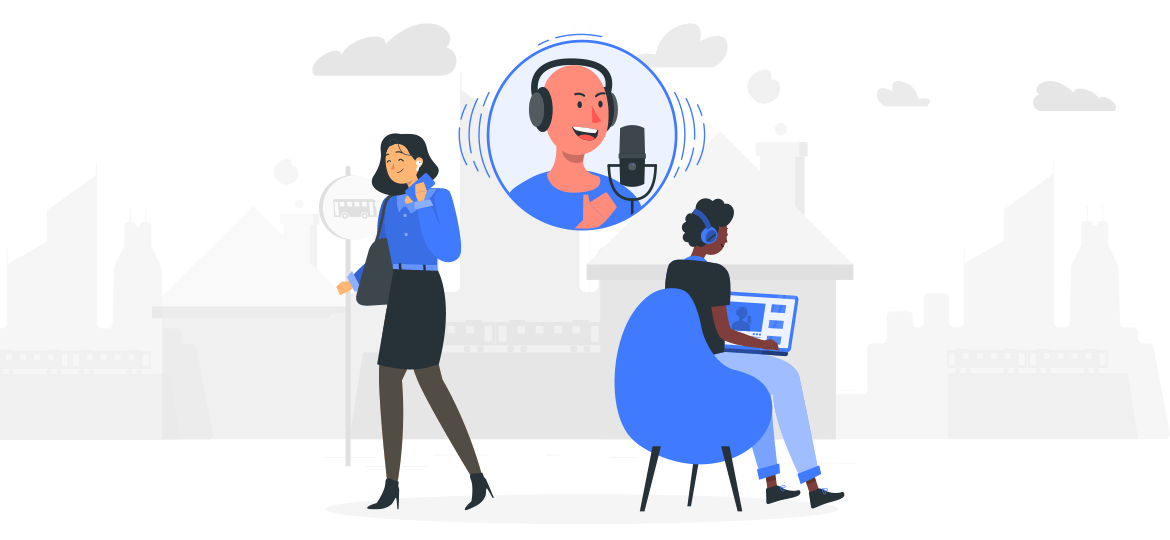 HoduSoft multi-tenant IP PBX includes audio conference features. The audio conference feature can be used by the extension in a multi-tenant or a single tenant version. It permits conferencing between staff members and an outside caller or between two teams.
Whether your goal is to promote remote communication or improve in house connections between the team, HoduPBX audio conferencing works flawlessly. The superior features of this product make it a preferred choice to boost business communication.
BENEFITS OF AUDIO CONFERENCE
HODUSOFT'S IP PBX SUPERIOR AUDIO CONFERENCE
HoduSoft's IP PBX Software incorporates superior audio conference features for a seamless experience regardless of the number of users, internet bandwidth and speed.
You get the benefit of inclusion of virtually all audio codes including G.711, G.722, G.723.1, G.726, G.729, GSM, iLBC Speex and others.
Superior API integration and handling of audio packets for zero losses and seamless connectivity. Users may use any codec but the software handles it well and adjusts bandwidth, bit rate and compression for fine audio clarity, especially necessary when two teams in different geographic locations must set up a conference.
HoduSoft's conferencing feature of IP PBX is scalable and adjusts automatically regardless of the number of participants
Ad-hoc conference
Mute/unmute options
Record conference
Fully encrypted and secured audio streams over external VoIP networks
Use Chrome Extension, IP Phone or HoduPhone mobile application (Android, iOS) to participate in the conference
HoduSoft's IP PBX draws on features of its full-fledged conferencing software and makes conferencing between dozens of people an easy task.