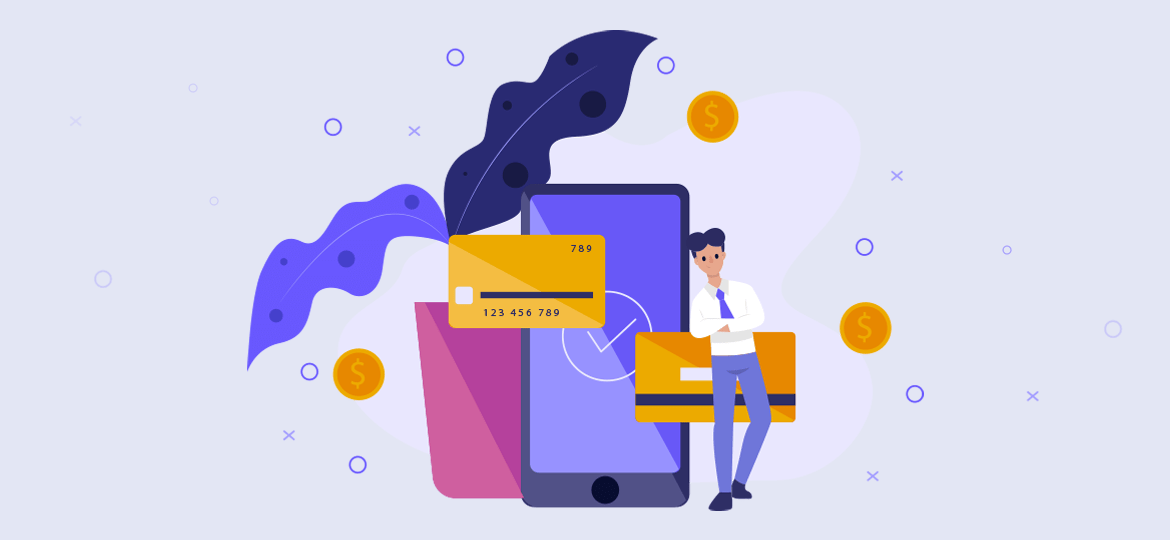 HoduSoft's multi-tenant hosted IP PBX software includes automatic billing and payment gateway integration within the software. Postpaid users receive a bill and can click on the payment option to activate the payment gateway and make a payment from within the software.
All such transactions will be available in relevant reports and records can be ported to 3rd party via API. With the variety of alternatives in the payment gateway selection, offer simple, quick payment procedures to your customers.
BENEFITS OF PAYMENT GATEWAY INTEGRATION
Credit cards, Debit cards
PayPal, Stripe and CCAvenue Payment Gateway integrated
Secure, 256 bit SSL encryption, PCI compliant
HoduSoft's billing and payment gateway integration smoothes the financial side of operations and makes it easy for service providers as well as end users.
Internet Telephony Service providers (ITSP's) can let the software automatically keep track of millions of customers, bill, receive payments and account for each. There are no mixups or embarrassing moments such as sending reminders after receiving payment or disconnecting services. From billing to payment receipt, everything integrates seamlessly and in real time too.
Customers (Tenants) find it convenient to receive bills from within the software, view it and make payment directly through the Integrated Payment Gateway. It saves time and encourages users to make prompt payments.
HoduSoft offers additional payment gateway API integration for service providers and resellers who opt for the multi-tenant hosted IP PBX as a revenue-generating tool for their VoIP business operations.