Multi-Tenant

IP PBX Software
Easy to use, Simple to manage HoduPBX- Multi-Tenant IP PBX Software.
We are everywhere coast to coast, border to border
from small businesses to enterprises everyone likes to use HoduSoft IP PBX System.

HoduPBX Multi-tenant IP PBX System for Seamless Communications & Collaboration
HoduPBX multi-tenant IP PBX software is quick and simple to set up system with minimal upfront investment. It helps businesses integrate a seamless communication mechanism. HoduPBX is a comprehensive software for ITSPs and ISPs who want to offer hosted PBX services.
The IP PBX software can be used from multiple premises with a well-managed communication solution from a central office. The users can assign varying levels of permission for usage among the tenants. Get your hands on this paramount combination of advanced PBX and unified interface features to improve your business communication & collaboration.
Why Choose HoduPBX Multi-Tenant IP PBX Software?
HoduPBX multi-tenant IP PBX system for effective management of tenants
HoduPBX is an excellent solution for VoIP service providers. It helps them to manage tenants effectively. Its assorted features and unified communication platform help users to run an advanced level of business to lift revenues. Some of the key benefits of choosing HoduPBX multi-tenant IP PBX software include:
Advanced features:

HoduPBX multi-tenant IP PBX system comes with a wide range of advanced communication features such as Least Cost Routing (LCR), reseller module, integrated payment gateway, and more. 

Increased productivity:

HoduPBX multi-tenant system reduces the time involved with manual resources by automating various tasks, thus saving a lot of time. This time can be utilized to focus on various other important tasks to improve productivity.

 
Better collaboration and controlled management:

The system supports multiple branches from the main office, giving the admin the right to control the features and usage for each tenant. Besides, the features allow branches to connect with each other, which leads to improved collaboration.

Cost-effectiveness:

The installation, usage, management, maintenance, and everything is cost-effective with the HoduPBX multi-tenant IP PBX system.  

Improved ROI:

With so many benefits like advanced features, increased productivity, better collaboration and control, and cost-effectiveness, HoduPBX multi-tenant IP PBX software assures improved ROI.

  
Experience seamless communication and maximize efficiency with our feature-rich Multi Tenant IP PBX Software - take your business to new heights!
Features of HoduPBX Multi-Tenant IP PBX Software
The HoduPBX multi-tenant VoIP phone system for businesses can be customized to suit their way of working with any of these features.
Least Cost Routing (LCR)
HoduPBX routes the calls through providers which cost the least to you.
Integrated Payment Gateway
PayPal, Stripe, and CCAvenue Payment Gateway integrated. Customers can pay their invoices from HoduPBX via these integrated PayPal payment gateways.
Auto Provisioning
Provision your IP Phones remotely. We support all major brands.
BLF & Presence
Configure your IP Phones with BLF (Busy Lamp Field) function keys to provide the best customer experience and improve productivity. 
Reseller Module
Create your resellers to expand your business reach. You can add resellers who can further provide the IP PBX services to their customers.
Is HoduPBX Multi-tenant IP PBX Suitable for Small Businesses?
Yes, HoduPBX multi-tenant IP PBX software as a PBX phone system can empower businesses, regardless of their size and industry vertical. HoduPBX is one of the best automated business phone systems that is designed to meet the assorted needs of every business. It can be customized to offer more flexibility and innovation to small businesses as well. The wide array of communication features offered by HoduPBX help enrich business communication while ensuring uninterruptible collaboration. 
By using HoduPBX multi-tenant IP PBX system, small businesses can leverage many benefits such as:  
Empowered teams

Happy customers

Smooth and efficient operations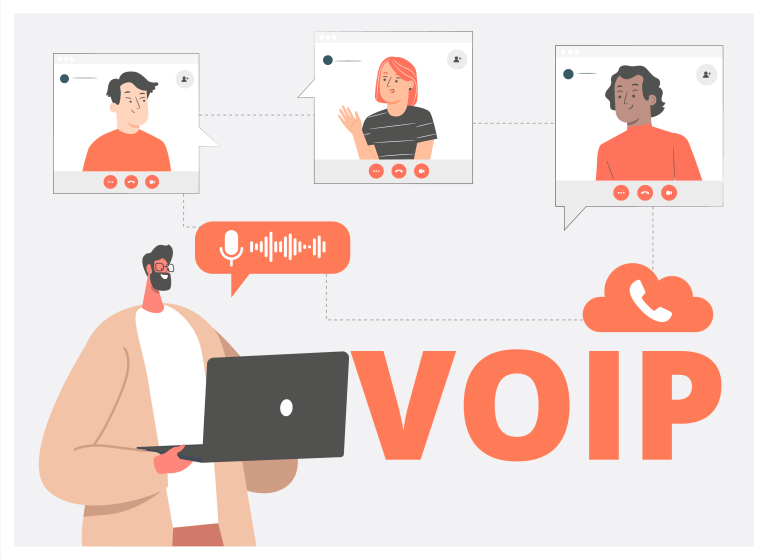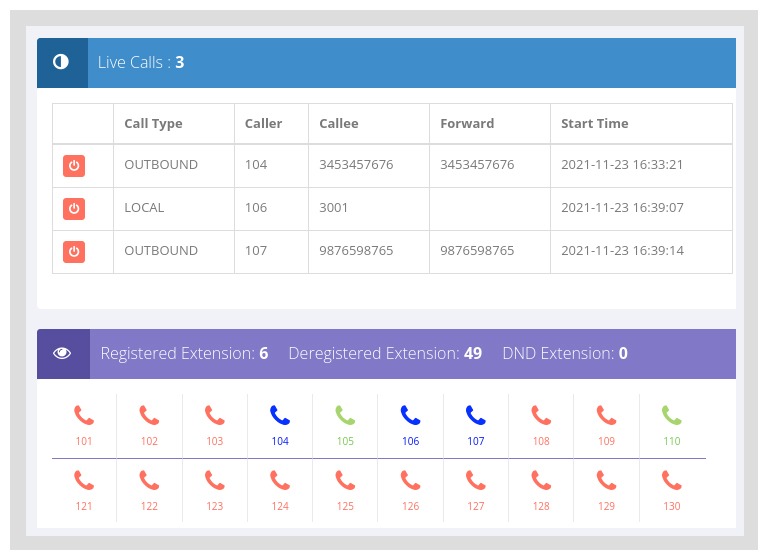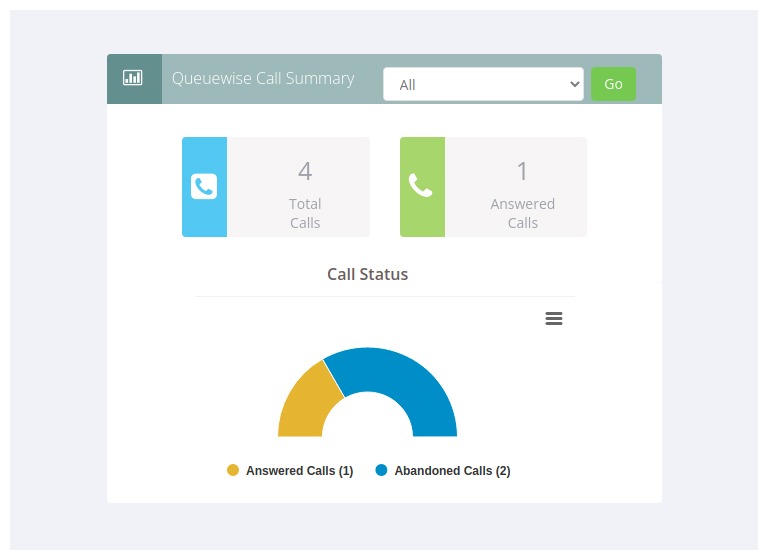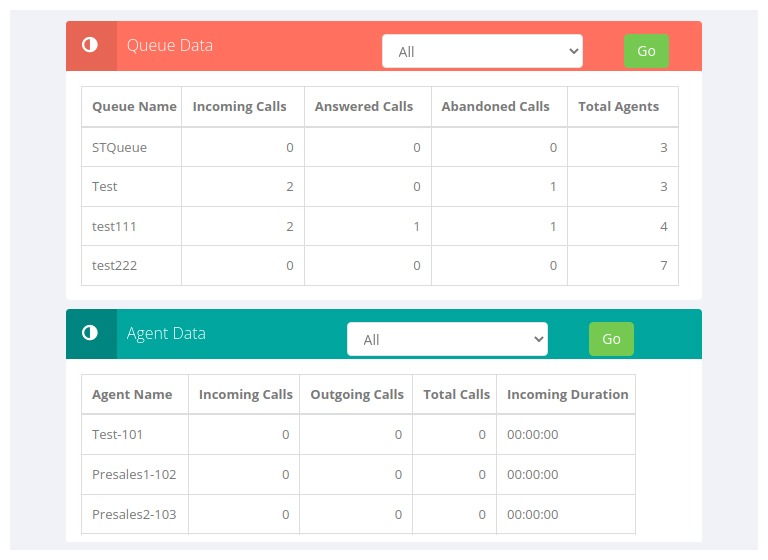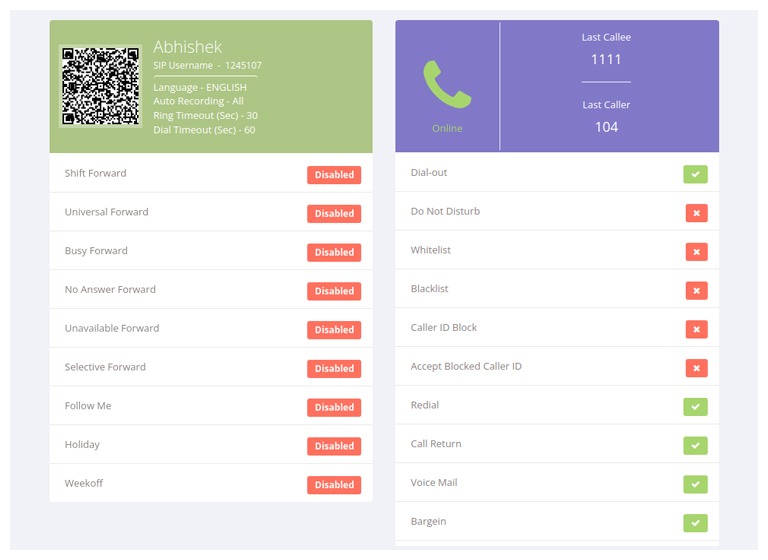 HoduPBX - A Robust VoIP Phone System for UC
With years of experience, technical expertise, and end-to-end support capabilities, HoduSoft can be your first choice for the best multi-tenant IP PBX software. It can be a lucrative platform for VoIP service providers to draw more customers and boost efficiency.
We can help you create a lasting impression with effective business communication (UC) and a custom solution tailored to meet your specific business requirements.
Experience seamless communication and maximize efficiency with our feature-rich Multi Tenant IP PBX Software - take your business to new heights!

This PBX makes possible to us to give to customers the best resource they need on a PBX, we have companies which are geographically distributed and can use MPLS or Internet Connections even 4G connection to be able to talk if their team mates or customers, and you have the best support team at your services.
Mike tesliuk
Founder of brdsoft, Brazil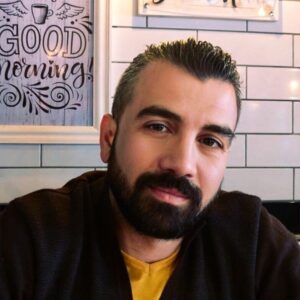 HoduPBX is working like a charm. Especially very happy with the queue strategies and timeouts after our tests. That will make our lives much easier now. Looks like it gets better and better and covers our expectations more and more over time.
METE GONENC
CTO of Eurotel Bilgi ve Iletisim Sistemleri

We have been using HoduCC and specially like the Webphone build in WebRTC. It saves cost of IP Phones. The important thing is, there is always support provided as and when required.
GAUTAM SINGH
Project Manager at D D Motors

HoduSoft team has been absolutely great; knowledgeable, responsive, professional, and they make custom changes right away.
STEVE VINE
Global Account Director at One Voice (Aizan)
Frequently asked questions
Read this FAQ on HoduSoft, your friendly business phone system. If you still do not find an answer then tap this button to get an expert to respond.