SOCIAL MEDIA – CONTACT CENTER SOFTWARE
SOCIAL MEDIA – CONTACT CENTER SOFTWARE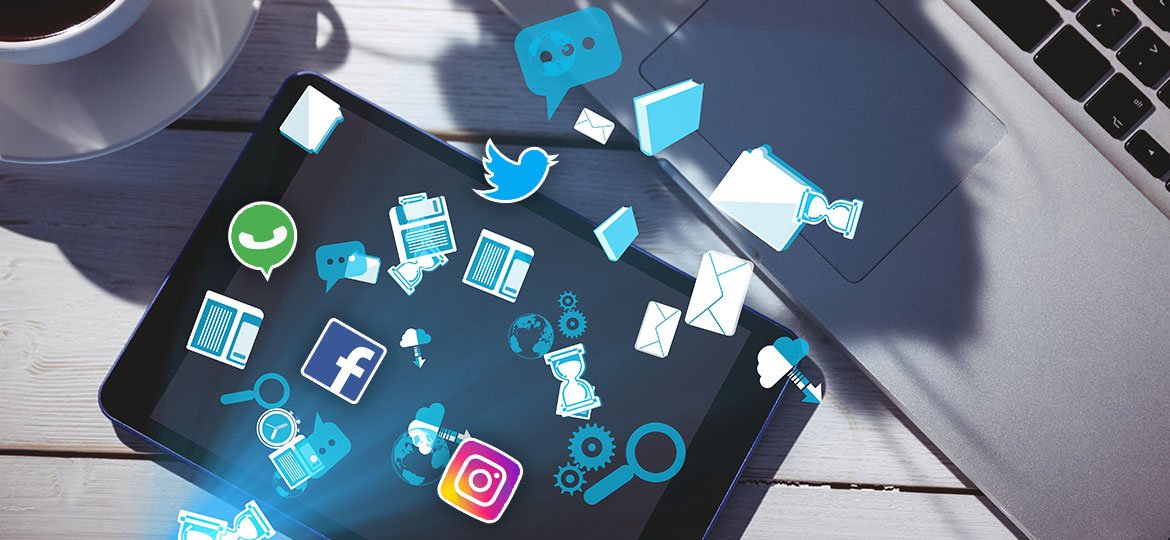 HoduCC – Omnichannel contact center software delivers advanced social media capabilities for customer service and organizations. HoduCC is engineered with social media built-in so you can reach out, engage, monitor, and support your customers on their preferred social network with Whatsapp, Instagram, Facebook, and Twitter.
Nowadays, Social media channels has become necessary for the success of any promotional marketing campaign. Use HoduSoft's Social media contact center software to create an advanced customer service for your brands.
Facebook:
Based on the statistics, Facebook is the leading social platform, reaching 60.6 percent of internet users. At HoduSoft we are proud to provide a Facebook messenger as part of our HoduCC – Omnichannel Contact Center Software. It helps enterprises to achieve wider demographics and satisfy the desire for a more convenient communication channel and interact with the customers. In Facebook messenger, end consumers & live contact center agents can chat and resolve their queries. Similarly, customers who have posted a comment on the Facebook post, agents can reply directly from HoduCC.
Twitter:
72% of people who complain on Twitter expect a response within an hour. Ooh!! We need to provide instant support. Twitter is one of the biggest social media platform and has revolutionized and made it incredibly easy for consumers to follow and reach out to the brands. With HoduCC – Omnichannel Contact Center Software, we help streamline & centralize the twitter social media support process. Now manage the consumer queries/complaints on twitter platform by converting them into actionable help tickets.
Whatsapp:
With over 1.5 billion monthly active users, WhatsApp is the most popular mobile messenger app worldwide. It's an incredibly popular way for people to communicate with each other, and this naturally applies to customers too. WhatsApp for Business has remarkably benefited both, the small business or startups as well as the enterprise companies. With the help of Whatsapp for Business, HoduCC – Omnichannel Contact Center Software can send/receive notifications for queries, updating the order status, getting customer feedback via one-to-one chat & many more.
Instagram:
Instagram is one of the most popular social networks worldwide, especially among young adults. Based on statistics, the platform reported more than one billion monthly active users. With the help of Instagram enabled contact center software, the Instagram platform lets you connect your Instagram account to your customer support account and makes it possible for you to receive and reply to all comments on your Instagram account posts. You can reach your audience on the Instagram account without leaving the contact center account.
Post scheduling
Schedule your social media posts to save time and resources
Monitor Conversation
Supervise communication through social media and make it more effective
Post scheduling
Schedule your social media posts to save time and resources
Monitor Conversation
Supervise communication through social media and make it more effective
Make smarter and more reliable social communication with social media contact center software. HoduCC's social media integration functionality enables you to efficiently manage communication on social networks, websites, and mobile devices. This feature brings enormous benefits to your business;
Cost Effective solution
Reach global audience
Schedule posts
Business promotion
Engage more customers
Monitor growth