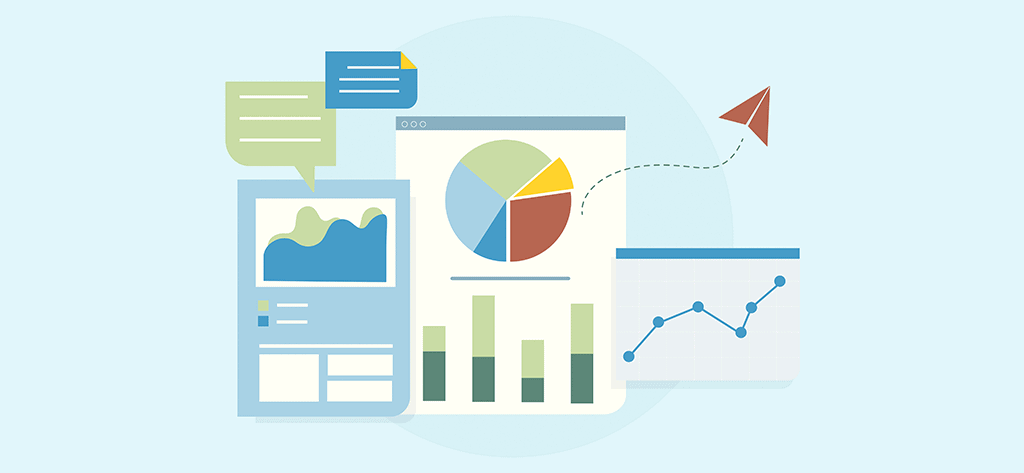 Get real-time insights to empower call centre business operations.
HoduSoft's call center software offers a discrete facility of real-time analytics and reporting. The feature helps in accumulating the vital data of your business. It generates various reports that assist in making informed decisions. Whether you want to map customer journeys through live dashboards or complete access to your contact centre data, our call centre software's real-time analytics and reports work for you.
HoduSoft's advanced reporting system offers high-level customizations such as report templates, data columns, filtering, grouping, sorting, and many more.
BENEFITS OF REAL-TIME ANALYTICS
Increase visibility through a 360° view of interactions
Boost conversion rates by identifying the areas of improvements
Reduce agent churn by boosting productivity and efficiencies
Improve customer services through gaining an understanding of their preferences
Our call center software' real-time analytics and reports help you gain insights about the overall business operations. From generating reports of agents' performance to comprehending customers' preferences, everything can be analyzed through our software system.
HoduSoft offers an opportunity to turn insights into the productive results through:
Benchmark Insights
Customer Feedback
Real-time Reporting and Dashboard
Customer Journey Tracking