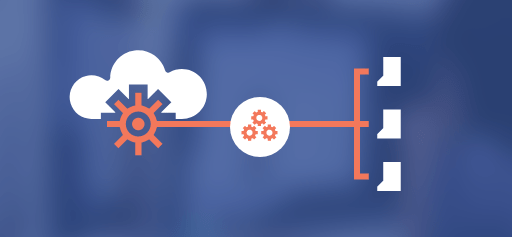 Adroitly perform lead management and bolster business growth!
HoduBlast, Voice and SMS broadcasting software is offering lead management functionality. Lead management allows managing the lead and record clients' details quickly and efficiently. Besides, with full control with the admin, admin can upload the leads into the system or manually enter lead details.
Capturing and nurturing prospective leads are essential steps to boost sales for a business. HoduSoft's complete VoIP solutions are business-driven, and HoduBlast is no exception.
Lead details record
Lead distribution
Lead activity scheduling
Lead activity planning
Lead report & tracking
Lead SMS/Voice communication
Generate leads through the right campaign plan
Get a complete overview of lead activity and track details
Empower productivity and improve business operational tasks
Identify the actionable modifications required in a business
Centralize view of significant data
Improve customer conversions through generated leads by reaching customers via calls/SMS