The IVR survey module offered by HoduBlast allows users to gather feedback and conduct automated surveys over the phone. By incorporating the IVR survey module into voice and SMS broadcast campaigns, organizations can ask questions and collect responses from the survey participants without using human resources.
Just schedule a job using IVR survey prompts or templates and the IVR survey will play automatically as soon as the customer picks up the call.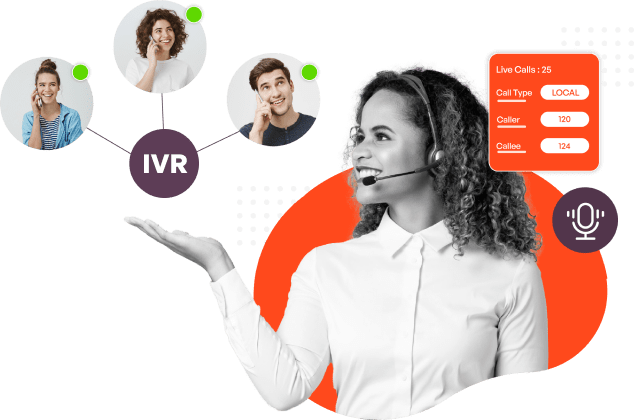 Benefits of the
IVR Survey Module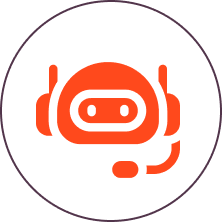 The system automatically calls the phone numbers from the contact list and delivers the pre-recorded survey script.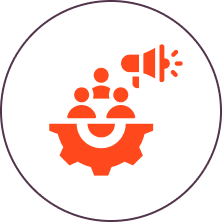 Survey campaigns are effortlessly manageable.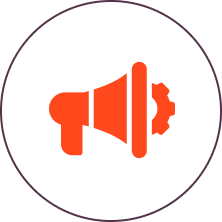 The campaign configuration can be easily customized to meet specific requirements.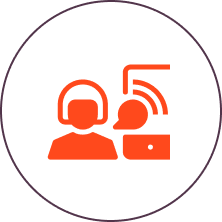 Comprehensive reports are available for IVR surveys, providing detailed insights.
Unlock valuable customer insights and enhance decision-making with our IVR Survey Module – revolutionize your business today!