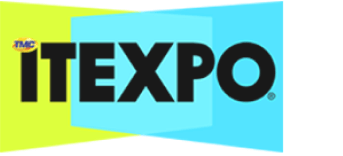 2023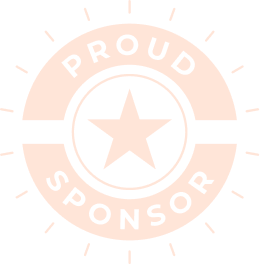 We're exhibiting at ITEXPO 2023
ITEXPO 2023 is a major step forward for us as we become the gold sponsors! Come meet the HoduSoft team and discover smart ways to boost your business communication.
Stop by our booth no.623 B
to connect and get an insider's view into our innovative Unified Communications products.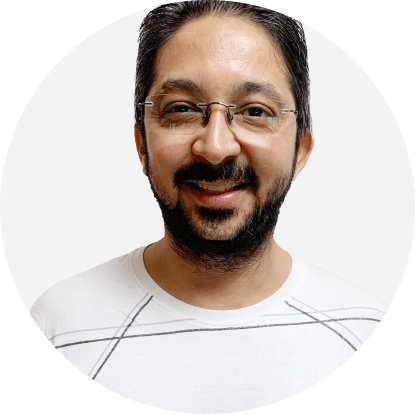 Kartik Khambati
Co-Founder & CBDO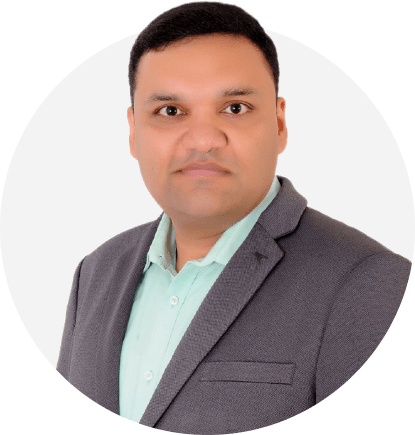 Bharat Lalcheta
Co-Founder & CTO
HoduSoft offers a range of reliable, cutting-edge Unified Communications products to support businesses of all tiers and deliver a superior employee and customer experience.
Generate better business outcomes and future-proof your business communications. Attend the world's largest and most influential gathering that brings communications and technology professionals under one roof. ITEXPO and the associated events in the
#TECHSUPERSHOW
provide a platform where technology decisions are made to generate better business results for tech buyers, resellers, and solutions providers alike.
Perks of attending #ITEXPO 2023
More than 250+ speakers and 300+ exhibitors
Be a part of 10+ life-changing events
Meet the leaders of notable companies
Give your business a global approach