An Exclusive International Business Expo
14th – 15th September 2022
Kempinski Hotel, Gold Coast Accra, Ghana
India Africa ICT Expo 2022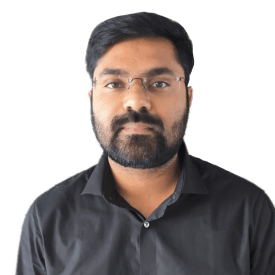 Varun Patel
International Business Manager
HoduSoft's team will be glad to connect with you and share insights on how Unified Communications solutions revolutionize the way businesses communicate.
India Africa ICT Expo 2022
Embrace innovations and seize the opportunity to grow your business. Attend the smartest hybrid event that would bring together over 100+ ICT companies from India, Ghana and other African countries. With conference, exhibition pavilions, business meetings and strategies, India Africa ICT Expo 2022 aims to promote digital ecosystem, change the way of seeing things and doing business
Connect with global tech giants
Explore the newest technologies
Network with industry leaders
Build strong business collaborations
We're looking forward to seeing you!
HoduSoft is the Unified Communications leader reshaping business with connected solutions for a better future. Our comprehensive product suite helps every business meet its needs, big or small. We see a world of possibilities where passion meets innovation to bring intelligent, seamless, and secure unified communication products closer to everyone.