With HoduBlast's robust in-built security module, you can ensure utmost security and protect user data against unauthorized access and malicious activities. By integrating industry-leading security practices directly into the platform, HoduBlast ensures that user data remains protected at all times.
The sophisticated in-built security module uses encryption algorithms to encrypt data and focuses on multiple layers of protection to address the evolving threat landscape. The platform uses robust access controls to manage user permissions and ensure that only authorized individuals can perform specific actions.
In-Built Security Features for
Admin include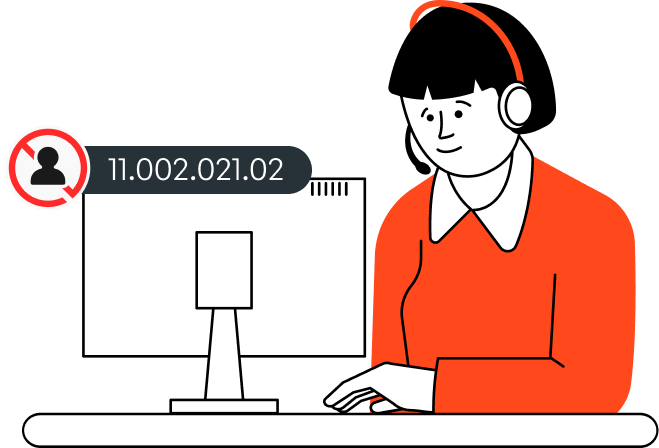 Blacklist IP: The admin can blacklist certain IPs (Internet Protocols) that they want to block while managing the outbound campaigns.
Whitelist IP:
You also can whitelist IP to prioritize specific IP addresses and authorize access that is deemed safe and trusted.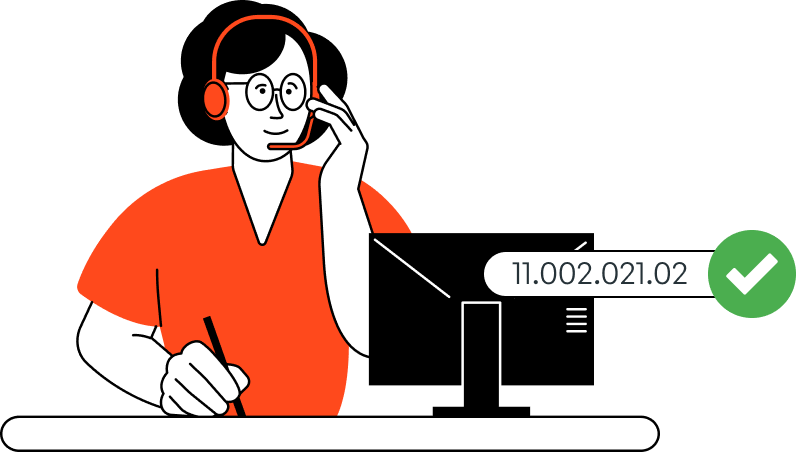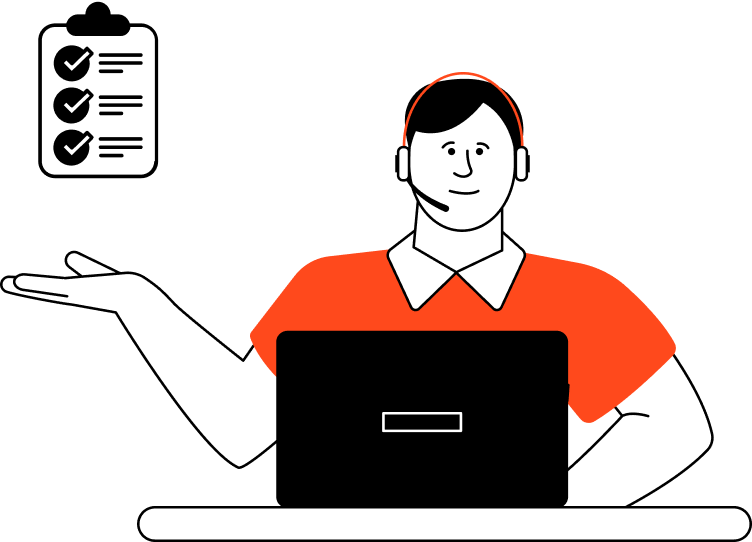 Blacklist number: This feature gives you control over the phone numbers you want to exclude from your campaigns. If you want to blacklist specific numbers, you can give a reason for doing so, and specify which categories they fall into (Call, SMS, WhatsApp, or All).
In-Built Security Features
for Tenants include
DNC list:
This helps tenants to ensure compliance with regulations and protect individuals who have requested not to be contacted for marketing or sales purposes. Using this, tenants can select specific campaigns (or campaigns) they aren't supposed to call.
Blacklist number:
This feature gives you control over the phone numbers you want to exclude from your campaigns. You can blacklist specific numbers, give the reason for blacklisting them, and mention the categories (Call, SMS, WhatsApp, or All).
Locked users:
This feature adds an extra layer of security to the system. If a tenant or sub-tenant enters the wrong credentials in their user account, then they will be locked temporarily. In addition to protecting user accounts and preventing unauthorized access, this feature allows users to control permissions and mitigate risks.
Access restriction:
This controls and manages user access to the system and its functionalities. You can enter the IP address (or addresses) that you want your users to access from and they won't be able to access the platform from any other IP addresses.
HoduBlast's in-built security module is designed to provide users with robust security measures and prevent unauthorized users from gaining access to user accounts.